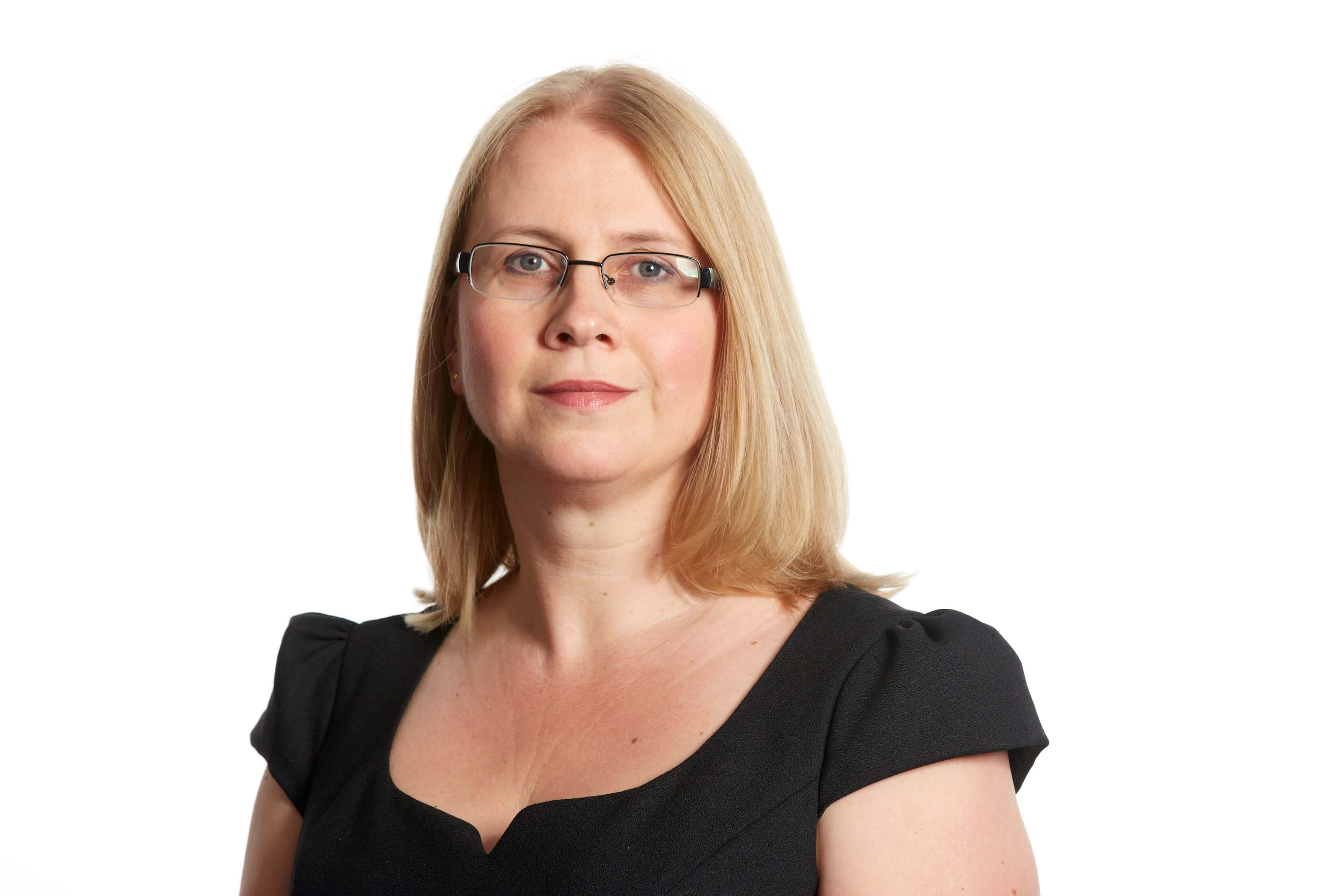 Allison Fitchett
Serious Injury Solicitor
Nottingham
Allison is a serious injury solicitor and team manager based in Thompsons' Nottingham office.
She has a vast amount of experience in dealing with all different types of serious injury claims, including head injuries, brain injuries, spinal injuries, amputations and fatalities.
Her claims tend to settle with high values of compensation as she recovers not only payments for the injuries her clients have suffered, but also compensation to take into account the ongoing care and rehabilitation they might need and any future loss of earnings.
Successful Serious Injury Claims
Below, you will find a small selection of the successful serious injury compensation claims Allison has dealt with from Thompsons Solicitors' Nottingham office.
Man crushed to death by printing press
The client's husband, a maintenance engineer, was trying to find the fault on a large printing press. Although he pressed the "safe stop" button to turn it off, stored hydraulic pressure caused a large paddle wheel to descend and the man was crushed to death.
If the employers had ensured there was a mechanical means of support to ensure the paddle wheel could not move, the accident would not have happened. Although there had been a couple of near misses prior to this fatal accident, these were not reported.
The employers refused to admit liability and so Allison had to issue court proceedings. However, she managed to settle the case before it came to trial, recovering compensation of £412,500 for the man's widow.
Serious infection following thorn prick injury
A gardener employed by a local authority was pruning a very thorny bush wearing normal gardening gloves. After suffering a thorn prick injury, he contracted a serious infection and ended up in intensive care. His arm swelled up so much that his skin split and had to be sewn back together, while the skin on his hand had to be cut open in several places to relieve the swelling.
Although he made a full recovery physically, he was left with substantial scarring on his hand and a psychiatric condition.
The accident could easily have been avoided if his employer had provided suitable gloves for the job. The damage to his hand might also have been minimised had there been washing facilities and someone with first aid training to call on.
Following a two-day trial at which the employers refused to admit liability, Allison was successful in recovering a substantial sum for her client to compensate him for the pain and injury he endured.
Shoulder injury resulting in chronic pain condition
Allison's client was a passenger in a works van driven by a colleague who lost control and crashed. As a result, the man suffered a shoulder injury which caused it to keep dislocating. He underwent surgery to try to stop this happening but developed an infection leading to septic arthritis which has resulted in a chronic pain condition.
The man now has permanent pain and restricted movement in his shoulder, despite a spinal cord stimulator which was fitted to try to alleviate the pain.
Although the man's employer admitted liability, Allison had to issue proceedings as they initially offered only £10,000 in compensation. In the end, she managed to settle the case for almost £420,000 to cover the pain and suffering of her client as well as his loss of earnings.
Professional membership
Allison is recognised as a senior litigator with the Association of Personal Injury Lawyers. She is also included on the list of approved personal injury solicitors by Headway, the brain injury charity.
Legal 500
Thompsons Solicitors LLP is rated a first tier firm by the Legal 500 for its personal injury work in the East Midlands.