Changing lives

for the better
Thompsons Solicitors is the UK's most experienced personal injury and employment rights law firm; our commitment to social justice is at the heart of our practice.
Contact Us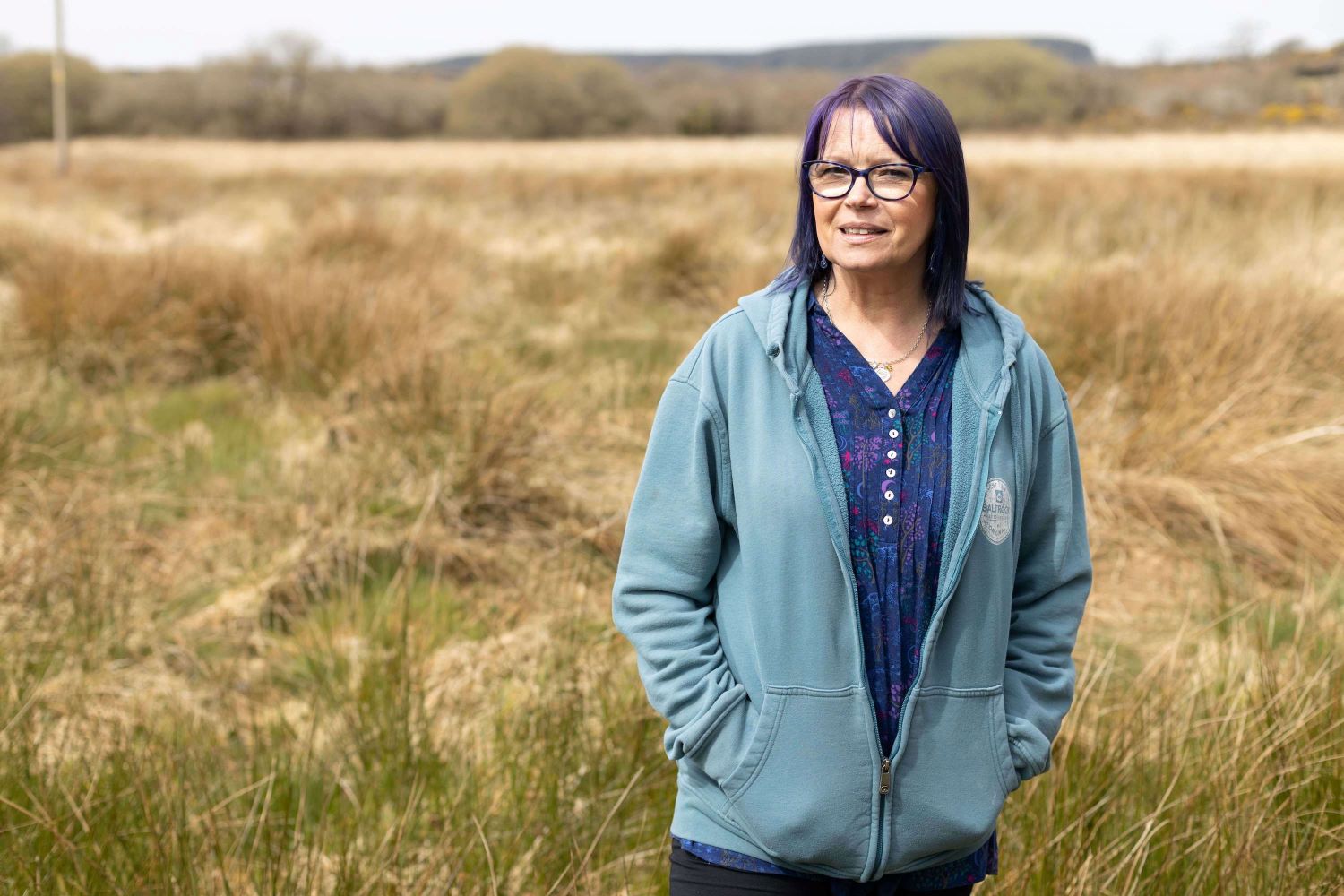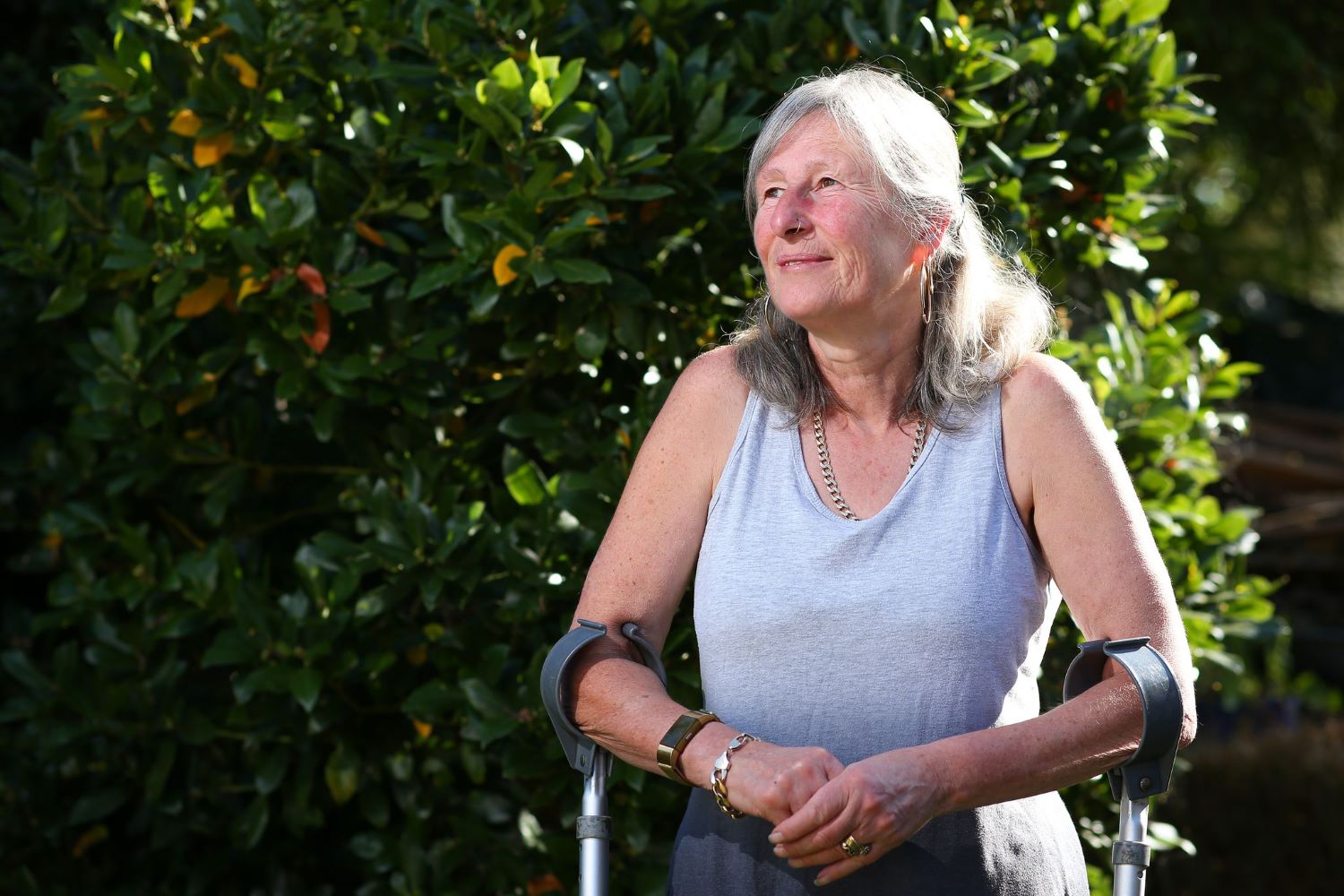 Standing up for you since 1921
Thompsons was established in 1921 by the civil rights lawyer Harry Thompson. We have stayed true to his vision of using the law to protect and advance the rights of individuals. We have 18 offices across England, Wales, and Northern Ireland, with an associated firm in Scotland. Every year, we secure more than £150 million in compensation for people who have been injured or mistreated.
Union Briefing December 2023
Union Briefing from Thompsons' Trade Union Law group.
The Strikes (Minimum Service Levels) Act 2023
Contact us today
Our expert lawyers are on hand to provide no-obligation legal advice. Whether you've suffered an injury in the workplace, been diagnosed with an asbestos-related disease or need support with a settlement agreement, we're here – standing up for you.
Our awards wins, accreditations and partners
Thompsons Solicitors is an award-winning law firm, recognised by The Times for its medical negligence work and as one of the best personal injury solicitors in the UK. We're also in the top tier of the legal 500 list of best law firms for personal injury and medical negligence claims.
And we're proud to work alongside with charities and support groups across England and Wales to ensure our clients get all the support they need following an injury.