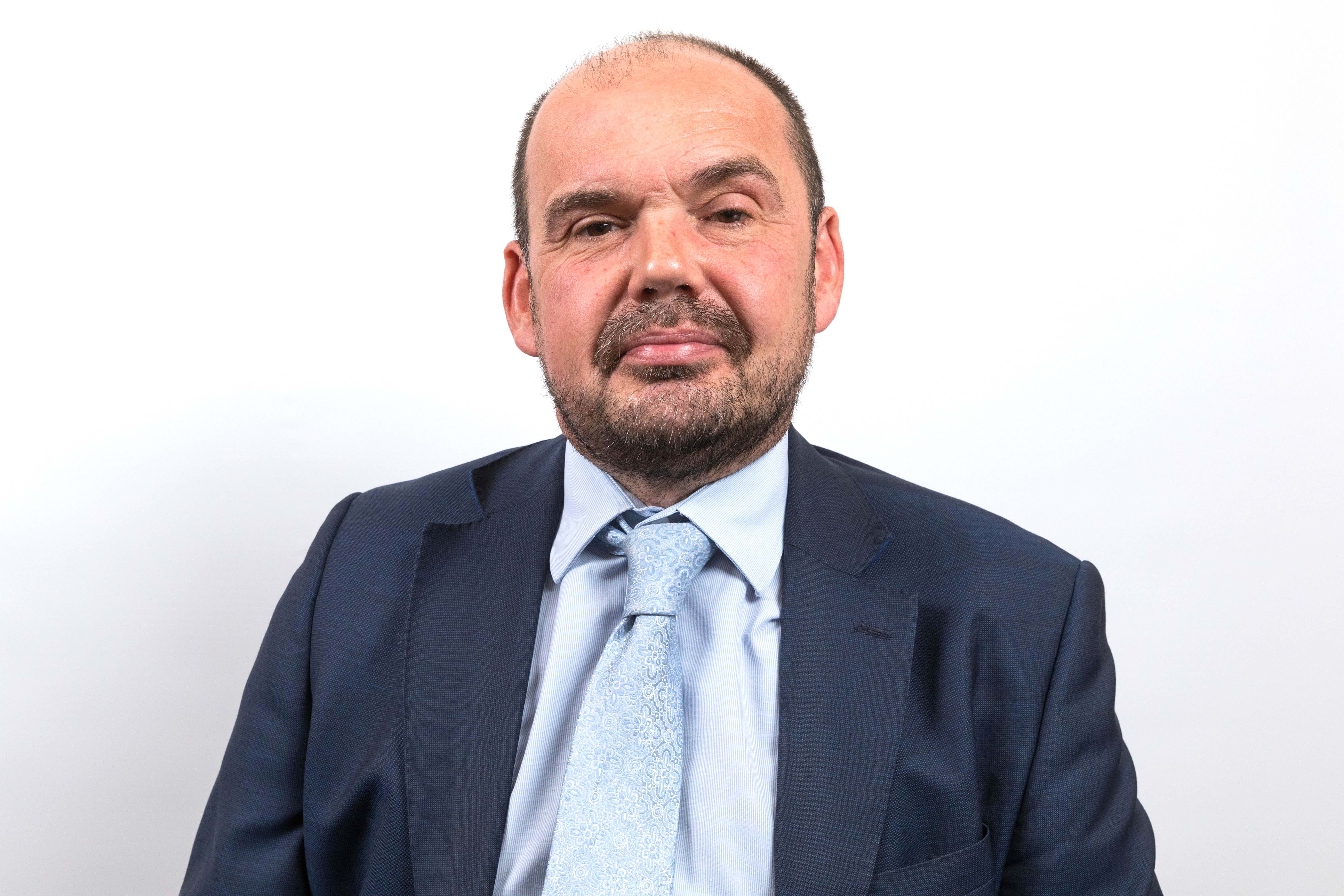 Accident at Work and Personal Injury Solicitor
Leeds
Tristram Sterry is a senior member of the personal injury and accident at work teams based in Thompsons Solicitors' Leeds office and covering Yorkshire & Humberside.
Tristram has many years' experience dealing with all types of accident at work claims including manual handling accidents and accidents in the railway industry, health service and fire brigade. His clients suffer from a wide range of orthopaedic and psychiatric injuries.
Tristram has been with Thompsons for 29 years and he has been a partner with the firm for 12 of those years. One of his key responsibilities is to maintain close links with Thompsons' union clients.
He uses his tough negotiating skills to recover the maximum amount of compensation for his clients in the shortest possible time. He is a highly regarded solicitor and receives numerous thank you letters from his clients each year.
He says that one of the most rewarding elements of his job is the trust invested in him by clients to make extremely important decisions on their behalf. He has made life-long friends in the union movement as a result of his work.
Away from his job, Tristram enjoys walking, cycling and attending Hereford FC football matches.
TRISTRAM'S CASE EXPERIENCE
Below, you will find just a small selection of the successful claims that Tristram has dealt with from Thompsons Solicitors' Leeds office:
Tristram has acted for firefighters across different brigades who developed illnesses following swift water rescue training. He has recovered over £100,000 to date.
Tristram settled a case involving a large group of scaffolders following an explosion at the Lindsey Oil Refinery in North Lincolnshire, in which a man was killed. The men who survived suffered post traumatic stress disorder and other injuries including temporary breathing problems. Although the employers did not admit liability, Tristram has recovered over £130,000 for his clients.
Tristram represented a train driver who was affected both physically and mentally after colliding with a car on a railway crossing. The driver suffered soft tissue injuries and also from post traumatic stress disorder. He had to stop working as a driver and take a less well paid job doing fewer hours.
The insurers of the car driver admitted liability and Tristram was able to negotiate a settlement in excess of £170,000 to cover loss of earnings until retirement age and to compensate for the injuries sustained.
A 63-year-old railway worker injured his back at work when he slipped a disc and damaged his sciatic nerve while lifting a heavy piece of equipment. His employer, Network Rail, had not carried out a risk assessment of the task and had failed to comply with manual handling regulations. Tristram was successful in recovering £37,000 in compensation for the man, which took into account not only the injuries he received, but also lost earnings because he had to take early retirement.
TESTIMONIAL
From Mr G Burns: "Tristram Sterry, throughout this four year process, has always been helpful, positive, thorough, diligent and tenacious in his approach.  These attributes and working together in an open and trusting way, was I believe the key to a successful resolution. Tristram is a credit to his profession and Thompsons Solicitors."