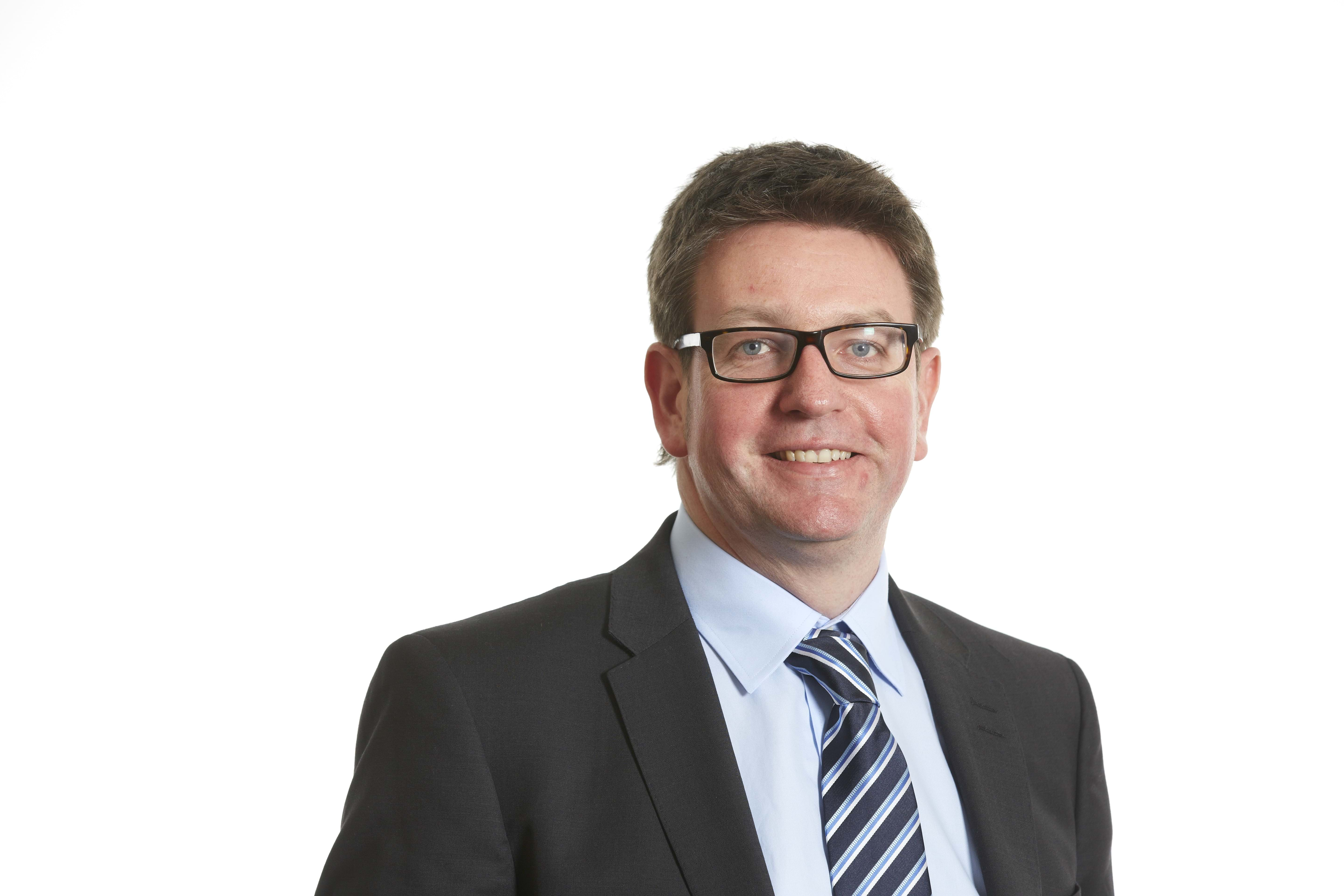 Phil Kyte
Senior Workplace Accident Solicitor
Leeds
Phil is a senior workplace accident solicitor based in Thompsons' Leeds office.
He deals with accident claims involving all different types of workplaces including offices, shops, building sites, schools and factories.
Phil is renowned for his excellent customer service skills and the way in which he keeps his clients informed about the progress of their claims. He uses his skill and experience to ensure that they receive the compensation they deserve in the shortest possible time.
Successful Workplace Accident Claims
Below, you will find just a small selection of the workplace accident claims Phil has dealt with from Thompsons Solicitors' Leeds office.
Accident involving Forklift Truck
Phil's client was walking across the yard at work when he was hit by a forklift truck which knocked him to the ground and then ran over him, causing a pelvic fracture and damage to his internal organs. 
The client had taken precautions by wearing all of the high-visibility clothing and other safety wear with which he had been provided, but as the workplace had not been properly organised to allow employees to navigate the area safely, the accident was almost inevitable. 
The client underwent several operations but was left with permanent damage to his internal organs. Phil made a claim against the client's employers and recovered £100,000 compensation.
Eye infection after spitting incident
A service user spat at Phil's client while she was working at an NHS Care Trust as a healthcare assistant. This wasn't the first time it had happened, but the Trust had failed to take any action until after this incident. His client went on to develop an eye infection which resulted in the loss of most of her sight in one eye. She also faces the prospect of further operations in the future. 
The employer wasn't originally prepared to fund the cost of possible future treatment, but Phil fought for his client and managed to secure a settlement shortly before trial of just under £100,000 - over £60,000 more than they had first offered.
Back injury after accident in lift
Phil's client suffered an injury to his lower back when he tripped at work because the lift in which he was travelling failed to stop at the correct level. Sadly his condition deteriorated and he required pain management to help him cope with his injuries. 
Unfortunately, he was unable to return to work because of his injuries and was retired by his employer on the ground of ill health. His claim eventually settled for over £400,000.
Professional Membership
Phil is a member of the Association of Personal Injury Lawyers.