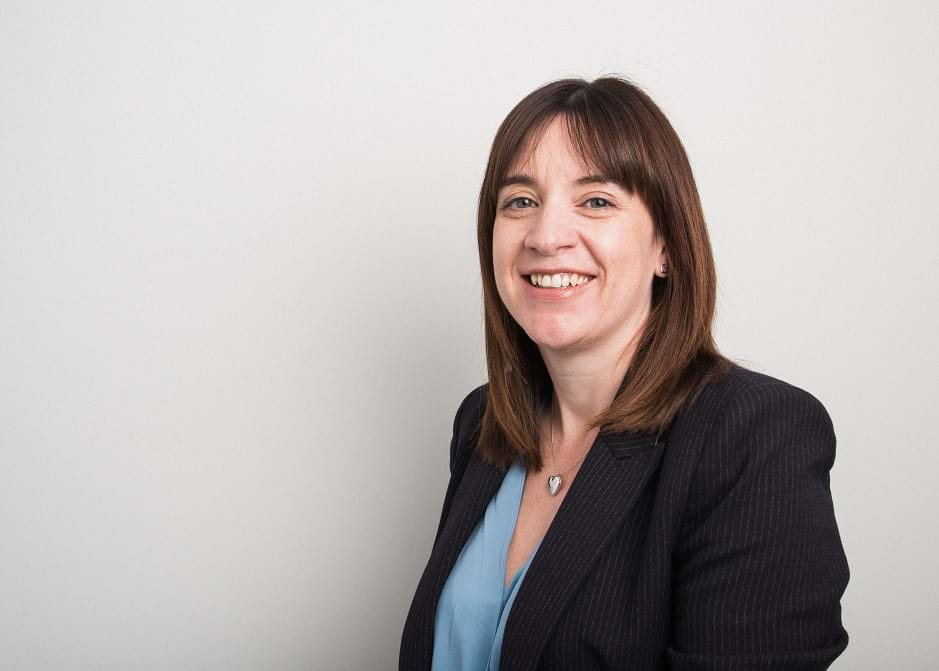 Industrial disease and accident specialist Nicola covers cases across the North East and works from Thompsons Solicitors' Newcastle office.
A plain speaking and friendly solicitor, Nicola specialises in employers liability cases involving carpel tunnel and hand arm vibration syndrome, repetitive strain injury, work related upper limb disorders, noise induced hearing loss and tinnitus, as part of Thompsons' North East region's Industrial Disease Team.
Nicola also has expertise in claims involving a range of other conditions and injuries including orthopaedic, brain and psychiatric injuries, exposure to hazardous substances, dermatitis and work related stress across the spectrum of public, occupier, product and employer liability.
Having spent nearly 20 years dealing with fast and multi track personal injury claims such as accidents at work, traffic accidents and assaults, Nicola ensures her clients are provided with clear advice from the start and promptly responds to any queries or concerns they might have as the case proceeds.
For a number of years Nicola has been a link lawyer for Unison's Newcastle Hospital and City Council branches, providing training for reps and attending meetings and is also the North East region's representative for Thompsons' medical reporting agency.
Nicola enjoys working for trade unions because it gives her the opportunity to make a difference to those who lives have been drastically changed through no fault of their own, who would not otherwise have the means of seeking redress.
Both of Nicola's parents are retired public sector workers and trade union members and her natural affinity with working people is one of the reasons Nicola decided to join Thompsons.
Outside of work, Nicola regularly runs in 10k and half-marathon events to raise money for charity.
NICOLA'S CASE EXPERIENCE
Accident at work claim: Nicola's client, delivery driver John Atkin, injured his spine after having to move badly loaded pallets around in the back of his work van. After Nicola initiated proceedings, Mr Atkin's employer admitted liability and settled for £22,000.
Noise induced hearing loss claim: Nicola represented Alan Richardson who developed industrial deafness after being exposed to dangerous noise levels whilst working at a factory over a period of years. Mr Richardson's employer did not admit liability but settled for a sum of £6,000 in damages.
TESTIMONIALS
Nicola's former client, Linda Russell, said: "I would like to thank Nicola Waugh and her team at Thompsons for their professional handling of my claim. They kept me up to date on everything, arranged appointments etc. I never felt an enquiry I made was a problem to you all. I would tell my work colleagues and family to use Thompsons Solicitors. A big thank you."
Another of Nicola's former clients, Elaine Doherty, said: "Just wanted to say thank you very much for all your assistance in dealing with my claim against my employer. Thanks to your persistence a very satisfactory conclusion was reached. I was more than happy."