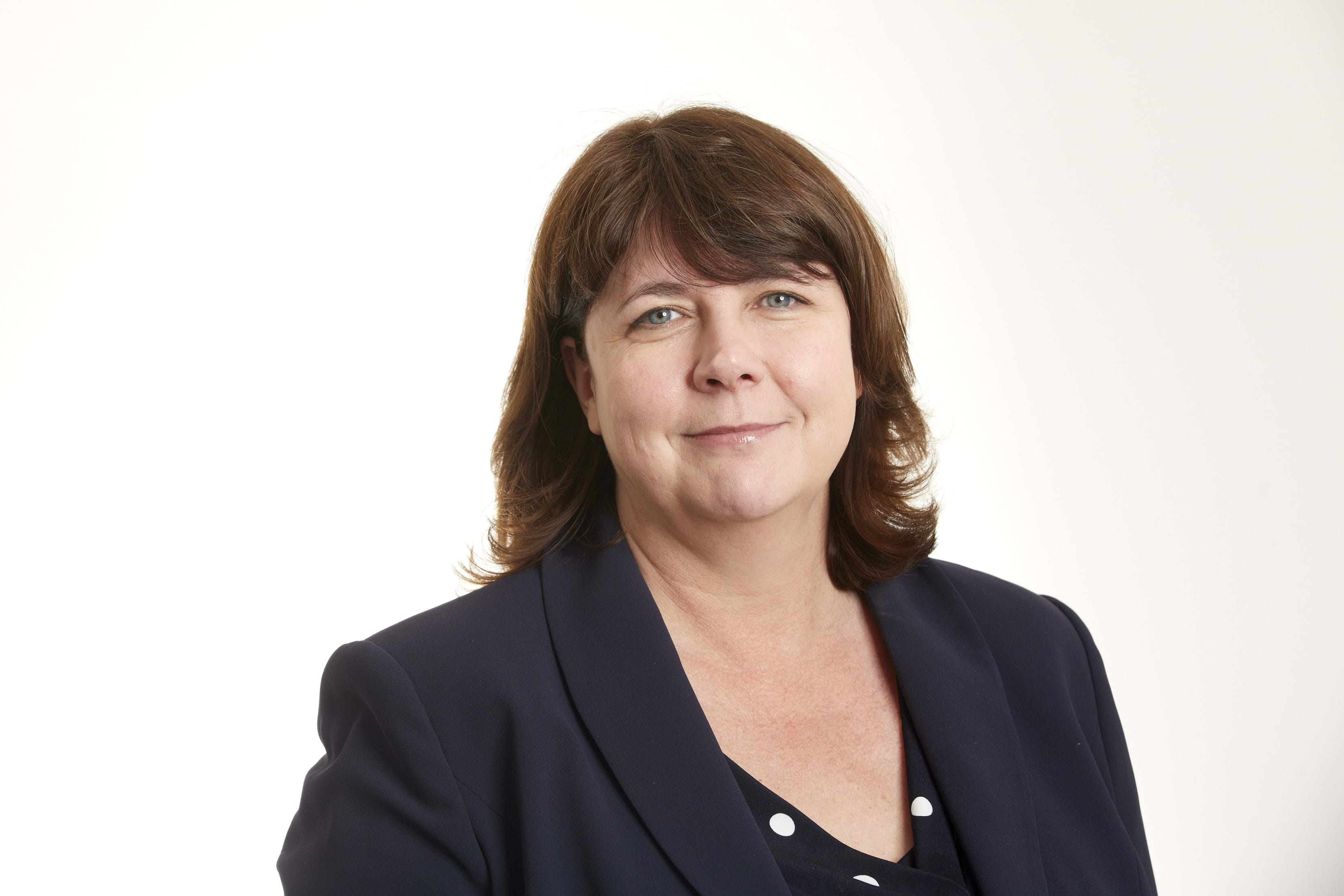 Paula Porter
Practice Lead for the Professional Misconduct and Criminal Law
England and Wales
Based in the firm's Manchester office, Paula is the practice lead for Thompsons' national professional misconduct and criminal law team. Although based in the Manchester office she travels widely and takes on cases from all over the country. She is a member of the Criminal Law Solicitors' Association and the Criminal Justice and Acquired Brain Injury Interest Group.
Having qualified as a solicitor in 1997, Paula specialises in all aspects of criminal defence work - in particular, historical sexual allegations, manslaughter and misconduct in public office, and professional discipline which mainly involves defending nurses, midwives and other professionals who appear before their regulatory body facing allegations of misconduct. She also has expertise in inquest law and has been involved in a number of public inquiries.
Paula oversees the work of Thompsons' solicitors within the professional misconduct and criminal law team. Her main aim is to ensure that she and her team obtain justice for each of their clients.
For Paula, the most rewarding aspect of working for Thompsons stems from its unique commitment to delivering justice for each and every individual client, all of whom she is proud to say are union members.
Client Testimonial
"There is nothing I could write that could express my sincere gratitude that I feel for everything you have done for me over the past 12 months, which have been one of the most difficult times of my life. You were there as more than just legal counsel throughout this time. You also offered emotional support and gave me a sense of hope and strength, without which I'm not sure I could have coped".