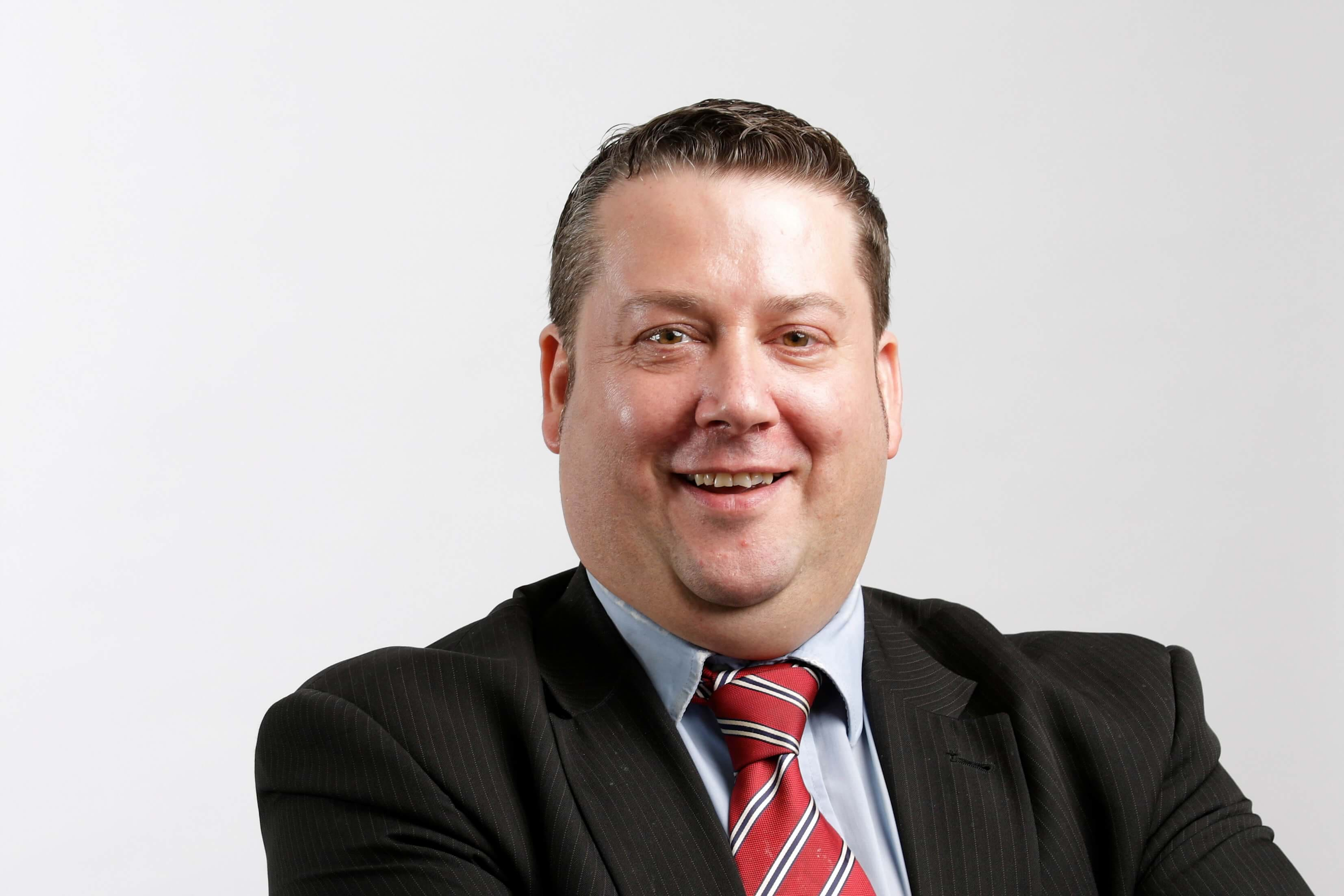 Paul Rosser
Senior serious injury solicitor
Wales and South West England
Paul Rosser is a highly successful serious injury solicitor based in Thompsons Solicitors' Cardiff office, helping trade union clients throughout Wales and the South West. 
Paul has 21 years' experience of handling complex fatal and serious injury claims ranging from road traffic accidents, injuries and accidents at work, industrial diseases and assaults both at work and outside.  A tenacious litigator, Paul aims to gain the maximum amount of compensation for trade union members to help them to rebuild their lives in many cases, in the minimum amount of time. 
Many of the injuries suffered by Paul's trade union clients can be devastating and life-changing, whether it's a spinal cord injury, orthopaedic injury, brain injury, psychiatric injury, chronic pain or limb amputation.  Paul knows that his clients are at their most vulnerable, so he works sensitively and efficiently to ensure the experience is as stress-free as possible and that there are positive outcomes, including access to long-term help and care.    
Paul also acts for both adults and children, including those with mental capacity issues and for families of the victims of fatal accidents, to support them through what can be a daunting legal process at a traumatic time in their lives.  
Dedicated to working with trade unions, Paul regularly briefs trade union branches and other organisations on the legal aspects of personal injury, injuries at work and health and safety legislative changes. 
Working at Thompsons gives Paul a great deal of job satisfaction in getting the best results for his trade union clients and making a real difference for them. Paul finds Thompsons' serious injury team supportive, knowledgeable and he enjoys working with trade union safety representatives. 
In his downtime, Paul likes to relax with his family, playing and writing music and running.
 
PAUL'S CASE EXPERIENCE 
Accident at Work Claim: PCS member Julie slipped at work which left her psychiatrically vulnerable. Paul recovered £125,000 for her. Read Julie's story. 
Brain Injury Claim: ASLEF member, Gareth Jones, was a train driver who suffered a serious brain injury following a road traffic accident.  Paul secured substantial compensation for Gareth to help rebuild his life.  
Amputation Claim: Mr Redwood had a limb amputated after a work accident.  Paul secured a six-figure sum in compensation for him. 
Brain Injury Claim: Mr Phillips suffered severe psychiatric injury, presenting as traumatic brain injury, following electrocution accident at work.  Paul secured compensation. 
Head Injury Claim: Mr A, a Unite the union member, suffered a head injury when a 48kg metal pole fell from a power line and struck him on the head, causing 80 fractures to the skull. Paul negotiated a substantial settlement to ensure the member has a financially secure future. 
Serious Injury Claim: Mr B, a ground worker, suffered severe injuries and multiple fractures to his right leg, causing major bone, joint and skin damage.  Paul secured a substantial six-figure sum in settlement, including an allowance for provision of silicone restoration covering to protect the injuries caused by soft tissue loss or muscle waste. 
PROFESSIONAL MEMBERSHIP 
Paul is a Law Society panel member, an APIL member, secretary of Headway Merthyr Tydfil and a member of the steering committee of the South Wales Acquired Brain Injury Forum. 
TESTIMONIALS 
Legal 500: "Paul Rosser handles a range of personal injury cases deriving from accidents at work and on the roads." 
Tracey Davies, partner of former Thompsons trade union serious injury client, Gareth Jones, said: "I'm not sure if Gareth will ever be able to return to work, but the settlement that Thompsons and ASLEF secured for us means that we can move to a house better suited to his needs, which I hope will give him more independence in the future.  
"We needed experts on this case and without the support of Thompsons and ASLEF, I can't imagine how we would be coping now."