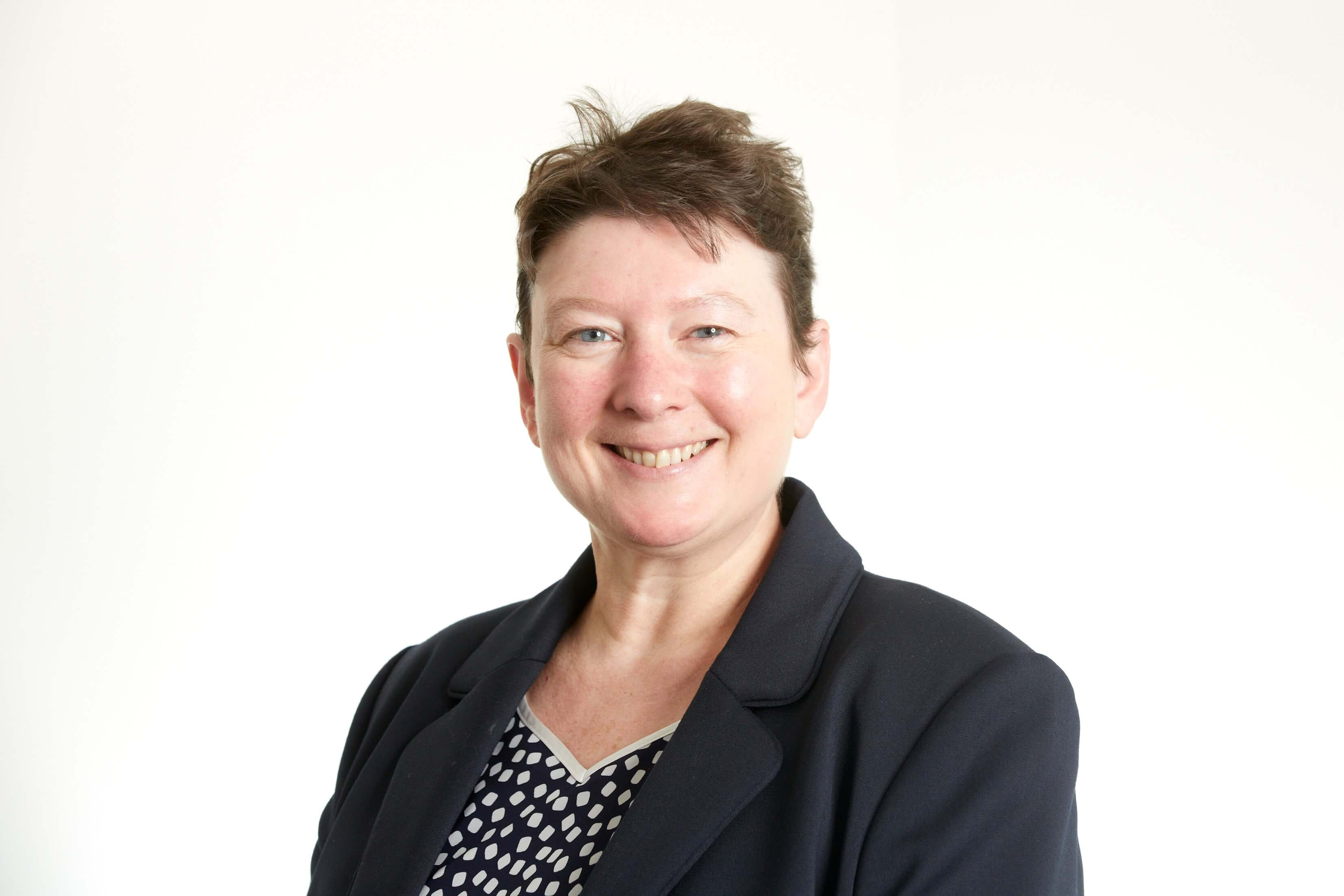 Imogen Wetton
Senior Serious Injury Solicitor
Manchester
Imogen is a senior serious injury solicitor based in Thompsons' Manchester office.
Many of the cases Imogen handles involve head and brain injuries, spinal injuries, amputations and fatalities.
Imogen is committed to excellence in client care and to securing interim payments and specialist rehabilitation for her clients. She uses her skill and experience to obtain the maximum amount of compensation for her clients in the shortest possible time.


Successful Serious Injury Claims
Below, you will find some examples of the many serious injury claims Imogen has dealt with from Thompsons Solicitors' Manchester office.


Brain injury following road traffic accident
A child sustained a serious brain injury after being hit by a car when crossing the road. This was a complex claim which required Imogen to bring together a team of specialist medical experts and leading barristers.
In this case, the insurers refused to accept liability and also refused to make any interim payments for rehabilitation. Imogen and the legal and medical teams worked hard with the family to put a realistic value on the case within two years of the date of the accident - much sooner than would usually be achieved.
Imogen recovered a final lump sum settlement of £4.8 million helping to provide financial security to Imogen's client and his family, so that his lifelong needs can be properly provided for.


Life changing injuries for welder after accident at work
A former welder from Manchester was seriously injured when the hydraulic jack he was using, to hold two pieces of steel together, gave way and struck him in the face. The force of the impact shattered his left eye socket and severed the nerves in his left cheek, leaving him requiring five operations to rebuild his eye socket.
He also underwent spinal cord stimulation surgery and deep brain stimulation surgery in an attempt to control the pain in his face. He cannot leave home without wearing a bespoke prosthetic mask to protect the left side of his face from the elements because of the extent of the damage.
A member of Unite the Union, he contacted Unite Legal Services who instructed Imogen to make a claim on his behalf. Imogen secured interim payments, specialist therapies including psychological, speech and language therapy, and technological equipment that has helped with his rehabilitation. She also secured a final settlement in excess of £500,000 to compensate, in part, for the fact that the accident ended his career.


Serious brain injury to teenager hit by car
Imogen's client suffered a serious brain injury when she was hit by a car. The teenager lost consciousness and suffered an intracerebral haemorrhage requiring craniotomy and cranioplasty. She spent a prolonged period in hospital before undergoing lengthy neuro-rehabilitation.
As the insurers denied liability and therefore refused to make an offer of compensation, Imogen instigated court proceedings. She secured a final seven figure settlement which was approved by the court. The significant lump sum settlement will provide financial security for Imogen's client, who will never be able to live a fully independent life.


Spinal fracture and head injury after fall into well
Imogen's client fell into a well at work, suffering a head injury which resulted in significant cognitive impairment and personality changes. He also suffered spinal fractures.
Imogen's client lacked capacity to manage his affairs so Imogen had to ask the Court of Protection to appoint a deputy. Imogen secured interim payments and arranged for a case manager to assist with rehabilitation and to help improve her client's poor quality of life.
At the time Imogen became involved, her client was being threatened with eviction, but along with the deputy, she ensured that the family home was secured. Imogen and the deputy also arranged for her client and his wife to have statutory assessments for care and ensured he received the state benefits to which he was entitled.
This was a very complex case and Imogen had to fight hard to secure a six figure settlement as the other party argued that her client's most significant problems had nothing to do with the accident.


Professional Membership
Imogen is a Senior Litigator member of the Association of Personal Injury Lawyers. She is also a member of the charity Headway, the Spinal Injuries Association, the Child Brain Injury Trust and the UK Acquired Brain Injury Forum. Imogen was a founder committee member of Headway Preston and Chorley.


Chambers and Partners UK and Legal 500
Imogen is recommended by Chambers and Partners UK (a directory of leading law firms) for claimant personal injury law. It states that:
Imogen Wetton's practice covers a wide range of serious injury claims as well as cases involving fatal accidents. She has notable expertise in cases involving brain injuries. Sources say: "She has terrific empathy with clients and really good client-handling skills."
Imogen is also recommended by the Legal 500 and has been referred to as an empathetic solicitor who secures the best possible outcome for her clients.