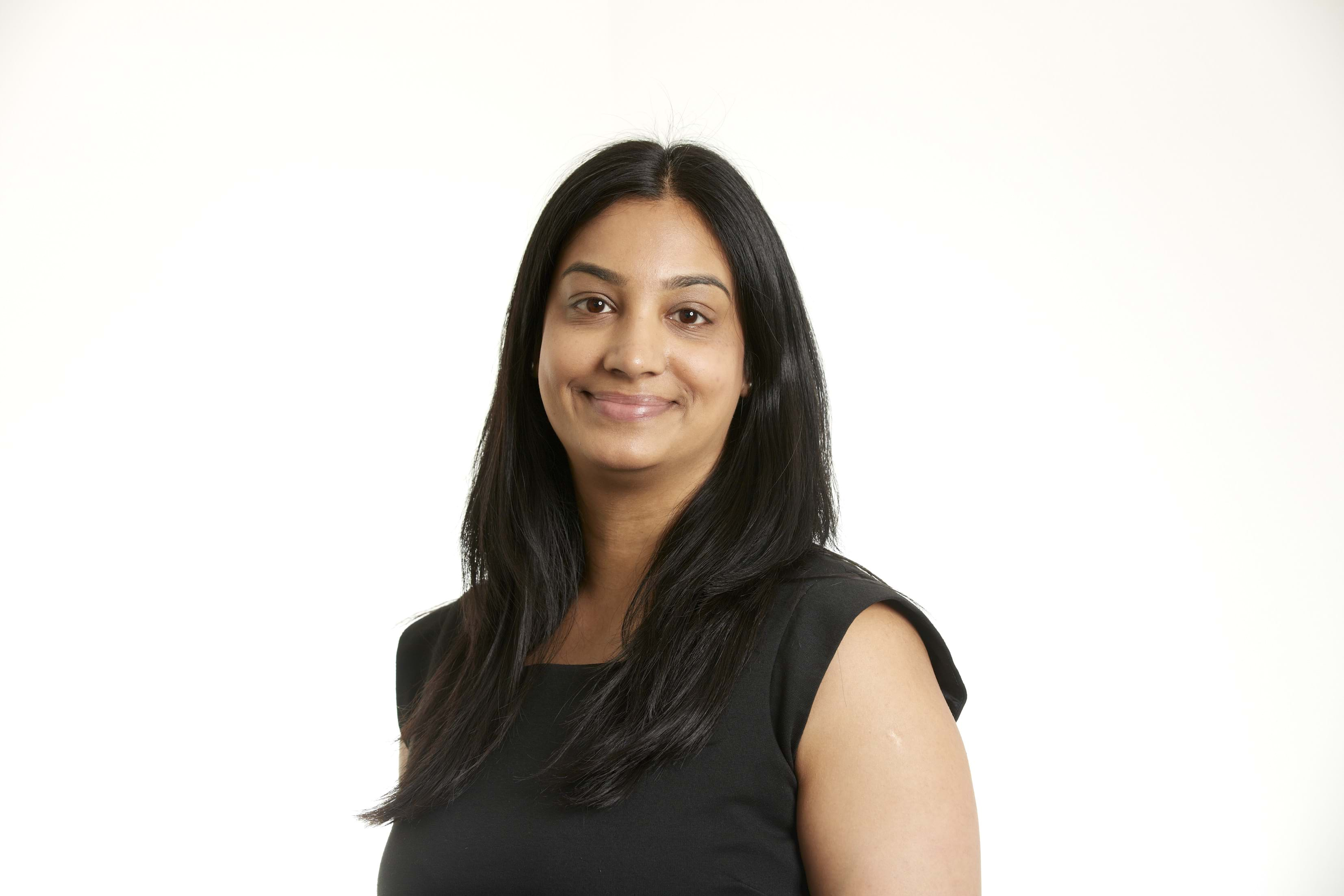 Maya Patel
Clinical Negligence Solicitor
Manchester
Maya Patel is a key member of Thompsons Solicitors' medical negligence team, taking clients from across England and Wales.
Based in Manchester, Maya handles a wide range of complex cases including amputations, birth injuries, misdiagnosis of cancer and delays in its treatment. Maya also takes cases in involving orthopaedic injuries and other health conditions, surgical errors, complications of vaginal and rectal mesh implants and cases involving the death of the patient.
Maya prides herself on providing her clients with her full support and reassurance throughout their case and strives to recover the maximum amount of compensation in the shortest possible time.
Maya uses her experience and expertise to ensure any compensation obtained on her client's behalf accounts for any past or future financial losses resulting from their injury. Additionally, Maya is always determined to secure funds for the rehabilitation and other care needs of the client.
Maya's personal mission statement is to "provide help and support to individuals (and their families) who have suffered physical and psychological injuries, as well as financial hardship, as a result of somebody else's negligence". She values Thompsons' refusal to represent insurers or employers.
Maya gained her law degree in 2003 and completed her Legal Practice course in 2005. She joined Thompsons in 2007 as a litigation assistant and completed her training contract with the firm in March 2012.
Away from work, Maya likes to spend time with her family and goes to the gym "sporadically".
Maya's case experience
Maya is pursuing compensation on behalf of Gill Hedley, a grandmother from Throckley, near Newcastle, who has suffered devastating complications following a rectal mesh implant operation in 2013. Mrs Hedley is one of hundreds of women all over the country who are planning to sue the NHS over the use of mesh implants. Mrs Hedley is in constant pain and virtually house-bound, having been forced to give up her job as a full-time store manager.
Testimonials
Legal 500: Thompsons Solicitors LLP has been doing some "excellent work" under the leadership of the "brilliant" Linda Millband, who is based in Birmingham. "Thorough and tenacious" senior solicitor Maya Patel remains "calm under pressure".
It (Thompsons) is handling a substantial number of claims involving catastrophic injuries (including cerebral palsy, amputations and brain injuries) and acts for some of the most influential trade unions in the country.