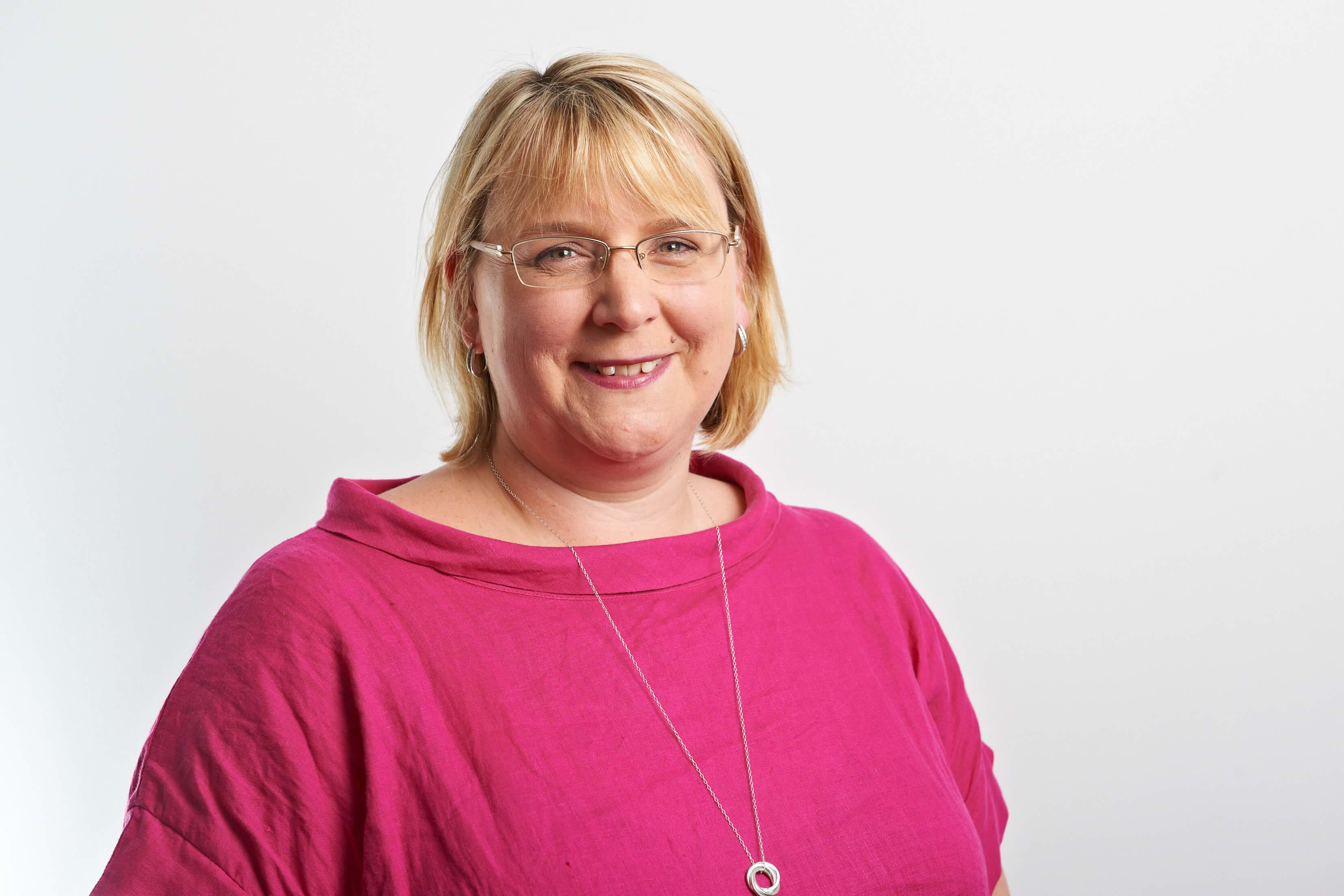 Corrina Mottram
Serious Injury and Clinical Negligence Solicitor
London
Corrina is a highly accomplished serious injury and clinical negligence solicitor based in Thompsons Solicitors' London office, with a reputation for getting the best deals for her trade union clients. 
With more than 20 years' experience of handling serious injury and clinical negligence claims at the disposal of trade union members, Corrina fights hard to ensure they receive the best financial and rehabilitative support to help aid their recovery.  
Corrina uses her vast array of legal skills and expertise to deal with often complex and traumatic cases and provides valuable supervision and guidance to less experienced staff.  Many of the serious injury claims that Corrina has successfully concluded occur as a result of road traffic accidents and include brain injury claims, amputation claims, fatality claims and spinal cord injury claims. Corrina also represents trade union clients in clinical negligence cases, ranging from fatalities, to birth injuries, amputations, strokes caused by delayed or inappropriate treatment, errors in surgery, misdiagnosed conditions and delayed diagnosis of cancers. 
Corrina is a compassionate solicitor who ensures her trade union clients always come first as she strives to make the legal process as comfortable and stress-free as possible for them and their families. 
Even after more than 20 years with Thompsons Solicitors, Corrina remains enthusiastic. The people who work at Thompsons Solicitors, she says, are "great" and their commitment to providing the very best standard, combined with the unparalleled experience in all fields, makes Thompsons Solicitors an "amazing" place to work.  
When she's not working, Corrina relaxes by spending time with her family, or reading or through a gentle yoga work-out. 
CORRINA'S CASE EXPERIENCE 
Dunn v Sugar Hut Group Limited
Dunn was an off-duty firefighter who was assaulted in a night club and sustained a head injury.  This had a psychological impact on him and his family.  Corrina won damages of £70,000. 
PROFESSIONAL MEMBERSHIP 
Corrina is a member of the Association of Personal Injury Lawyers (APIL) and the Law Society's clinical negligence panel, which demonstrates a high level of expertise and experience in clinical negligence law. 
TESTIMONIALS 
John Gallagher, a Unite member and former Thompsons Solicitors serious injury client, said: "I honestly cannot thank Thompsons enough.  In spite of the claim taking a little longer than I thought it would, their tenacity and enthusiasm was a breath of fresh air.  I felt I was kept fully up to date throughout my claim.  The settlement achieved was higher than I anticipated and I am very happy.  Many thanks to Corrina and all the staff at Thompsons".