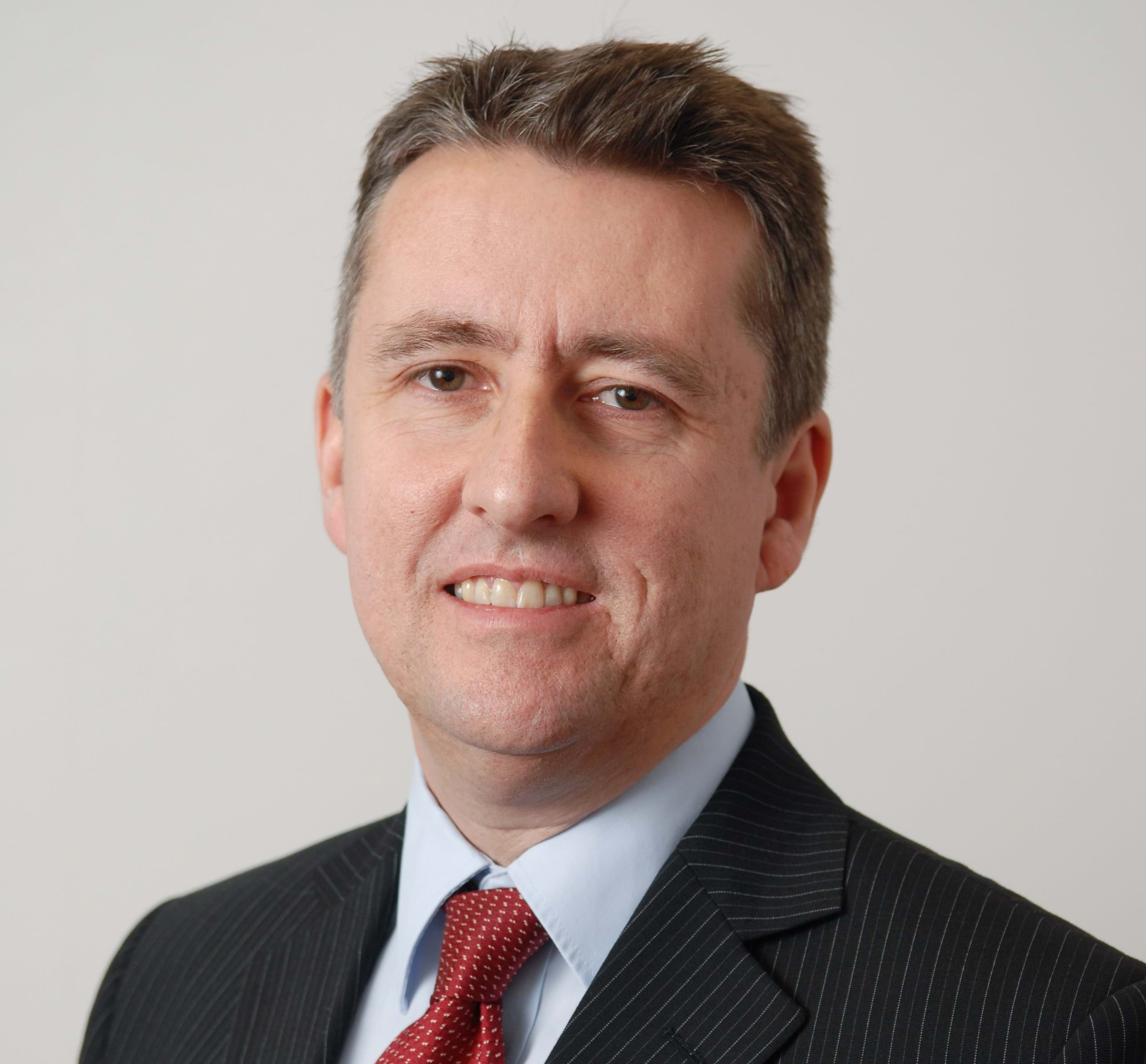 Simon Wood
Branch Manager
Newcastle and Leeds
Simon is branch manager at Thompsons Solicitors' Newcastle and Leeds offices, where he is responsible for more than 120 staff.
Heading a range of specialist teams dealing with cases involving employment rights, professional misconduct, personal injury and criminal work, Simon makes sure Thompsons' clients in the North East and Yorkshire receive a first class, customer-focused service.
Simon shares Thompsons' passion for defending workers' rights and taking on claims that other solicitors might be reluctant to pursue.
After joining the firm in 1999 as a personal injury lawyer dealing with accidents – including serious injuries and fatalities – Simon became a industrial disease specialist working on claims arising from asbestos-related diseases, hand-arm vibration syndrome, work-related upper limb disorders and noise-induced hearing loss.
In 2011, Simon was made a branch manager and assigned to a number of management roles in the North West, before taking up his current position in May 2015.
Simon ensures the firm works closely with trade unions and other groups in the region and is proud that Thompsons only represents victims of injury and discrimination and never acts for employers or insurers.
As well as being an active trade unionist, Simon is a member of the Labour Party and the Campaign for Real Ale.
In his spare time, Simon takes part in cycling, running and triathlon events (most of them slowly).
SIMON'S CASE EXPERIENCE
Mesothelioma claim: Simon's client was a coach builder who developed mesothelioma after being negligently exposed to asbestos at work.
Simon secured £100,000 for his client within a year of the diagnosis, using his skills and experience to successfully complete the claim as quickly as possible.
Hand Arm Vibration Syndrome claim: Simon pursued claims for a group of motor fitters who worked with vibrating tools such as impact wrenches, angle grinders, air chisels and drills, who went on to develop serious, permanent problems.
Court proceedings were brought against two defendants and the lead case proceeded to trial where Simon's client was successful and awarded compensation.
Following an appeal by the defendants, the Court of Appeal upheld the compensation award. The judgment was an important one on the issue of apportionment in such cases (Brookes v South Yorkshire Passenger Transport Executive & Another [2005] EWCA Civ 452).
The other cases were also then successfully concluded.
PROFESSIONAL MEMBERSHIP
Simon is a member of the Association of Personal Injury Lawyers.
TESTIMONIALS
The daughter of one of Simon's former clients said: "Simon has been very helpful, knowledgeable and sensitive during a very difficult time. I would like you to pass on my sincere thanks for all his assistance and sensitivity both to my father and myself."