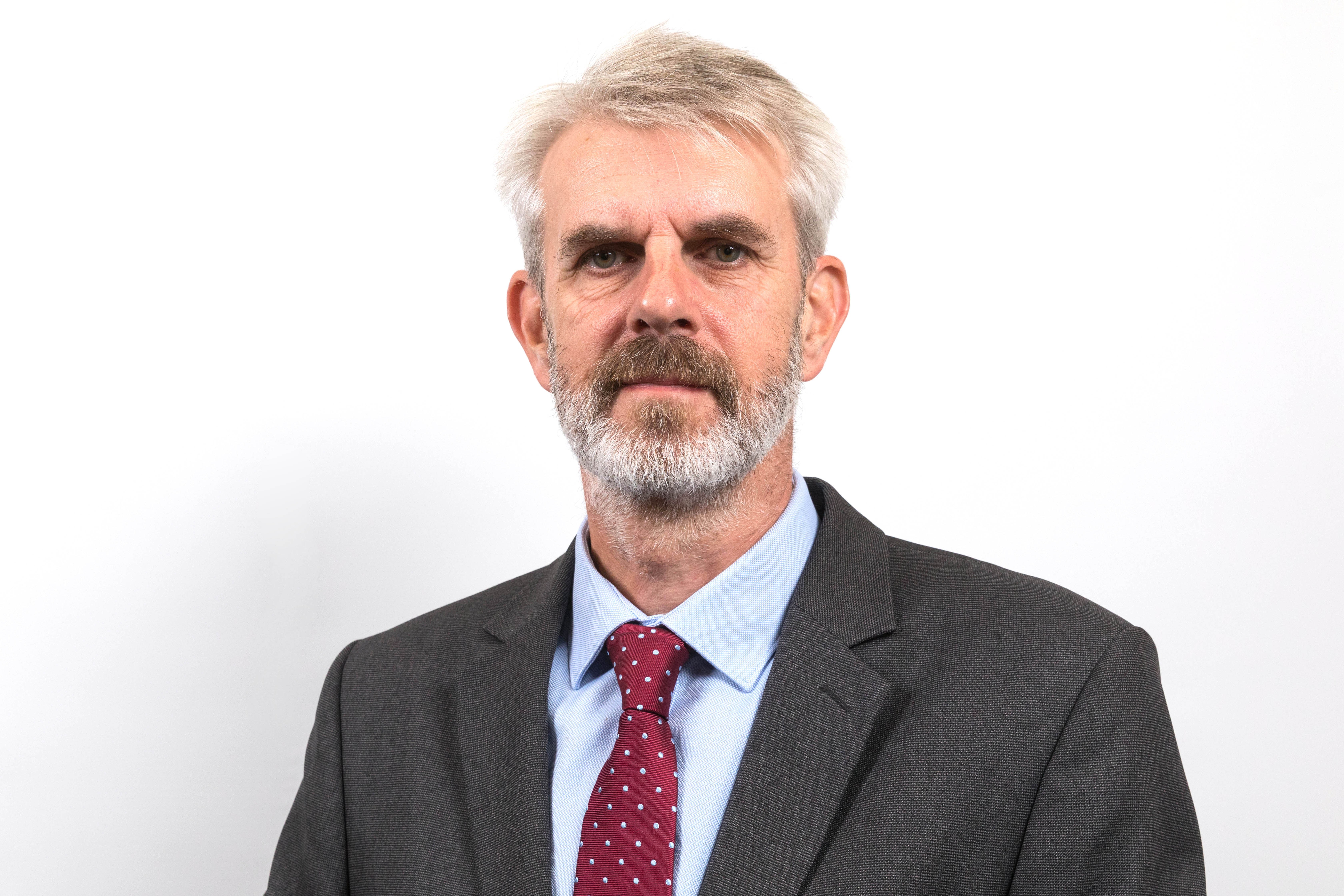 Philip Haigh
Senior Industrial Disease Lawyer
Leeds
Philip Haigh is a senior executive in the industrial disease team based in Thompsons Solicitors' Leeds office and takes cases from all over Yorkshire & Humberside. He has worked for solicitors in personal injury and industrial disease litigation since 1988. In 1996 he qualified as a Fellow of the Institute of Legal Executives.
Philip's career includes a period of 10 years acting for insurance companies in defence of claims, but since 2002 he has pursued personal injury compensation claims exclusively for claimants, including many claims for trade union members.
He has a caseload involving personal injury, industrial disease, workplace accidents, noise-induced hearing loss, work-related upper limb disorders and occupational asthma. The main injuries covered include orthopaedic (multiple or otherwise), brain trauma and spinal cord injury. He also deals with industrial diseases including those arising from exposure to noise, vibration, dust, fumes and harmful substances.
As a senior executive Philip handles his own case-load and also supervises the work of other lawyers and specialist legal staff.
Philip enjoys working with a team which has first class expertise and specialist knowledge in industrial disease claims. He says the team shares his passion for providing high quality legal advice to the victims of injury - particularly those who have suffered illness or injury as a result of their employment.
Philip took up rowing at the age of 50 at Doncaster Rowing Club and he now regularly competes in local and national regattas. He also enjoys outdoor pursuits such as cycling, kayaking, fell-walking and camping.