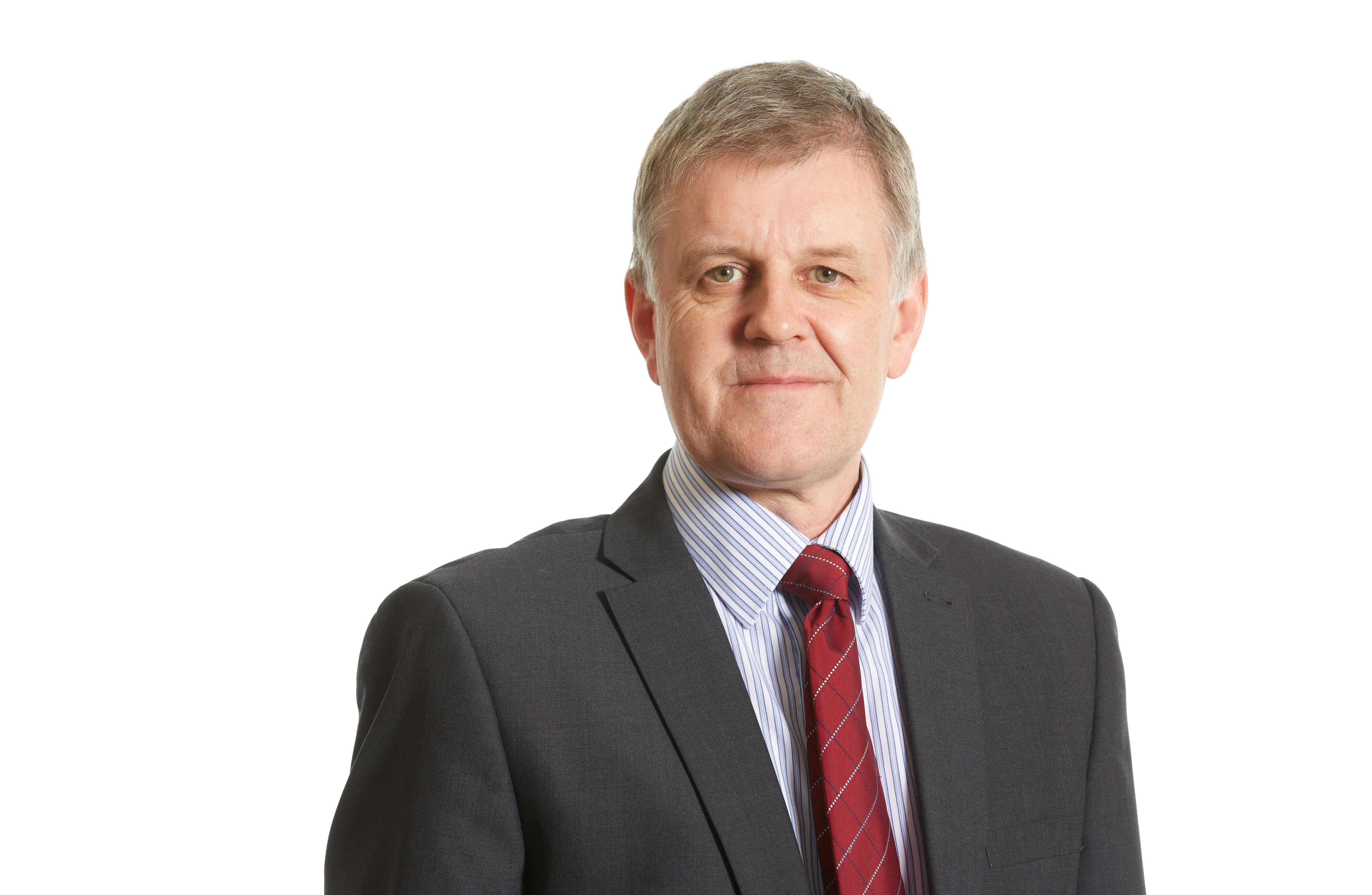 Michael Disken
Industrial disease solicitors
Leeds
Senior solicitor Michael works on Thompsons Solicitors' north east region industrial disease team.
Based in Leeds, Michael has three decades of experience as a solicitor and possesses an effective and comprehensive set of legal skills.
As a senior solicitor on Thompsons' industrial disease team, Michael specialises in work-related upper limb disorders such as tenosynovitis, carpel tunnel and hand arm vibration syndrome, as well as industrial deafness.
Combining forensic investigative skills with a friendly and clear manner, Michael is able to dig out information imperative to securing the best possible outcomes for his clients, while providing first-rate customer support.
Michael has close links with a number of trade union branches and officials in the north east. Michael also regularly attends union meetings and events to provide information on industrial diseases and to explain how Thompsons can be of service to members.
For Michael, the best thing about working at Thompsons is the firm's dedication to achieving justice for working people, which is reflected in Thompsons' close relationship and shared values with the trade union movement.
When he is not working, Michael enjoys walking, cycling and following the Dewsbury Rams rugby league team.


Michael's case experience
Accident at work: Michael's client severed a finger while operating a timber saw. Michael began litigation against the client's employers and secured £50,000 in compensation for the injured worker.
Accident at work: Andrew Pickles developed a long-term back injury after operating a faulty machine at work. The back injury led Mr Pickles to develop depression. After Michael made a claim against his employer, Mr Pickles secured £100,000 in damages.


Testimonials
Michael's former client said: "Michael provided an excellent service and kept in touch with me throughout the process. Thank you very much."
Another of Michael's former clients said: "Thank you very much for all your help and hard work, Michael. Wishing you all the best of luck for the future. Best wishes and kindest regards."