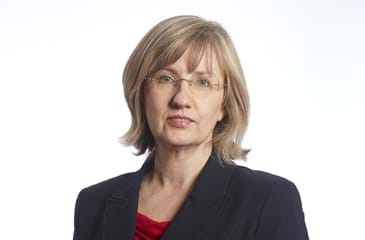 Alison Fahy
Senior Industrial Disease Solicitor
Birmingham
Alison is a senior industrial disease solicitor based at Thompsons' Birmingham office.
She has almost 20 years' experience of dealing with all types of industrial diseases such as asbestos-related diseases.
Alison has a reputation for successfully claiming the compensation her clients are entitled to and for keeping her clients updated on a regular basis about the progress of their industrial disease claim.
Successful Industrial Disease Claims
Below, you will find just a small selection of the industrial disease claims that Alison has dealt with from Thompsons Solicitors' Birmingham office.
Mesothelioma compensation
Alison's client had worked almost all his life for the same construction firm. He was negligently exposed to asbestos in schools and other public buildings when working on refurbishment projects.
Soon after he retired, he started suffering from breathing problems and tests showed he had mesothelioma which is caused only by exposure to asbestos and unfortunately is always fatal. Although he died before the case was settled, Alison was successful in recovering damages for his wife and family.
Respiratory problems caused by work
A cook complained to her employers many times about the dusty environment in which she had to work and the lack of a suitable dust extraction system but her concerns were ignored.
After many years of working in these conditions, the client developed a persistent cough and was diagnosed with respiratory tract irritation. Alison was successful in recovering compensation for her client before the case was heard in court.
Professional membership
Alison is a member of the Association of Personal Injury Lawyers and is accredited by them as a senior litigator.