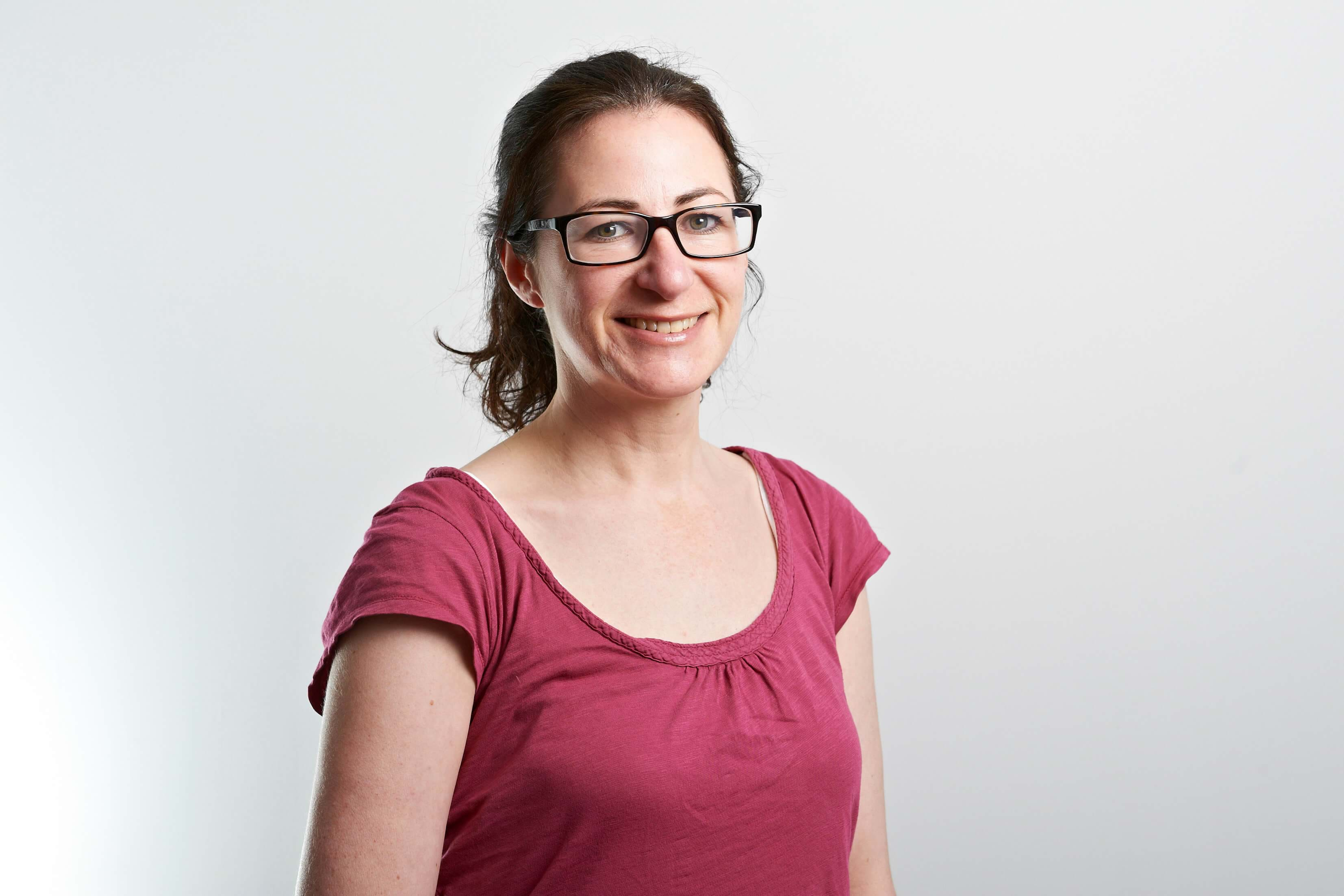 Sarah Henderson
Employment Rights Lawyer
London
Sarah is a senior solicitor who works as part of the Employment Rights team in London.
She covers the full range of employment law work including unfair dismissal, discrimination, whistleblowing, Transfer of Undertakings (Protection of Employment) Regulations (TUPE) cases and breach of contract as well as collective issues such as claims for protective awards and trade union recognition.
Sarah also deals with conduct and competence cases for Nursing and Midwifery Council and Health Professional Council members.
Experience
Sarah has been involved in a number of significant cases, including:
Smith v Great Western Ambulance Service Trust [2011] – A county court decision that Mr Smith was entitled to overtime payments backdated to the date when he was assimilated onto Agenda for Change terms and conditions was upheld by the Circuit Judge.
Marsh v South Gloucestershire Council [2011] – At a pre-hearing review the tribunal found that Mr Marsh was an employee of the Council and not a casual worker as they had argued. He was therefore entitled to pursue his claim that he had been unfairly dismissed.
Merrigan v The University of Gloucestershire [2010] – The Bristol employment tribunal found that Ms Merrigan had been disadvantaged on a number of occasions after blowing the whistle about the university's financial situation.
Expertise
Sarah writes articles and commentary on employment law matters for Thompsons' own publications including Labour and European Law Review.
She also delivers talks for unions on the Equality Act, redundancy and employment tribunal practice and procedure.
Background
Sarah qualified as a solicitor in 2001. Before joining Thompsons in 2008, she worked in employment litigation at the Treasury Solicitors.
Client quotes
"She worked tirelessly on my behalf and managed to secure a compromise agreement with my employer. Without her help and knowledge, I don't think I would have been able to negotiate a settlement. I would like to thank you for the excellent service that was provided during a very stressful time for me."
"Excellent level of service from start to finish was kept informed throughout the case which resulted in a quick highly satisfying agreement thank you".