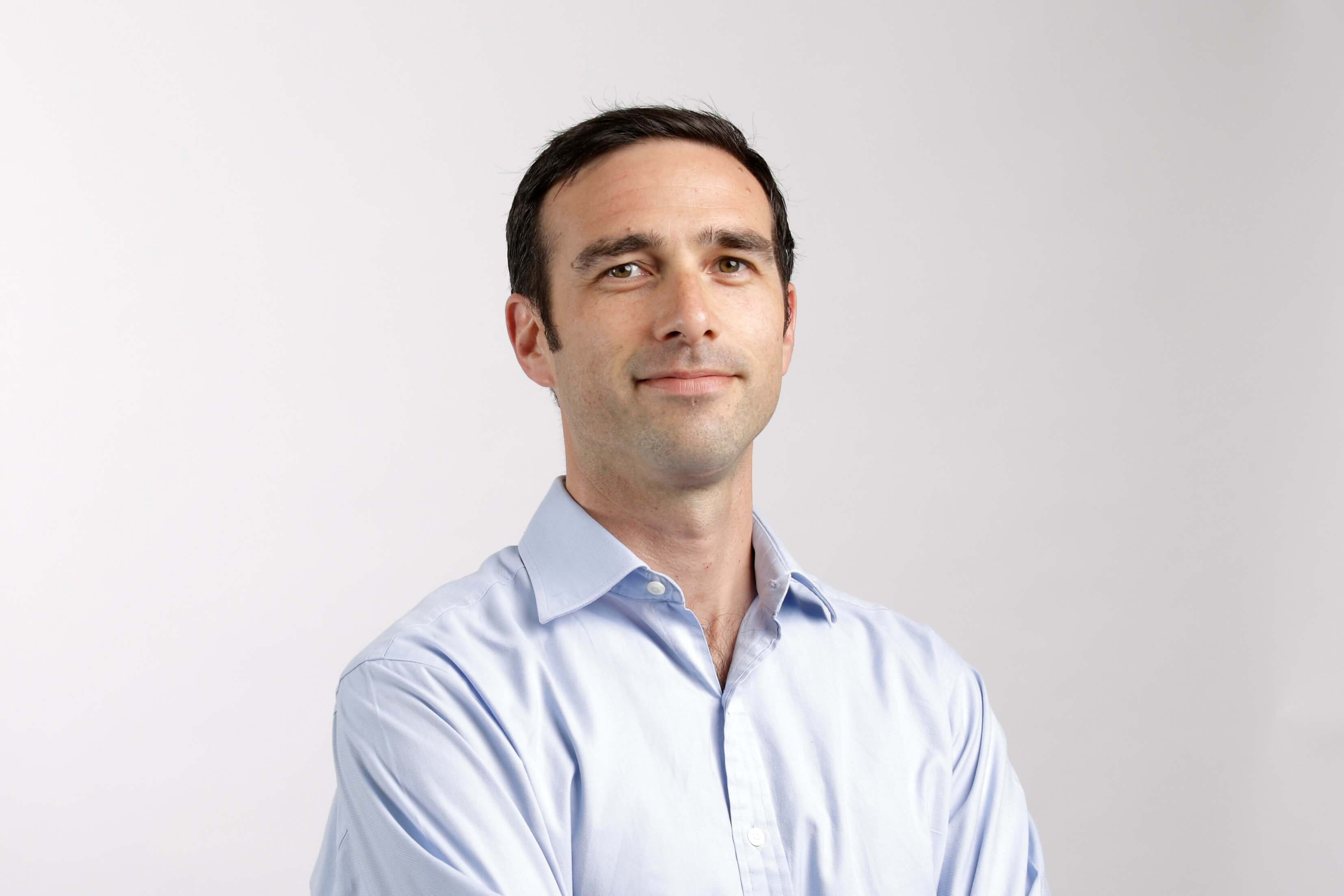 Bruce Robin
Employment Rights Lawyer
Bristol
Bruce works in the Employment Rights team based in Thompsons' Bristol office.
 He deals with a wide range of employment law claims on behalf of trade unions and their members. Bruce also regularly advises registrants facing allegations of professional misconduct before the Health and Care Professions Council and the Nursing and Midwifery Council.

Experience
Bruce has been involved in the following notable cases:
Singh v Members of the Management Committee for the Bristol Sikh Temple [2012] - A landmark decision by the Employment Appeal Tribunal that a Sikh priest was a "worker" within section 54 of the National Minimum Wage Act 1998.
 Kearns & others v (1) West Country Binders Ltd (2) UK Book Binders Ltd [2012] - This judgment by the Bristol employment tribunal was significant because it awarded just under £150,000 in remedies to the claimants, including maximum protective awards under both the Trade Union and Labour Relations (Consolidation) Act 1992 as well as the Transfer of Undertakings (Protection of Employment) Regulations 2006 due to inadequate information and consultation with the recognised trade union.
 RMT v Serco Ltd [2011] - A decision by the Court of Appeal which is now the leading case on information to be provided in ballot notices for industrial action. 
Hawkins & others v Taunton & Somerset NHS Trust [2011] - This judgment by Exeter employment tribunal confirmed that written particulars of employment should include information about an entitlement to pay protection referred to in a local collective.
Expertise
Bruce regularly provides talks and lectures on employment law topics to clients at events organised by Thompsons and our trade union clients.
He has also provided materials for the firm's Employment Rights Training Group in order to develop training and best practice guidance, as well as writing articles and commentary on employment law matters for Thompsons' own publications, including Labour and European Law Review.
Background
Bruce was called to the Bar in 2005 and is a non-practising barrister. Prior to joining Thompsons in May 2008, he worked for Islington Law Centre as an employment rights caseworker.
Client feedback:
"Your commitment, hard work and professional integrity were a key factor in securing a just outcome and your support to us all was deeply appreciated. You are a credit to the firm in which you work and an outstanding example of the law as a protector to working people."