To be in with a chance of winning a cash prize, aspiring photographers must enter before 4pm on 28 June
There are just two days left until entries close for Thompsons Solicitors' 'Focus: on safety at work' photography competition, which aims to capture the importance of health and safety at work.
Thompsons Solicitors is urging people to take a photograph that explores why health and safety is needed to avoid accidents at work. Images can examine why legislation exists, why health and safety needs protecting, and what it means to them as an individual.
A cash prize of £1,500 will be awarded to the winner, whose piece will also be featured in an exhibition at the People's History Museum in Manchester. Up for grabs will also be £1,000 for second place, £500 for third place, and an equal share of £2,000 for up to nine other runners up. The deadline for entry is 4pm on 28 June.
Judging the photographs are Nick McGowan Lowe, award-winning photographer and chair of the NUJ Freelance Industrial Council; Liz Snape, former TUC president and assistant general secretary of UNISON, who has a particular interest in health and safety principles; Hugh Robertson, senior policy officer for the TUC, specialising in industrial injuries and diseases; and Kevin Maguire, associate editor of the Daily Mirror and New Statesman contributor.
Thompsons Solicitors has supported hundreds of thousands of clients in personal injury claims, including those who have been killed, seriously injured, and developed occupational illnesses at work. Its personal injury solicitors are making the case that health and safety in the workplace is vital, and the new government cannot allow it to be forgotten.
"There are too many people suffering in the UK as a result of poor health and safety procedures," said Tom Jones, head of policy at Thompsons Solicitors. "Encouraged by the Conservative government, who treat health and safety procedures as 'red tape', some employers see health and safety as an inconvenience, when the reality is that it is vital to safeguard the lives and wellbeing of employees who don't want to be injured through no fault of their own.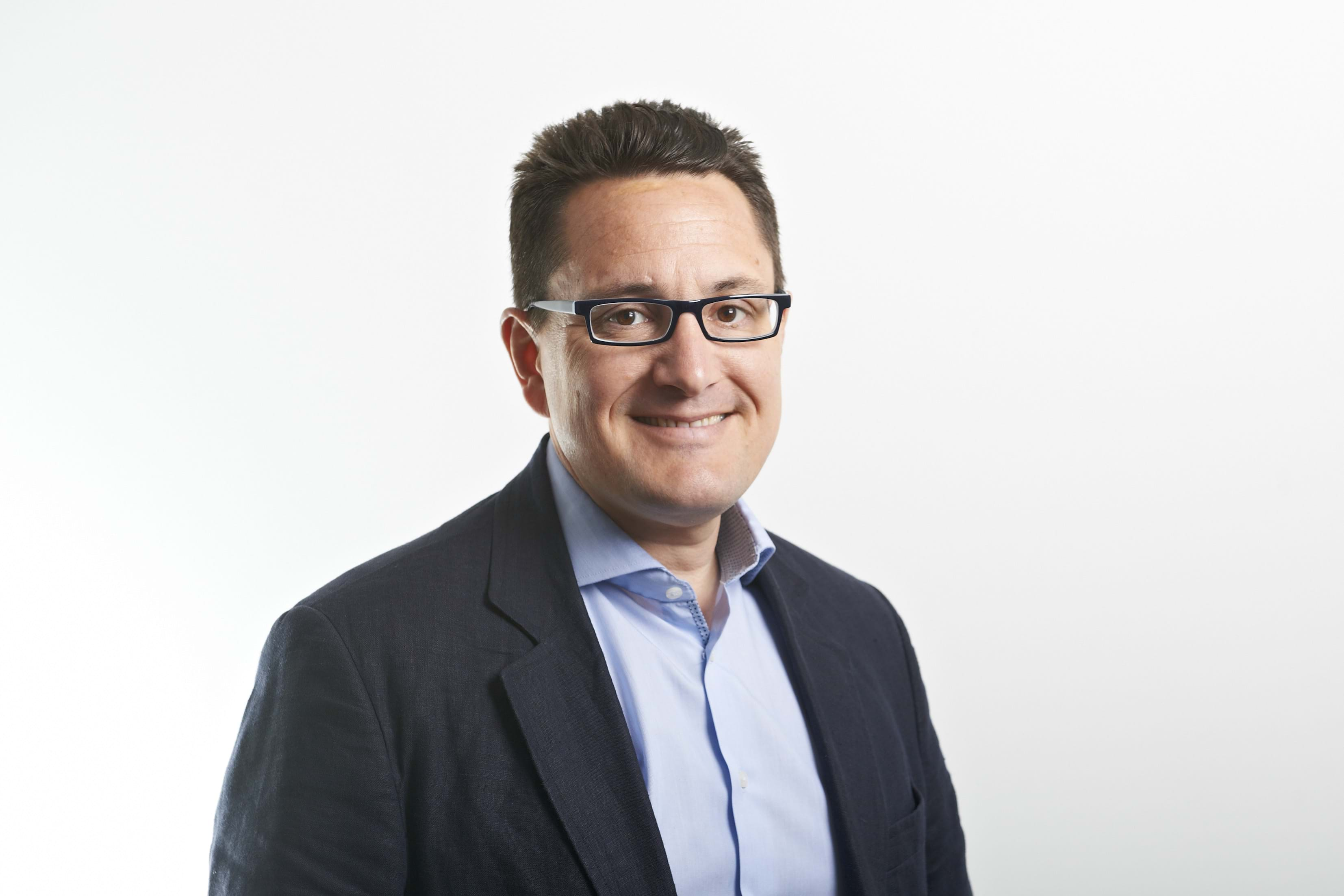 "Thompsons Solicitors is committed to highlighting health and safety law, and this competition is a great way to do that. If you are an aspiring photographer, this is an opportunity to showcase your skills for a very important reason."
Tom Jones
Head of policy at Thompsons Solicitors

---
Need compensation to get you back on track after an injury? Trust Thompsons with your personal injury claim.
If you've been injured and would like advice on whether you have a case for personal injury compensation, contact our solicitors today.
Our commitment to acting only for the injured is written into our partnership deed. We are among the UK's only claimant-only law firms, which means that we will represent the injured or mistreated person and refuse to act for employers or insurance companies. We know whose side we are on, and we are committed to securing a better deal for you.
Contact our friendly team of experts today for a free, no obligation assessment of whether you have a case. If you do, we'll work with you to build a solid case for compensation that takes into account all of the ways you've been affected by your injury.
If you'd like more detailed information about how to start a claim before you call, visit our How to Make a Compensation Claim page.