Union Solidarity International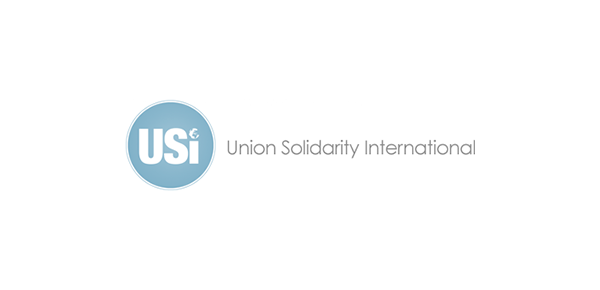 Union Solidarity International (USI) seeks to use new and emerging technologies to help build links and solidarity at a grassroots level between trade unions across the world.
USI's aim is to link trade unionists and enable them to better create and build campaigns, as well as share content. The campaign is supported by major UK and Irish trade unions as well as unions in North and South America, Europe, South Africa and Australia.
How Thompsons supports USI
Thompsons supports USI by publishing a variety of legal guides, news and commentary relating to the trade union movement and making them available for use by activists and campaigners.
For more information, visit the Unite Solidarity International website.