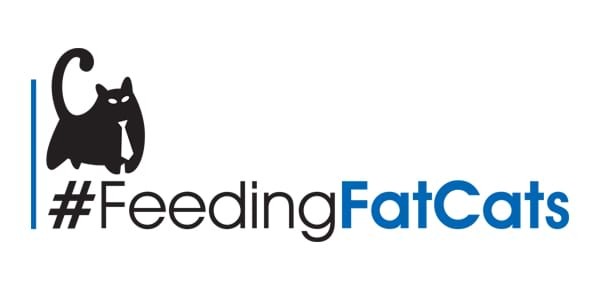 What is Feeding Fat Cats?
Thompsons Solicitors is opposing government plans to increase the small claims limit for people who have suffered personal injuries on the road. 
Currently, only claims valued under £1,000 are held in the small claims court. However the government wants to increase this to £5,000 for any road accident personal injury claim.
We have long supported trade union members across the UK with claims for personal injury compensation, but these proposals will prevent hundreds of thousands of members from accessing legal protection.
Join us in taking action against these unfair proposals by contacting your MP from via our Feeding Fat Cats page.