The court found the employer had unfairly deducted the teachers' salaries after strike action
A claim for unfair deductions made to striking teachers' pay made by Thompsons Solicitors on behalf of three NASUWT members has been vindicated by the Supreme Court in a landmark ruling.
The decision, which overturns a previous judgement by the Court of Appeal, relates to industrial action at Birmingham's King Edward VI College in 2011, where teachers had participated in a full day of lawful strike action. Their contracts stated that pay could be withheld while striking, which their employer deemed as 1/260th of the employees' annual salary.
However, NASUWT and Thompsons argued this was an unfair deduction which should have equated to 1/365th of the teacher's annual pay instead. This calculation has been persistently fought for by the union since the strike took place.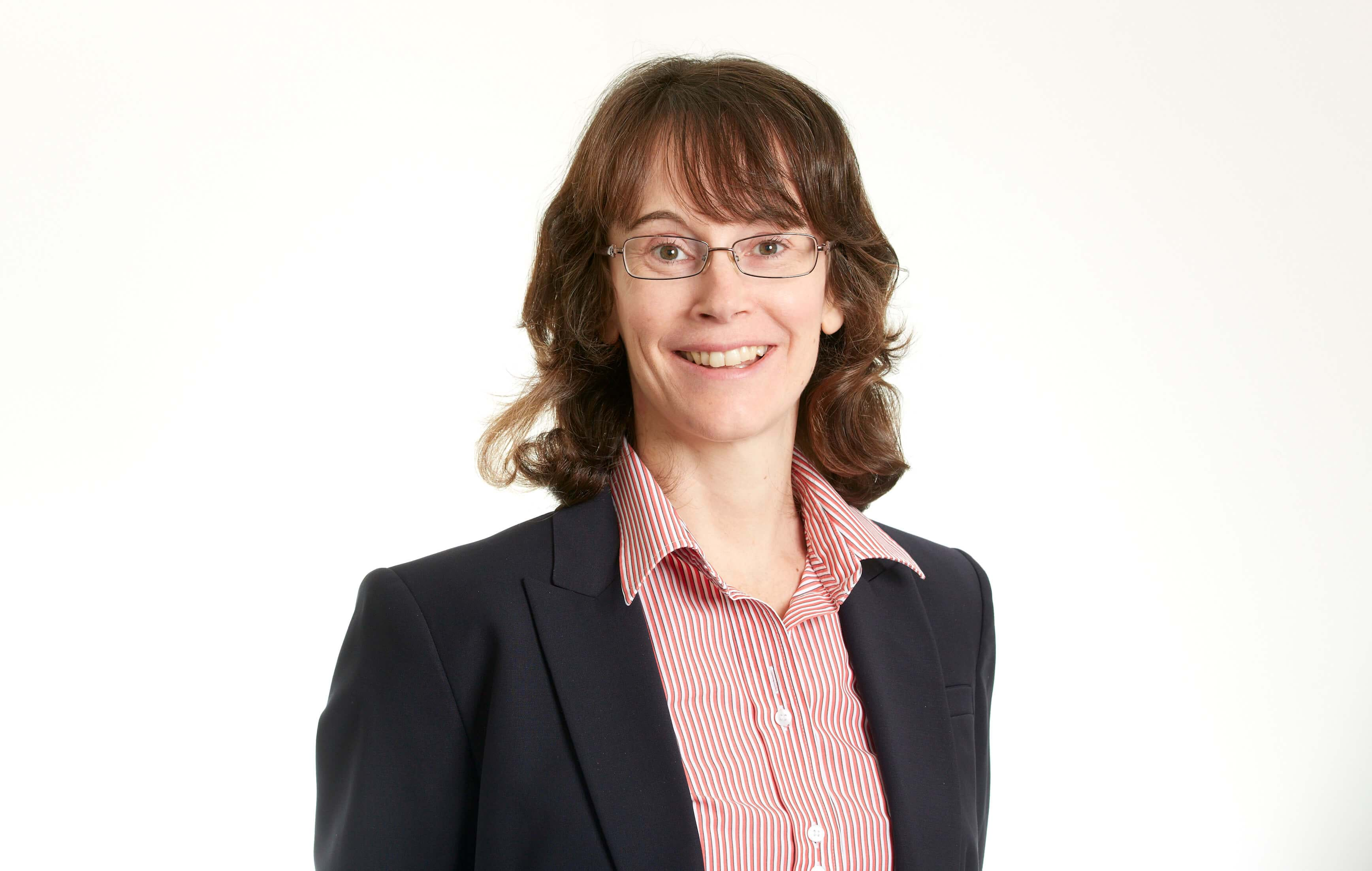 "We have long supported the NASUWT to ensure their members receive the rights they are entitled to. We're pleased with the decision of the Supreme Court, which vindicates our belief, and that of NASUWT, about the correct method of calculation in these circumstances."
Rachel Halliday
senior case handler at Thompsons Solicitors.

Ms Chris Keates, NASUWT general secretary, said: "The Supreme Court ruling is a landmark victory for teachers' rights across the UK. Time and time again, employers have sought to use the 1/260th deduction instead of the deduction of 1/365th, which the NASUWT has always maintained was the correct calculation.
"The NASUWT has pursued this issue doggedly since 2011. While others gave up, we continued to fight this important principle, not only for the teachers at King Edward VI College in Birmingham, but also for those in all sixth form colleges.
"We will now be seeking reimbursement of the monies unlawfully deducted from our members."
Rachel Halliday, senior case handler at Thompsons Solicitors, added: "We have long supported the NASUWT to ensure their members receive the rights they are entitled to. We're pleased with the decision of the Supreme Court, which vindicates our belief, and that of NASUWT, about the correct method of calculation in these circumstances."