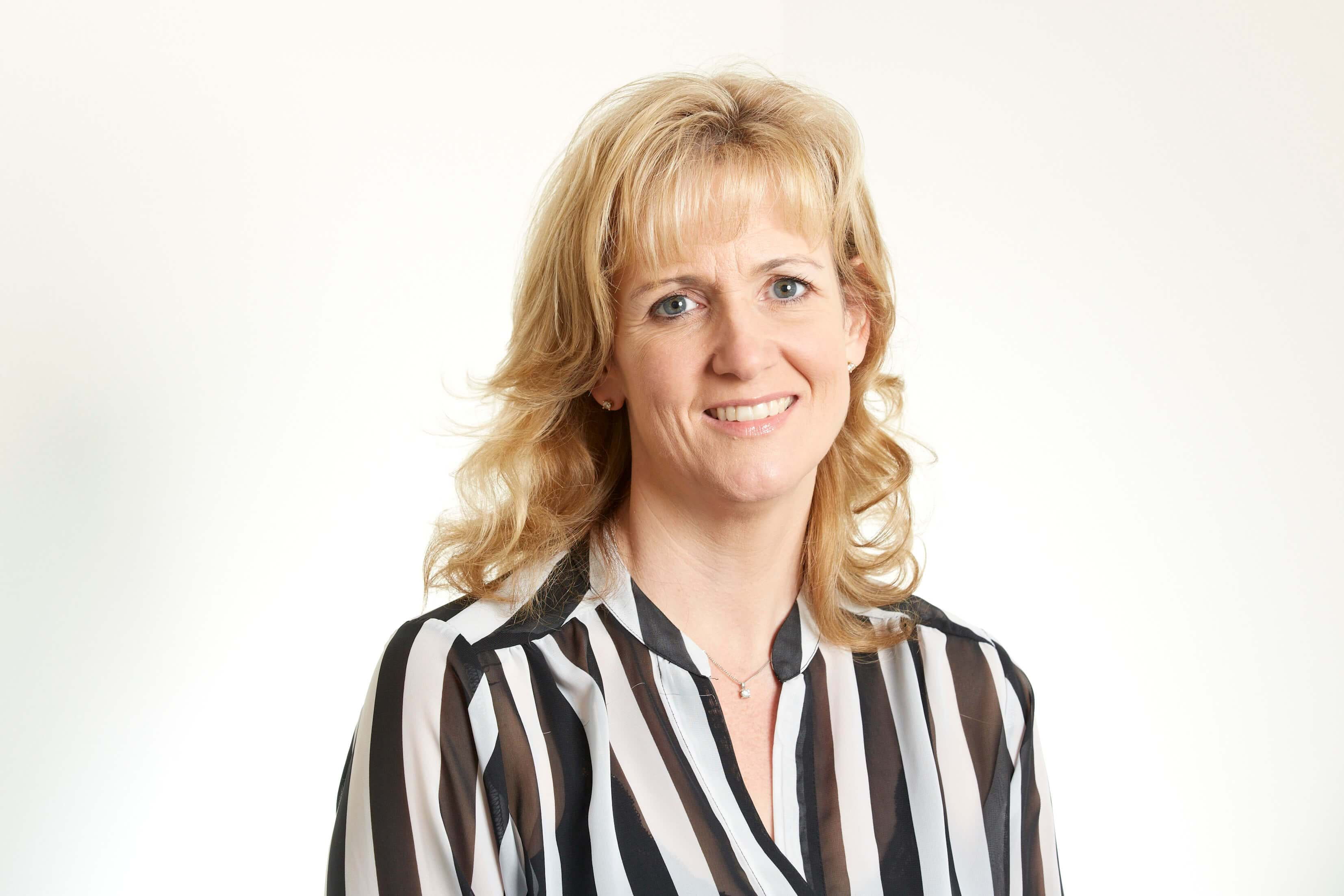 Katie Williams
Senior Serious Injury Solicitor
Liverpool
Katie Williams is a highly experienced personal injury solicitor, based in Thompsons Solicitors' Liverpool office, representing people throughout Cumbria, north west England and north Wales.
Katie deals with serious injury cases for both children and adults involving severe psychiatric trauma, serious brain injuries, amputations and life-changing orthopaedic and spinal injuries.
As a senior member of the serious injury team, Katie specialises mainly in cases dealing with accidents at work and accidents involving children. All her cases are highly complex and of substantial value.
Katie provides supervisory support to colleagues as well as running her own caseload.
In the past Katie dealt with cases involving animal attacks and occupational diseases including asthma, noise induced-hearing loss and dermatitis.
Katie prides herself on providing excellent client care, ensuring that she puts them at ease, listens to them at all times and keeps them updated about the progress of their case. Because of her experience, she has achieved considerable success in securing the maximum amount of compensation to which her clients are entitled in the shortest possible time.
Katie values Thompsons' commitment to act only for the injured party and not those who may be responsible for the injury. Katie says the most rewarding part of working for the firm is the ability to make a difference to the lives of clients who have experienced life-changing injuries.
In her leisure time Katie likes skiing, socialising, going to the cinema and theatre, travel and cooking. She adds: "I am also a mum of two teenagers so spend a lot of my spare time acting as a free taxi service!"
Katie's case experience
A general maintenance worker at a prison suffered hearing loss and tinnitus when a nail gun was discharged by a colleague close to where he was standing. He was left with permanent hearing loss. Although his employers denied liability, Katie issued court proceedings and secured compensation for her client.
Katie won compensation for a machine operator who suffered occupational asthma and dermatitis due to poor air quality and contaminated coolants. His employers resisted the claim but thanks to evidence from doctors and engineers commissioned by Katie - and after issuing proceedings - her client was successful on both counts.
Among Katie's high value cases was one in which a claimant was medically retired and forced to move to single story accommodation after suffering serious lower limb injuries in a road accident. In another case a client's career came to an end after sustaining a serious spinal injury in an assault at work. Katie also took a case involving psychiatric damage sustained in a traumatic incident at work. All three cases settled for substantial six figure sums
Professional memberships
She is a Law Society panel member and Wrexham branch secretary of brain injury charity Headway.
Testimonials
Thompsons Solicitors LLP is rated a first-tier firm by the Legal 500 (a directory of law firms) for its personal injury work in the North West.
From one of Katie's clients:
"I cannot thank you enough for all you have done for me. You have secured financial security and stopped me having to face court and the trauma of all of this. My kids have a secure home and money towards their futures now and I have a safety net. You are one in a million and I thank you from the bottom of my heart."
A pedestrian who was struck by a car wrote:
"I was very grateful for your service and would recommend Katie Williams to anybody that is in the same place I was. The service I received was excellent and I thank you very much and thank God for people like you."