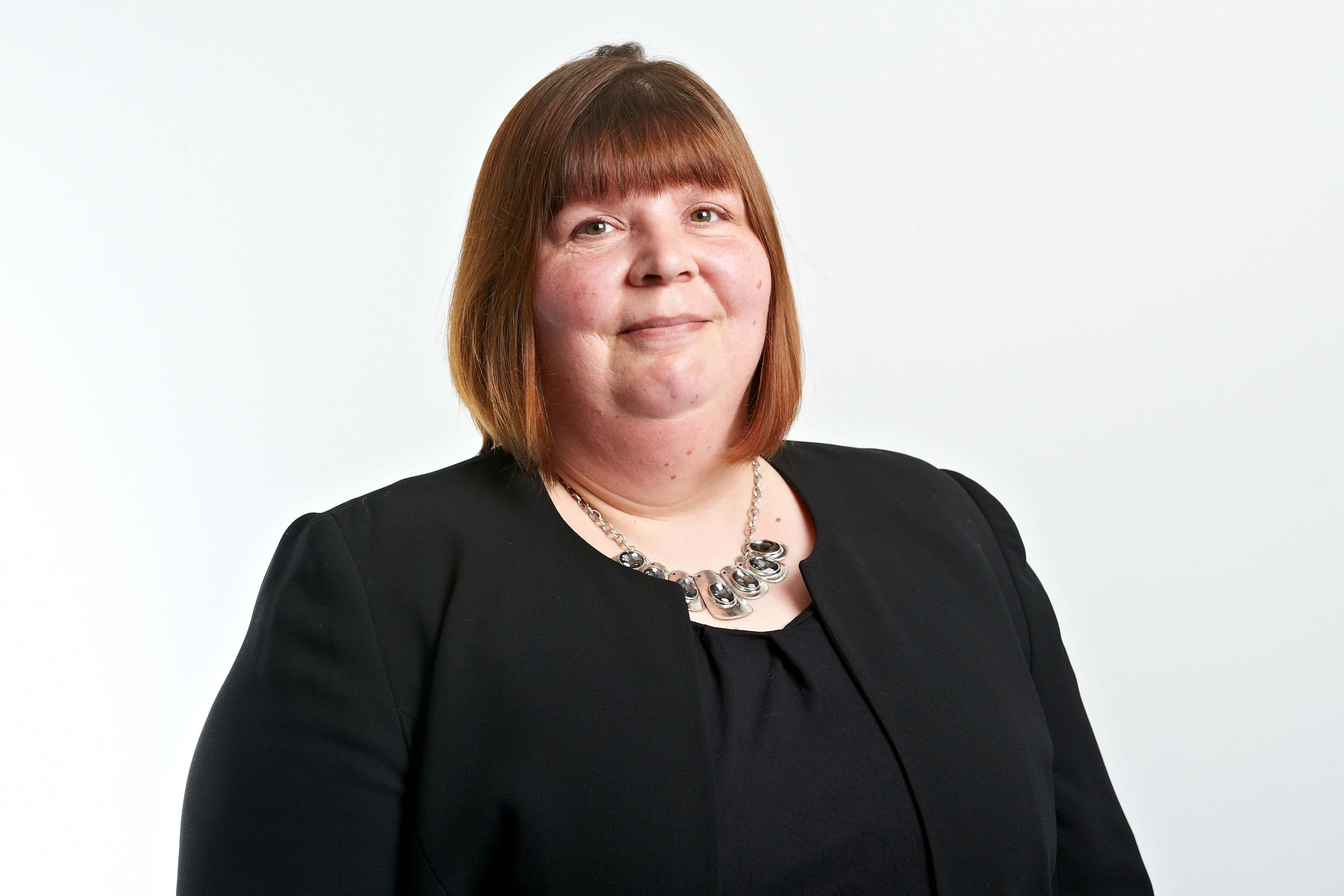 Charlotte is a senior supervisor in Thompsons' Employment Rights department based in Congress House,
London
.
She is responsible for the management and supervision of a team of seven lawyers and three secretaries, including the Dagenham office.
As well as managing the team, she carries her own caseload, dealing mainly with discrimination claims,Transfer of Undertakings (Protection of Employment) Regulations and variation to contracts, many of which are multi-claimant.
Experience
Charlotte has been involved in a number of significant cases up to and including the Court of Appeal:
Bowater v North West London NHS Trust [2010] - the Court of Appeal said that a nurse had been unfairly dismissed following an incident in which she  attempted to restrain a patient and then made a lewd comment about him. It said that although the comment had been inappropriate, it had not been made in public and the patient had not been aware of it. Nor had the doctor or charge nurse reported her behaviour.
DLA Piper UK Management Services Limited v Janet Codyre [2010] - the Employment Appeal Tribunal agreed with the tribunal that Ms Codyre had been unfairly dismissed by reason of redundancy, but remitted the question about whether consultation would have made any difference to the tribunal to consider, along with whether she had done everything she could to mitigate her loss.
Mandy Garrett v Lidl Limited [2009] - the Employment Appeal Tribunal held in this disability discrimination claim that when considering harassment, it is important to consider the effect on the alleged victim irrespective of the motive.  They also stated that a move to a different store could amount to a reasonable adjustment.
Jenkins v Heathrow Express Operating Company [2007] - this decision by the Employment Appeal Tribunal held that the tribunal was not entitled to make its own independent assessment of the medical evidence and it had substituted its own view as to the fitness of the employee for that of the employer.
Expertise
Charlotte regularly gives talks and lectures on employment law to clients both at events organised by Thompsons and to many of our trade union clients.
She writes articles and commentary on employment law matters for Thompsons' own publications including Labour and European Law Review, as well as external publications such as NAPO News.
Professional membership
Charlotte has been a member of the Employment Lawyers Association since 2000.
Background
Since she qualified in 2000, Charlotte has specialised in employment law, doing almost exclusively claimant work.
She joined Thompsons in 2005 as an executive lawyer, she  became a senior executive in 2007 and was promoted to team manager in 2008.
She was also a volunteer employment law adviser at the Mary Ward Legal Centre between 2003 to 2005.
Client quotes
"Thompsons provided prompt and realistic advice about likely compensation and an efficient service in achieving that objective. It neither raised false expectations nor did they fail to deliver the most satisfactory outcome possible."
"Charlotte Moore has been representing me with my claim for disability discrimination against Suffolk County Council. I can only say that her advice, support and professionalism has been second to none. I would have no hesitation in recommending Thompsons to other people."
"I am very pleased and grateful for the way in which Thompsons dealt with everything. I didn't have to worry about anything they did it all for me. I would go to them again for help."
"I had excellence service during a very trying time and would not have got through it without the unwavering support and advice from Charlotte Moore."