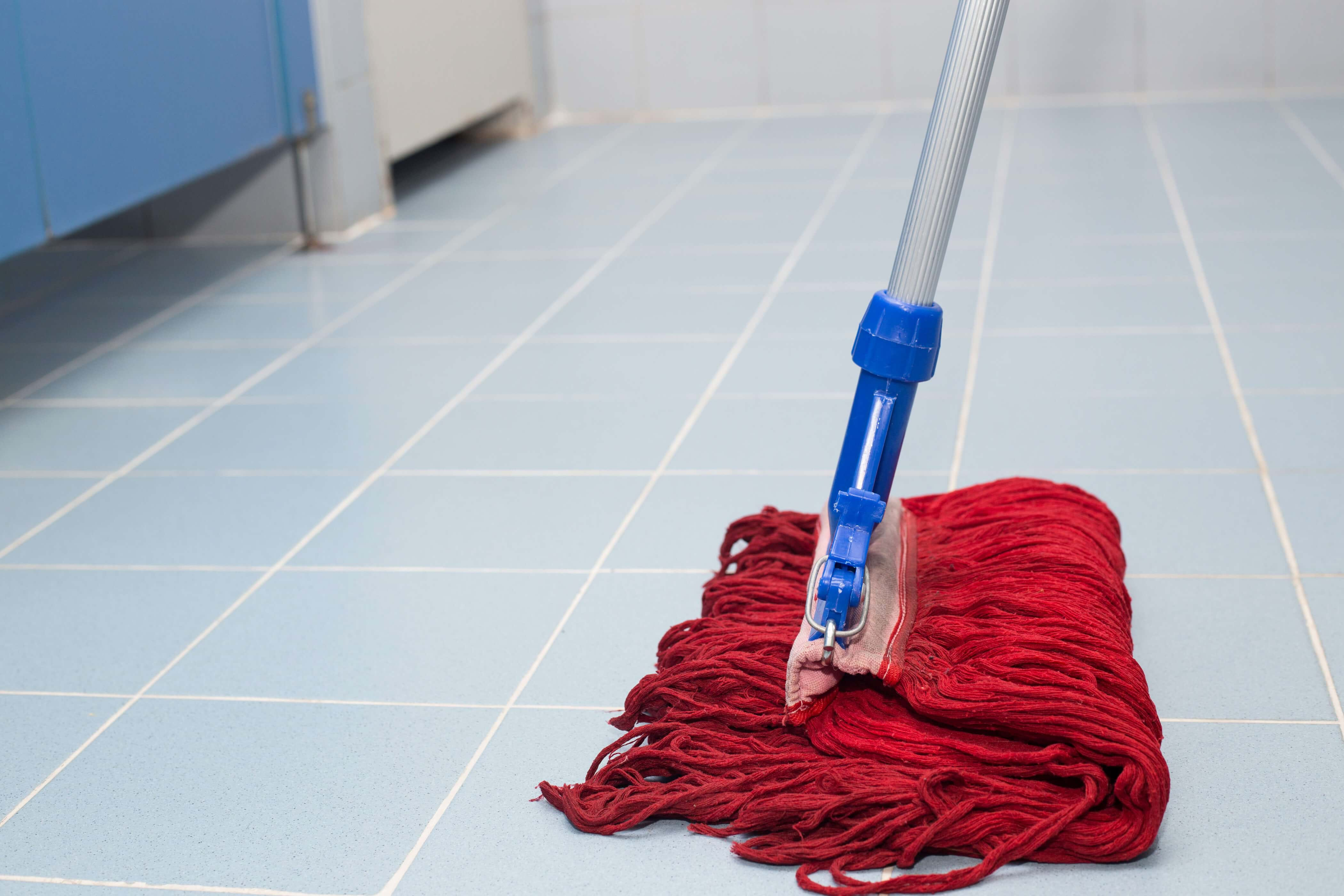 Accident at Work Case
Alan's story
Alan Brooks, a Ministry of Defence training manager, was injured as he walked into the instructors' rest room at Blandford Camp. He slipped on water that had not properly dried and fell to the floor. 
The cleaning contractor responsible for mopping the floor, Elior UK Ltd, had failed to display a clearly visible warning sign which breached its safety procedures.
He suffered excruciating pain to his right leg and the movement in his knee was considerably limited. Two weeks after the slip, Alan's knee had swollen so much that he had to undergo surgery to drain the fluid.
Alan contacted his union, PCS, for advice and instructed Thompsons Solicitors to investigate a claim for compensation.
Alan said: "The fall was extremely painful. As well as making everyday life more difficult, the long term consequence is that I can no longer enjoy my hobbies such as swimming and running, which I had done regularly before the accident.
"My accident was completely avoidable. Had the caution sign been somewhere I could have seen it before going through the door, then I would never have slipped. I would like to thank PCS and Thompsons for helping me bring Elior UK to account."
"My accident was completely avoidable. Had the caution sign been somewhere I could have seen it before going through the door, then I would never have slipped. I would like to thank PCS and Thompsons for helping me bring Elior UK to account."