Legal Guides
We only ever advise those who have been injured and never those responsible for causing injuries - or their insurers.
We have a range of guides on injury claims and employment issues. While no substitute for advice from our experts, these guides will help you to understand your rights and navigate a claim, if you choose to progress with one.
Industrial Diseases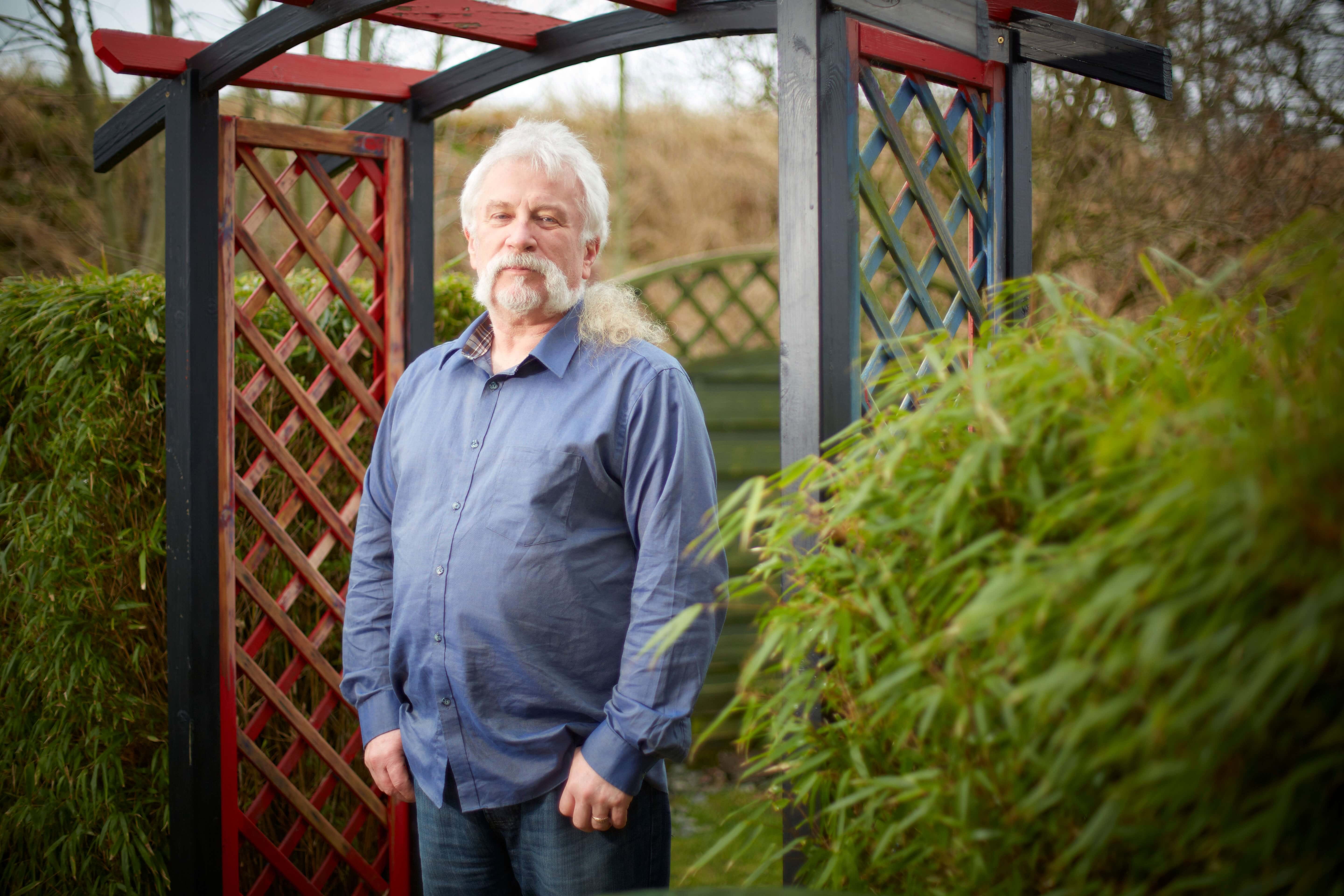 A guide to industrial disease cases
This guide contains information about industrial disease cases.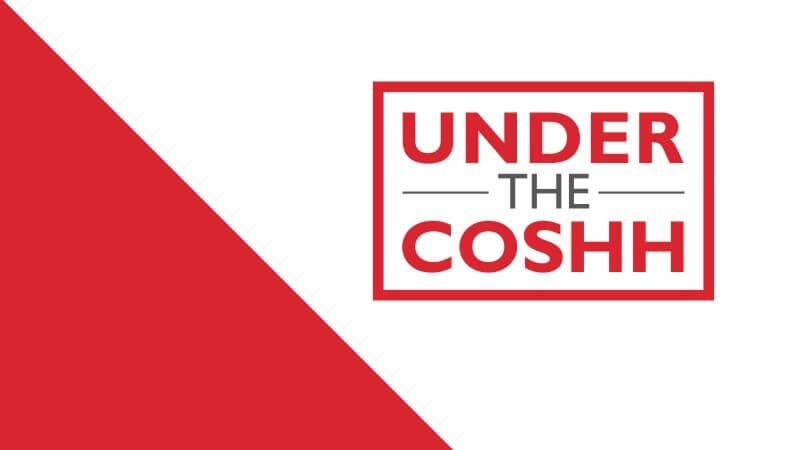 Under the COSHH toolkit
Thousands of workers are made ill by hazardous substances each year. Help to keep your workers safe by downloading and sharing our under the COSHH toolkit.