Richard Arthur, head of the Trade Union Law Group at Thompsons Solicitors, addresses the response by the government to the consultation on minimum service levels.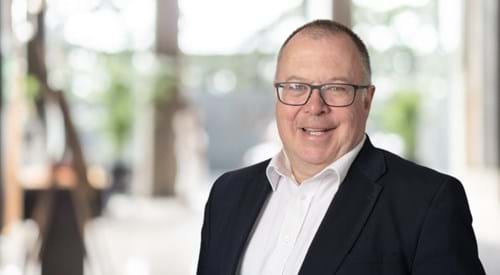 The publication on 13 November 2023 of the government's response to the consultation on the draft Code of Practice concerning 'reasonable steps' unions must take to comply with Minimum Service Levels is a pivotal development in industrial relations. This Code is relevant to health, fire and rescue, education, transport, nuclear decommissioning, and border security, where minimum service levels can now be set.

The government has made notable amendments to the draft Code in response to widespread criticism. These include the removal of the requirement for unions to communicate with their wider membership beyond those identified in the work notice.
Additionally, there has been a modification in the approach to picketing. The revised Code now stipulates that pickets should not dissuade individuals named in the work notice from crossing the picket line, shifting the focus to refraining from encouraging those named in the work notice to participate in strikes when they are obligated to work.

While these amendments are a step in the right direction, the revised Code of Practice still imposes undue restrictions on the fundamental right to strike and freedom of expression.

The government's comparison of minimum service levels to practices in countries like France, Spain, and Italy is misleading. Unlike the UK, these countries embed the right to strike in their constitutions and do not impose the same procedural hurdles, such as stringent balloting and notice requirements. Furthermore, these nations offer more robust protections for strike participants. The level of legal constraints on the right to strike in the UK is alarmingly comparable to that observed in countries with more restrictive regimes, such as Russia.

With the updated Code of Practice slated to be enforced in mid-December, the published minimum service levels in sectors like rail transport, ambulance services, and border security will also be activated in the run-up to Christmas.

This is a pivotal moment in UK industrial relations. The arrival of minimum service levels fails to respect the UK's international legal obligations and is intended to stop working people from having their voices heard. Minimum service levels will continue to face opposition and challenges from working people and the unions representing them.