Joyce died after developing the asbestos-related condition mesothelioma
UNISON and Thompsons Solicitors have secured compensation for the family of a Leeds woman who died following exposure to asbestos as a child.
Joyce Day died aged 79, after developing the asbestos-related disease mesothelioma.
She was exposed to asbestos growing up in the Armley area of Leeds, between her birth in 1937 and 1955, where she lived near the notorious Turner & Newall factory that made asbestos insulation products. The local community, including Joyce's home, became contaminated with asbestos dust from the factory.
As a child, Joyce helped her mother with cleaning and gardening, where she would inadvertently disturb asbestos dust that had settled in the garden, on ledges and walls. Before leaving the area at the age of 18, she also cycled past the factory daily breathing in asbestos dust.
In 2015, Joyce began feeling lethargic, before developing pain in her left arm and breathing difficulties. Doctors performed tests that revealed she had developed mesothelioma, which Joyce died from just months later.
One of her four children, Wendy Jefferson, a member of UNISON, contacted her union for legal support. She also instructed Thompsons Solicitors to make a compensation claim.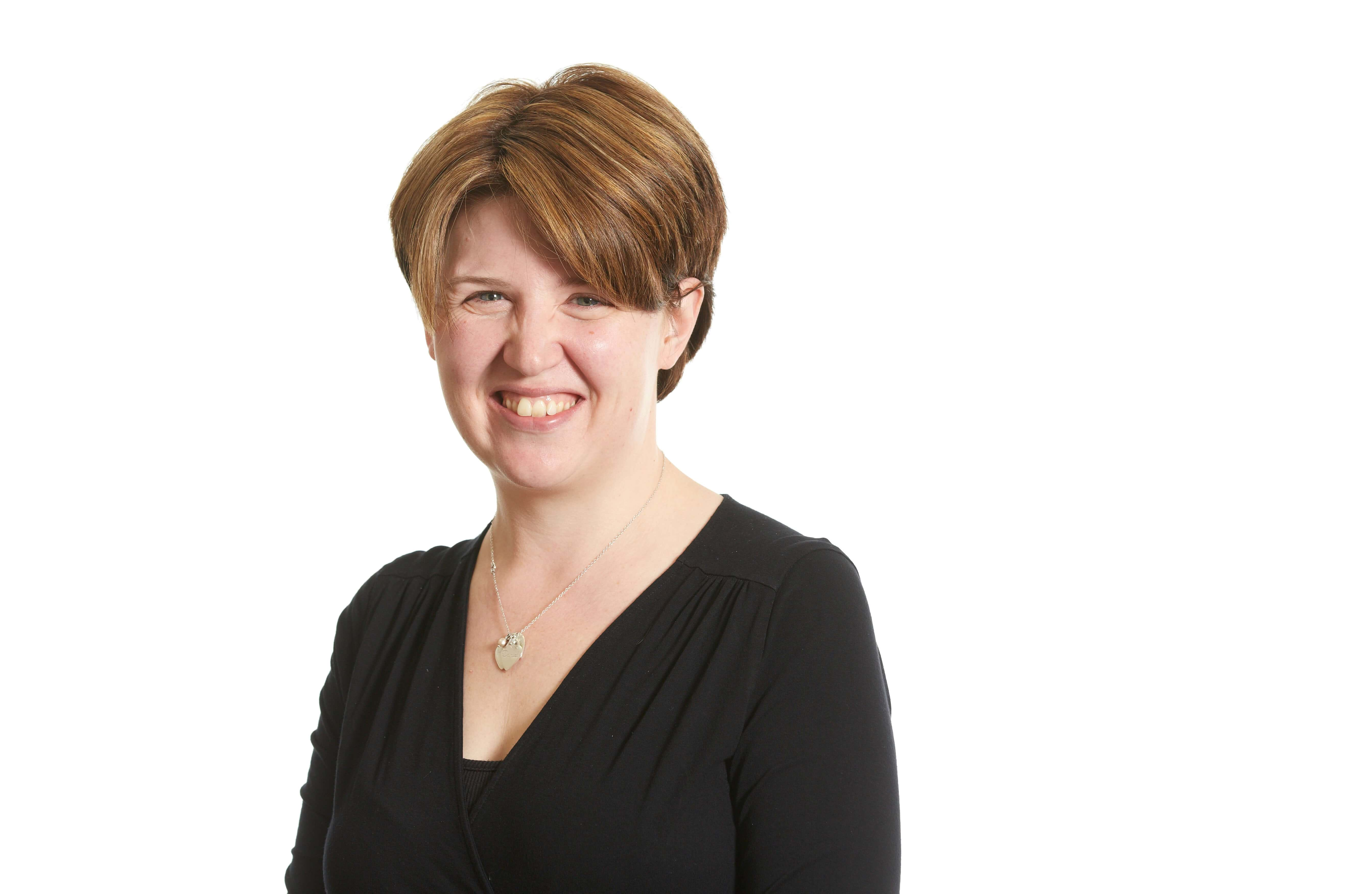 "Asbestos has left a devastating legacy in the UK."
Helen Tomlin
Specialist Asbestos Solicitor at Thompsons Solicitors

"Mum fondly remembered her happy and carefree childhood – as should anyone," said Wendy. "For her to be told it was during this time that she was exposed to lethal asbestos dust was heart-breaking. Everything she did as a child, from helping in the garden to cycling around Armley, or just playing with friends, was causing her to breathe in the dust.
"The worst thing is that I know my mother wasn't alone. There were thousands of people living in the area, many oblivious to the dangers of asbestos. I hate to think how many have also suffered because of the local employer's negligence.
"After my mum's death, we didn't know what to do. Thankfully my union membership meant I could seek legal assistance with asbestos claim experts Thompsons Solicitors, providing my family with an understanding of why mum suffered and supporting us through a tough time in our lives."
Helen Tomlin, of Thompsons Solicitors, added: "Employers have a responsibility to ensure the safety of not just workers and visitors on site, but the impact that they have on the surrounding environment. The risks of working with asbestos were known before Joyce was even born, yet the Armley asbestos factory continued polluting the environment without any consideration for the local community.
"Asbestos has left a devastating legacy in the UK, and areas like Armley were particularly badly affected. Anyone who lived in this area and has developed an asbestos disease should seek advice. We offer free legal assistance and can put families in touch with important support services."
---
Asbestos disease diagnosis? Talk to us for advice and support on how to secure compensation.
If you or a loved one have been diagnosed with an asbestos-related disease, we can support you with advice on how to make a claim.
The process will be explained in plain English and with no obligation – our priority is to provide you with the best, expert advice on whether you have a valid case for compensation, and to signpost you to further sources of support.
There are strict time limits applied to making a claim – usually three years from the date of diagnosis. It doesn't matter if the exposure to asbestos took place – as it often does – decades ago, the three year time limit applies to the date of knowledge of diagnosis or date of death.
For further information, visit our How to Make A Compensation Claim page.