The Tolpuddle Martyrs' Festival takes place on 19 - 21 July 2019
The annual Tolpuddle Martyrs' Festival will see trade unionists gather to celebrate the labour movement and the sacrifice of the Tolpuddle Martyrs.  
The Tolpuddle Martyrs were a group of 19th century agricultural labourers who were charged with swearing a secret oath. Fighting three years of pay cuts and a weekly wage of just six shillings, Dorset farm labourer, George Loveless and his five colleagues, took a secret oath to form one of the earliest trade unions. 
There was a huge uprising from working class people when the six men were convicted and sentenced to penal transportation to Australia. A petition signed by 800,000 people was delivered to Parliament and, after three years of campaigning, the six men returned with full pardons.  
The Tolpuddle Martyrs' Festival is an annual festival held in the village of Tolpuddle, Dorset. TUC's president, Mark Serwotka, the shadow Labour minister Laura Pidcock and Shakira Martin, president of NUS are just some the speakers at this year's festival, which takes place on 19 – 21 July.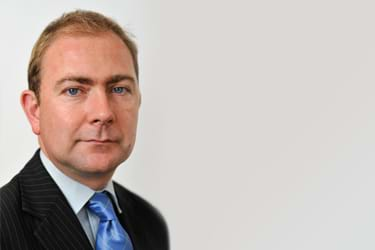 "The Martyrs stood up for the basic rights of all workers and particularly those mistreated at work. Today at Thompsons we are proud to work with the trade unions and the labour movement to continue to ensure that mistreated workers have a strong and effective collective voice."
Nick Seymour
Personal injury solicitor

Nick Seymour, of Thompsons Solicitors, said: "As a campaigning law firm acting only for injured people and employees and never for insurers or employers it is an honour to be able to recognise the personal sacrifice of six men who formed one of the earliest trade unions in the UK, fighting unfair working conditions and poor pay.
 "The Martyrs stood up for the basic rights of all workers and particularly those mistreated at work. Today at Thompsons we are proud to work with the trade unions and the labour movement to continue to ensure that mistreated workers have a strong and effective collective voice."