Venezuela Solidarity Campaign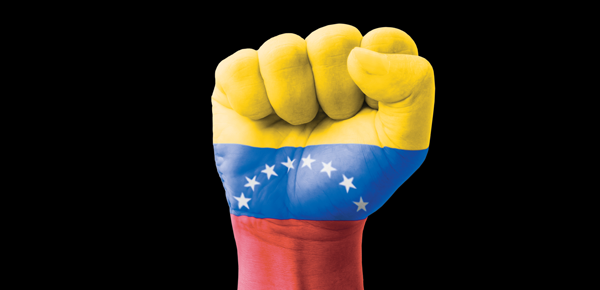 The Venezuela Solidarity Campaign is a UK-based group which seeks to support Venezuela in defence of its sovereignty and independence, protect Venezuelan people's rights to determine their own future free from external forces and to promote democracy and social progress in the country.
Thompsons counts 18 national trade unions, SERTUC and the Yorkshire & Humberside TUC among the partners affiliated to the Venezuela Solidarity Campaign.
We support the campaign in highlighting and correcting inaccuracies and distortions made about Venezuela in the press and other media. We also support the Venezuela Under Threat campaign by speaking and chairing meetings. We sponsored the launch of Oliver Stone's film, South of the Border.
For more information visit the Venezuela Solidarity Campaign website.