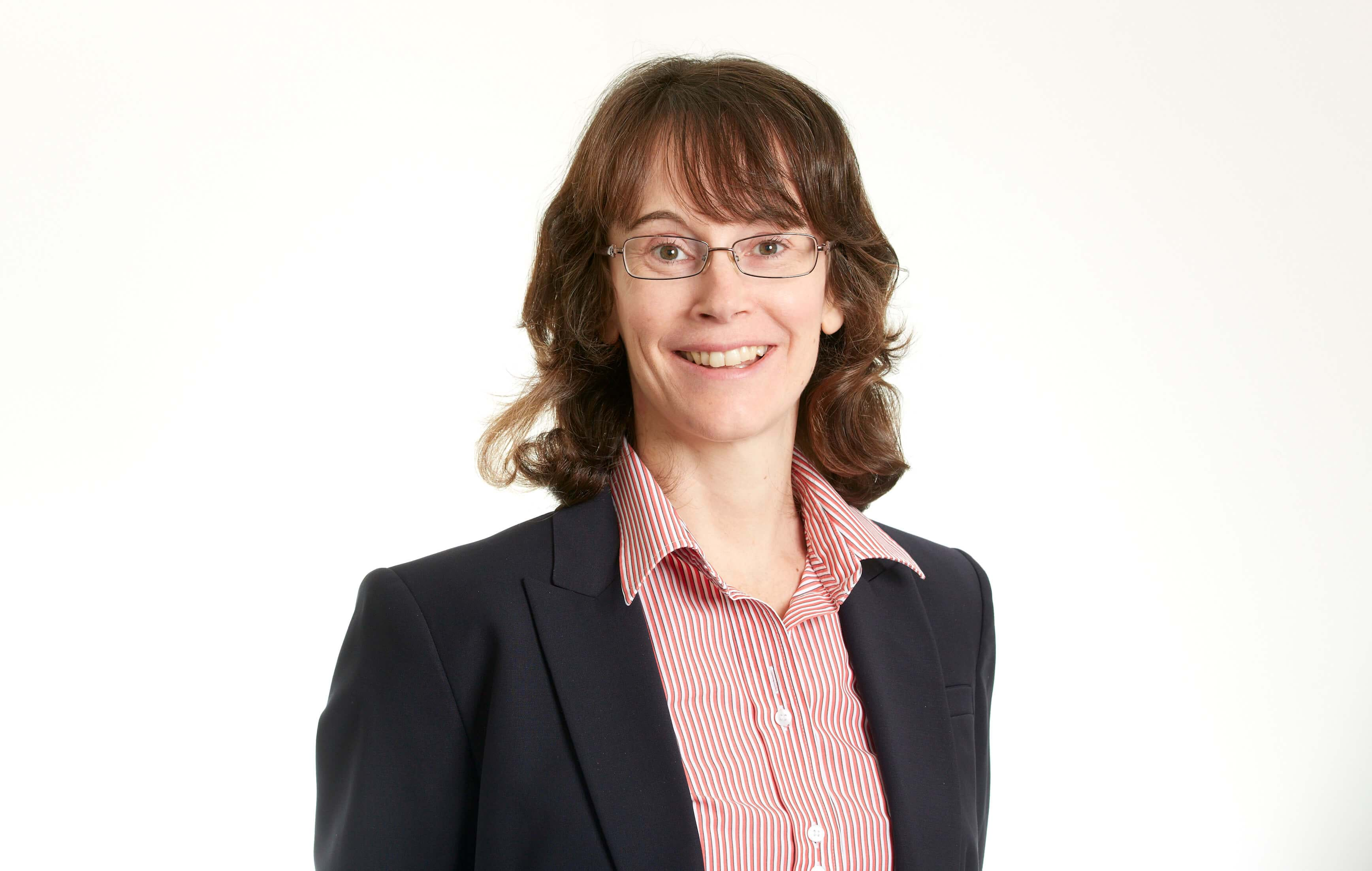 Rachel Halliday
Senior Case Handler
Manchester
She is responsible for the management and supervision of a team of ten lawyers undertaking a full range of employment law cases and advice work on behalf of a number of trade unions and their members.
She has responsibility for her own small caseload of strategically important cases, providing advice on all aspects of employment law but particularly discrimination law and the Transfer of Undertakings (Protection of Employment) Regulations.  
She is a member of Thompsons' Trade Union Law Group and is responsible for  providing employment law advice at national level to one of Thompsons' trade union clients as well as advising on the law relating to their national industrial action campaigns.
Experience
Rachel has been involved in a number of significant cases, including: 
Bent and ors v Central Manchester University Hospitals NHS Foundation Trust [2011] -  The Manchester employment tribunal found that a pay progression policy unilaterally imposed by the Trust constituted a breach of Agenda for Change (a nationally agreed set of terms and conditions). As the case was being treated as a national test case by both unions and employers, other NHS Trusts subsequently withdrew similar policies.
Secretary of State for Work and Pensions v Mr B Whyment McCarthy [2009] - the Employment Appeal Tribunal (EAT) upheld a tribunal decision that  the way in which the employer had dealt with a complaint against the claimant amounted to unlawful discrimination on the ground of his sexual orientation.
Lyle v Bury Metro Racial Equality Council and ors [2007] - the EAT upheld the tribunal decision that the employer had failed to make reasonable adjustments by not considering the installation of a stair lift.
Khan v Manchester Primary Care Trust [2005] - the Manchester employment tribunal found that the employer's decision not to appoint the claimant to a post amounted to unlawful discrimination on grounds of her race and awarded compensation of £58,000.
Expertise
Rachel regularly provides training seminars on employment law for union clients at both local and national level.
She writes commentary on employment law matters for Thompsons' Labour and European Law Review and also provides employment law surgeries for union regional officials in the north west.
Professional membership
Rachel is a member of the Industrial Law Society.
Background
Rachel qualified as a solicitor in 1999. She  worked at Brain Chase Coles as a civil litigation and employment lawyer before joining Thompsons' employment rights unit in 2002.
Client quotes
National union official : "We are delighted with the judgment and can I add my thanks to you and everyone else involved in this key case."
Regional union official: "That's brilliant you've done really well Rachel. I do remember how complicated it was".
Union member: " I was extremely impressed at all times by your professional competence and I felt extremely safe in your hands."