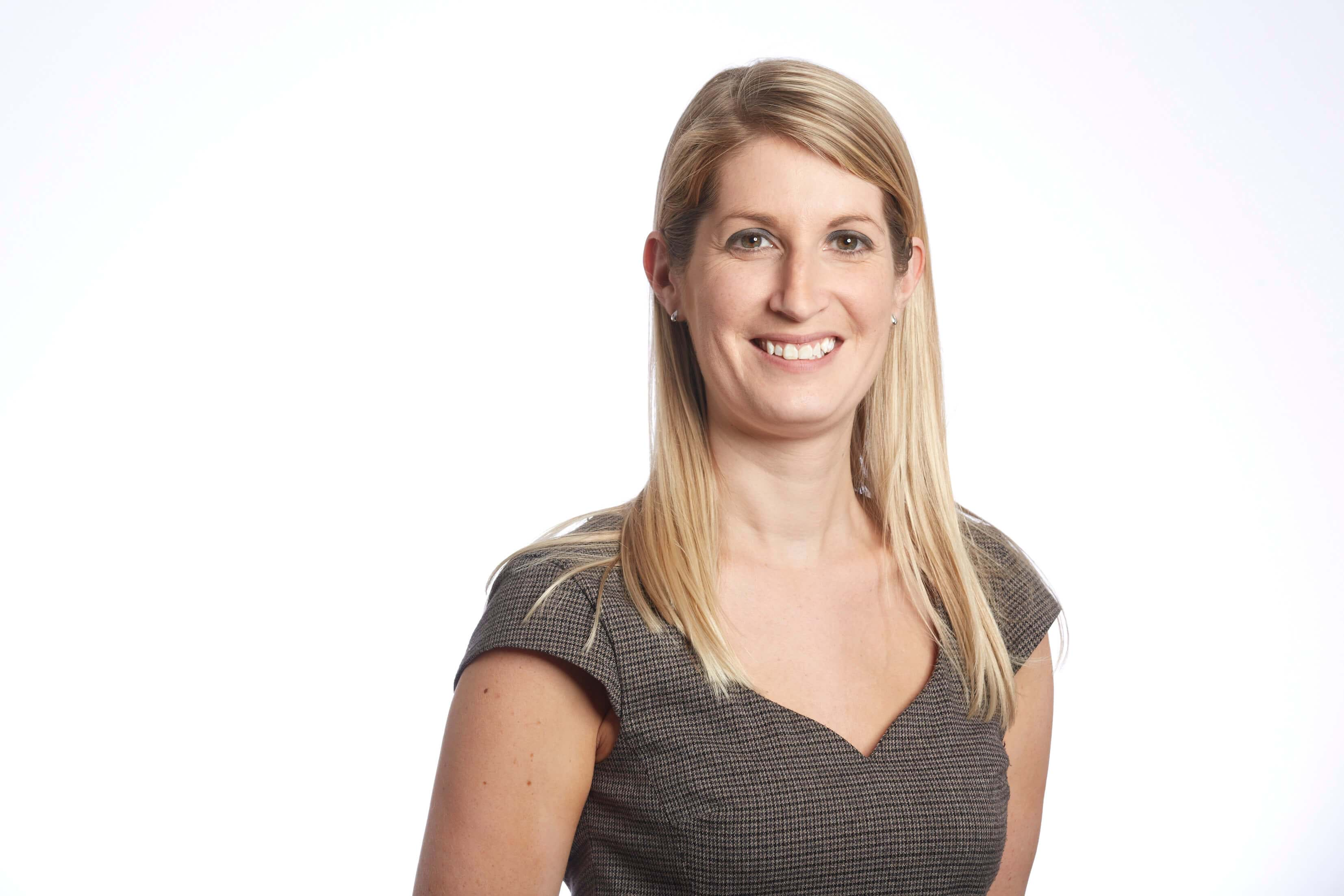 Laura Harper
Serious Injury Solicitor
Birmingham
Laura is a highly experienced serious injury solicitor based in Thompsons' Birmingham office. She has experience dealing with all types of personal injury compensation claims, specialising in serious injury and accidents at work.
Laura is renowned for her negotiating skills, ensuring that her clients recover the compensation they deserve in the shortest possible time.
One of Laura's client's said:
"Thank you once again for all your help and support, you have been absolutely amazing. I've never met anyone so passionate about their work, so determined, so fiery, such compassion, you work to a standard that is far above and beyond excellence. You have always been a tower of strength to me during this difficult time."
This quote sums up how Laura works on every case she deals with.
Successful Serious Injury Claims
Teacher injured on family outing
Laura represented a school teacher who suffered a brain injury after stepping backwards and falling from an unseen drop during a game of 'hide and seek' with his children in the grounds of a stately home that opens to the public.
It was argued that the owners should have taken greater steps to warn visitors of the sudden drop. Laura's client received compensation for his injuries as he found that despite being able to return to his job as a teacher, his brain injury meant that he was no longer able to function at such a high level and became very easily fatigued.
Self-employed businessman suffered head and spinal injuries
Laura acted for a self-employed internet businessman who suffered a head injury and spinal fractures when he was forced to use the fire escape of his workplace as vandals could be heard causing damage to the floors below.
The metal steps of the external fire escape had corroded and, as he descended the stairs, his foot went through one of the steps causing him to lose his balance and fall several storeys to the ground.
The owners of the property admitted liability for their failure to maintain the fire escape and the Claimant obtained compensation for his injuries.
Professional Membership
Laura is a member of the West Midlands Brain Injury Forum. She is also a member of the steering group that recently organised an artwork exhibition created by those with acquired brain injuries. Laura is also a member of Headway, the brain injury association.