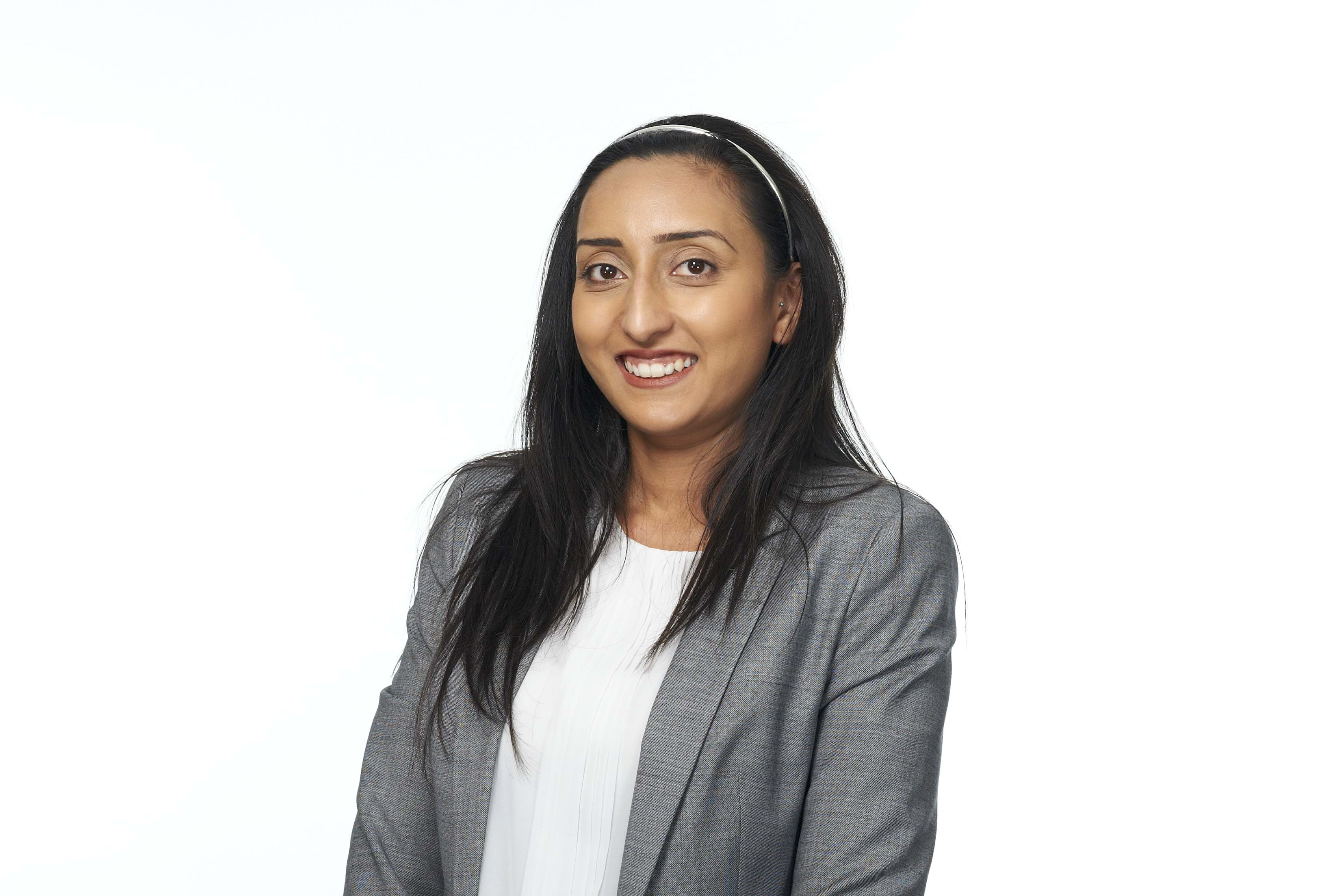 Harjinder Saundh
Professional Misconduct Solicitor
North East, Yorkshire
Harjinder is a member of the professional misconduct and criminal law team. Although based in Thompsons' Newcastle office, she also covers cases in the Yorkshire and Humberside region.
Having qualified in 2008, Harjinder specialises in professional misconduct work and represents union members mainly in the health sector, including nurses, midwives, paramedics and social workers. Some of her cases have included allegations of contributing to the deaths of patients and serious breaches of professional boundaries.
Her main responsibilities involve acting for clients at all stages of the proceedings which include reviewing the evidence, advising clients on their case, preparing and advising clients on early responses to the regulator, preparing the case for interim hearings and final hearings.  Her aim is always to provide sound advice to achieve the best and most lenient outcome for her client during what can be a very long and distressing process.
Harjinder enjoys working for a firm that is committed to social justice. In particular she likes the fact that her work is different from other legal firms as all her clients are union members. Through the legal services the firm provides to trade unions she is able to represent clients who otherwise might not be able to afford the professional help and advice she can give them.
When not at work, Harjinder enjoys spending time with her family.
Harjinder's Case Experience
Lack of Capability and Competence Allegations
Harjinder was asked to represent a health professional client who faced allegations relating to her capability and competence. Harjinder immediately submitted an early response to the Health and Care Professions Council along with evidence showing that the concerns raised about the client's practice had been resolved. The Council found there was no case to answer.


Sexual Assault Allegations
Following serious allegations of sexual misconduct, Harjinder's client was referred to the Nursing and Midwifery Council.  After hearing the very detailed defence that Harjinder prepared, the panel found that the allegations against the member could not be proven and therefore found there was no case to answer.

Serious Dishonesty Allegations
Harjinder represented a health professional in a case concerning very serious allegations of dishonesty, which the client admitted. Harjinder prepared a statement and advised the client on how to best to respond to the allegations in order to show the regulatory panel hearing the case that she understood the seriousness of her actions and would never again be dishonest.  The hearing panel accepted the evidence and concluded that the most lenient sanction of a caution would be suitable. 
Client Testimonials
"Thank you for your help and support throughout this ordeal. I have what I regard as a result and am about to commence full time employment. It is always nice to have a kind reassuring voice at the end of the phone. Once again, thank you for your help, support and reassurance".