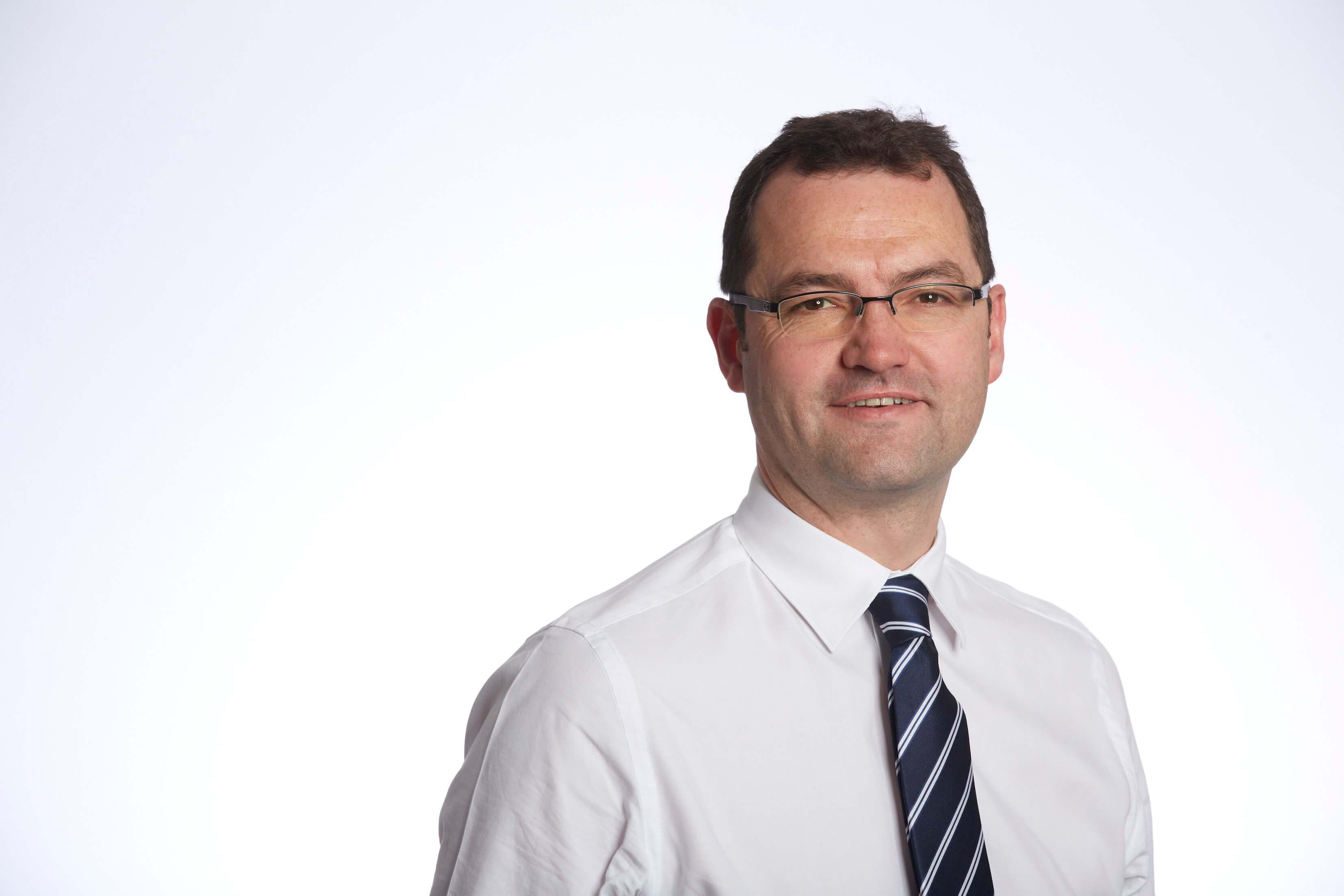 Martyn Gwyther
Head of Overseas Accident Claims at Thompsons Solicitors
Manchester
Martyn is a highly experienced accidents abroad solicitor, managing claims that have arisen as a result of accidents or illness overseas. He is head of the overseas accident claims team and is based in Thompsons Solicitors' Manchester office.
Martyn has extensive experience dealing with holiday accident claims, holiday illness claims, accidents at work while abroad, diving accidents, accidents on oil rigs and offshore platforms, road accidents abroad, accidents on planes and accidents on boats.

Martyn also has vast experience in helping people who have had catastrophic and life-changing injuries, such as brain injuries, spinal injuries, amputations and serious burns, both in England, and overseas.
Martyn has a reputation for using his strong negotiation skills to obtain the best outcome for each of his clients and securing the maximum compensation to which they are entitled. He is also known for his attention to detail. This has proven critical when compiling cases that cover complex areas of the law, such as serious injury claims, as well as cross-border legal disputes that can arise when bringing compensation claims for accidents abroad. 
Successful Accidents Abroad Claims
Holidaymaker dislocated shoulder when boarding plane
A holidaymaker suffered a dislocated shoulder, a torn hamstring and post-traumatic stress disorder after falling head first down a flight of stairs while boarding a flight. The stairs were temporary, as the connection that was normally used between the boarding gate and the plane was out of order, and wet due to a leak in the roof.
After the claim was refused by a firm of 'no win, no fee' lawyers, Martyn made a claim on the client's behalf under the Montreal Convention, which covers accidents during international carriage by air, and settled it out of court for £28,000.
UNISON member injured in road traffic accident in Portugal
Martyn acted for a 55 year old woman who suffered multiple injuries in a road traffic accident in Portugal, and secured £43,000 compensation by Order of the Central London County Court.
While the accident took place in Portugal, the claimant brought her claim for compensation directly against the German insurer of the driver that was responsible for causing the accident and was allowed to pursue it in England as a result of a previous European Court decision.
The case was also complicated by the fact that Portuguese law was used to identify the types of compensation that the injured party was entitled to, including cover for physical and psychological injuries and financial loss. Once the Court accepted that the same losses would have been recoverable under Portuguese law, then English law was used to quantify the value of those losses. 
Successful Serious Injury Claims
Life-changing accident at work
A client who worked for Stoke on Trent County Council suffered life-changing injuries as a result of slipping and falling at work.
Martyn secured a substantial sum of damages for his client to compensate for the fact that he could no longer work and required care and assistance with day-to-day activities.
Narrowly avoided amputation of the right arm after accident at work
Martyn's client suffered significant traumatic injuries to his right, dominant arm as a result of an accident at work. The injuries were so significant that the NHS medical team were concerned that they may have been unable to prevent the need for a surgical amputation below the elbow.
Owing to a swift claim and engagement in the rehabilitation process, Martyn secured funding for a second medical opinion from an expert who specialised in bone graft operations. As a result of successful surgical intervention, paid for by the employer's insurers, the amputation was narrowly avoided.


Professional Membership
Martyn is a senior litigator with the Association of Personal Injury Lawyers, a member of The Law Society, the Pan European Organisation of Personal Injury Lawyers [PEOPIL] and the brain injury charity, Headway.