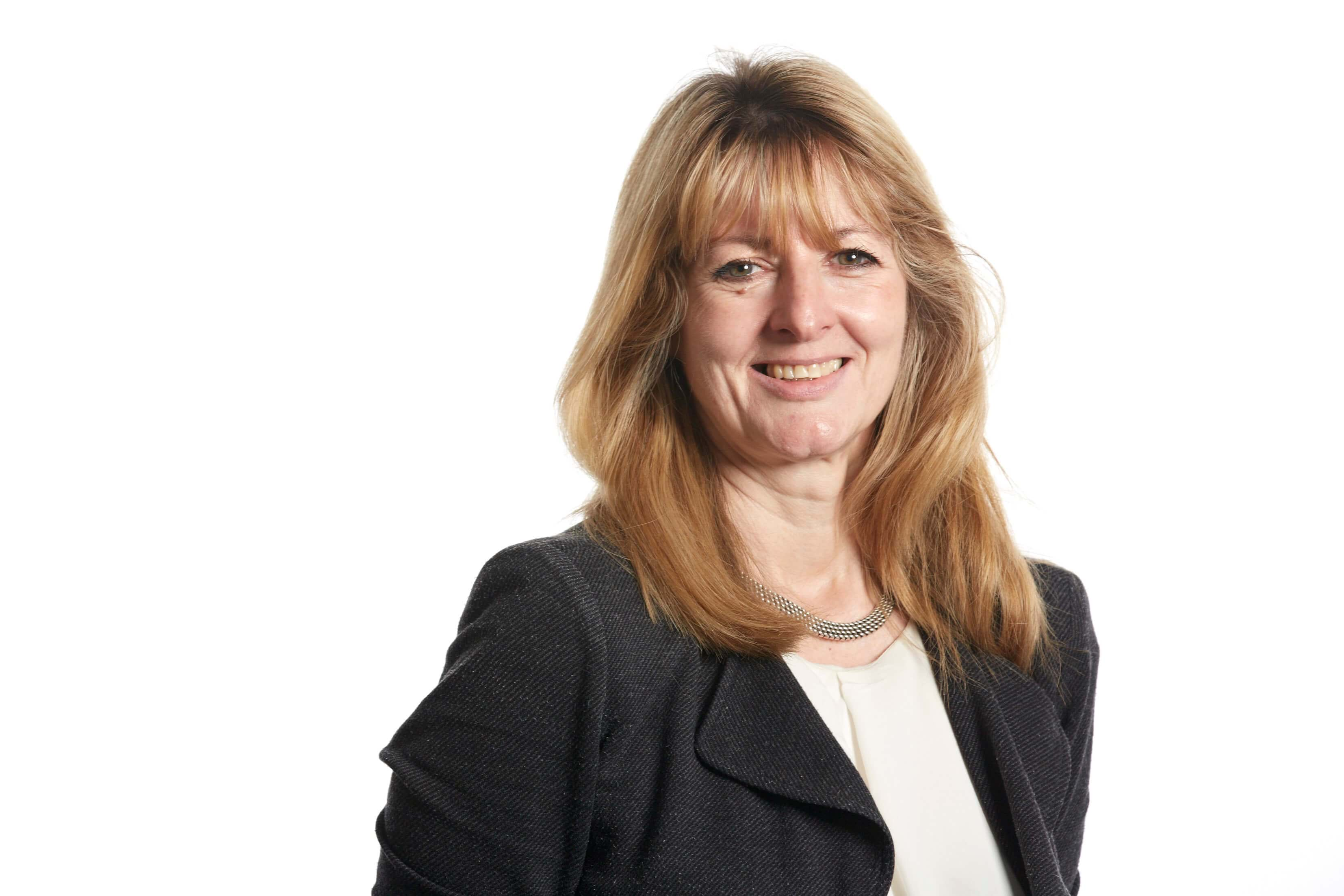 Linda Millband
National Lead Lawyer of the Clinical Negligence Team
Birmingham
Linda is a highly experienced senior serious injury and clinical negligence solicitor based in Thompsons' Birmingham office. She is also the national lead lawyer for clinical negligence at Thompsons Solicitors.
Many of the serious injury cases Linda deals with involve life changing injuries such as spinal cord injuries, traumatic brain injuries, amputations and fatalities.
Linda's experience of handling clinical negligence claims includes a number of cerebral palsy cases and she has a special interest in those involving the misdiagnosis of all types of cancer and meningitis.
Linda has won cases worth millions of pounds for her clients, and she is experienced in securing interim payments to fund the purchase of appropriate property to accommodate the injured claimant's needs.
Successful Cases
Cerebral palsy compensation
Linda recently settled a multi-million pound case for a young child with cerebral palsy. An interim payment of £1m was obtained, 15 months prior to settlement, to fund the purchase of a bungalow to give the claimant a better quality of life.
Delayed diagnosis of breast cancer
Linda settled a case involving the death of a 36 year old mother from breast cancer following the failure by the hospital to diagnose her condition at an early stage.
Undiagnosed angioedema
Linda secured compensation for a widow following the death of her husband due to the hospital's failure to diagnose angioedema at the age of 32.
Interim payments for paraplegic clients
Linda is currently acting on behalf of two clients suffering from paraplegia and has obtained interim payments on both claims to allow them to pay for the necessary care they require.
Professional Membership
Linda is a member of the Law Society Personal Injury Panel, The Law Society Clinical Negligence Panel and is a senior litigator of the Association for Personal Injury Lawyers (APIL). She is on the Headway Panel for both Derby and Nottingham and is the Treasurer of the East Midlands Brain injury Forum.