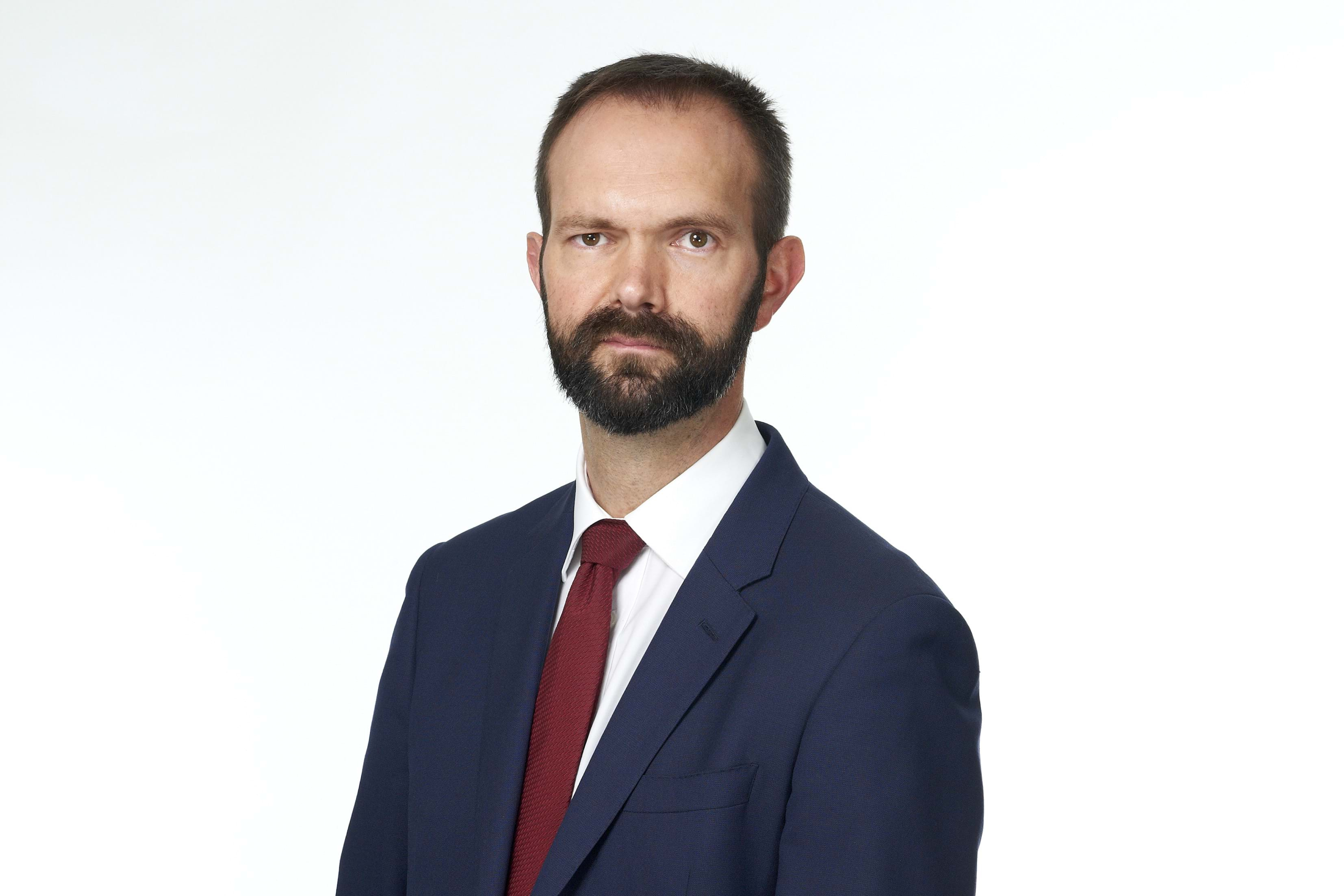 Paul is a unit manager for one of the two employment rights teams based in Thompsons' Newcastle office. He is also the unit manager of the local government equal pay team covering the north east, representing thousands of claimants who are pursuing equal pay claims against local authorities on behalf of a range of unions.
He covers the full range of employment law including unfair dismissal, discrimination, whistleblowing, Transfer of Undertakings (Protection of Employment) Regulations (TUPE) cases, breach of contract as well as collective issues such as claims for protective awards.
Paul has a particular interest in cases under the Working Time Regulations, time off for trade union activities and duties and time off for health and safety training. He also deals with professional regulatory work cases before the Nursing and Midwifery Council, Health and Care Professions Council, Royal Pharmaceutical Society and General Social Care Council.
Experience
Paul has pursued appeals on behalf of clients up to and including the Employment Appeal Tribunal (EAT):
Walker v North Tees & Hartlepool NHS Trust [2008] - EAT decision that tribunals have to decide whether an employer has given an employee the necessary amount of time off to undergo whatever training is "reasonable in all the circumstances".
Routledge v TRW Systems Limited [2007] - tribunal decision that the company had indirectly discriminated against Mr Routledge because of his disability by failing to make adjustments in the work place to allow him to return to work.
Four Seasons Healthcare Ltd (formerly Cotswold Spa Retirement Hotels Ltd) v Maughan [2005] - Decision by the EAT that the employee's contract had not been frustrated even though his bail conditions made it impossible for him to come to work (Paul was involved solely in the tribunal decision which came to the same conclusion as the EAT).
Expertise
Paul gives talks and runs training sessions on employment law to union officials at events organised by trade unions, as well as those organised by Thompsons in conjunction with a number of trade unions.
Paul writes articles and commentary on employment law matters for Thompsons' own publications including Labour and European Law Review.
Background
Paul studied law at Queen's University Belfast and joined Thompsons in 2002 as a trainee solicitor.
He qualified in 2004 and was appointed team manager within the employment rights team in Newcastle in 2008 and team manager of the local government equal pay team in November 2011.