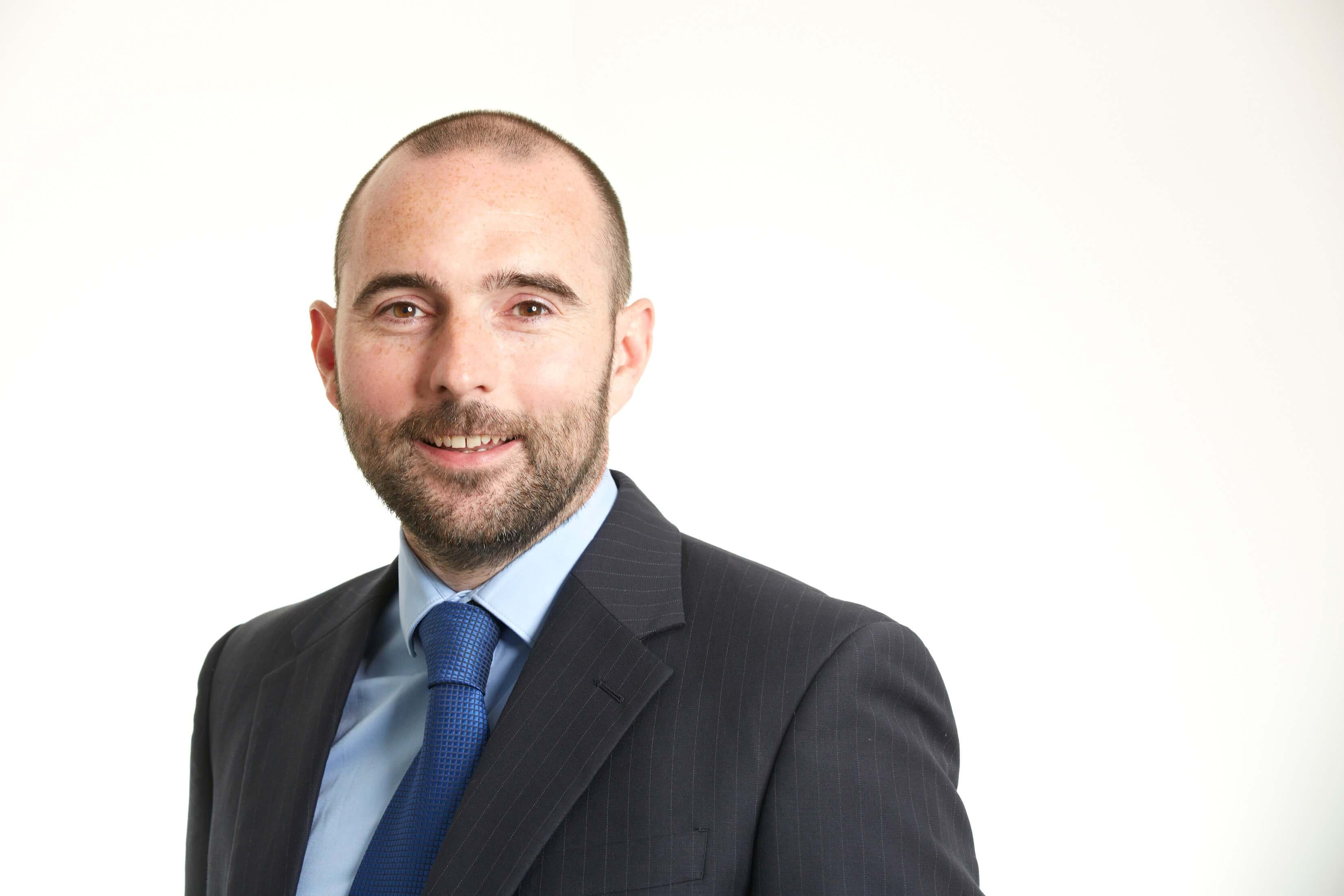 Matthew Pull
Senior Supervisor
Manchester
Matthew is a senior supervisor, leading a team of 10 lawyers, legal executives and litigation assistants based in Thompsons' Manchester office.
The team is pursing claims on behalf of over 8,000 union members against local authority and NHS employers across the whole of North West England and North Wales, and have secured tens of millions of pounds in compensation for low paid female workers.
In addition to proactively litigating claims against public sector employers through the tribunal system, Matthew has led on a number of high profile settlement meetings with various local authorities, resulting in thousands of members receiving life-changing sums totalling many millions of pounds. 
Experience
Matthew has had involvement in other cases including:
Cooksey and ors v Trafford Borough Council [2012] - The Employment Appeal Tribunal upheld the tribunal decision that bonus payments made to male employees were discriminatory and could not be objectively justified, with hundreds of women claimants entitled to compensation as a result. The Council has applied for leave to appeal to the Court of Appeal.
Hamilton and ors v Bury Metropolitan Borough Council [2009] - The Employment Appeal Tribunal said that the 1000-plus women claimants were entitled to productivity bonuses paid to their male comparators and also to pay protection for the period that the bonuses were paid to the men.
Expertise
Matthew regularly gives talks and lectures on employment law to clients both at events organised by Thompsons and to many of our trade union clients.
He writes articles and commentary on employment law matters for Thompsons' own publications including Labour and European Law Review.
Background
Matthew joined Thompsons on qualification in September 2004 as an employment solicitor initially based in the Birmingham office.
After moving to Manchester in 2006, he continued working in general employment until August 2007 when he became involved in equal pay, becoming team manager in May 2011.