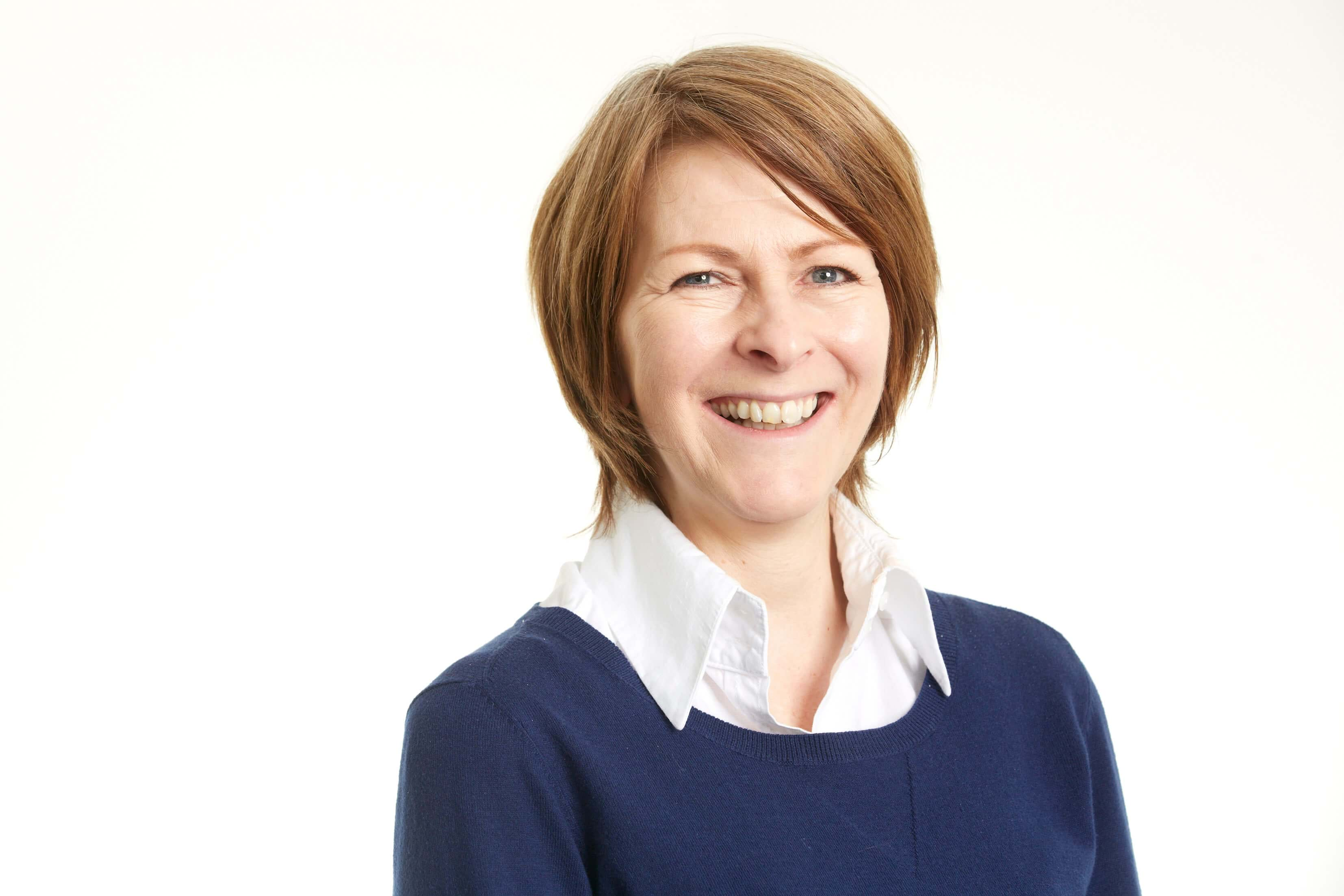 Jo Seery
Professional Support Lawyer
Manchester
Jo is the Professional Support Lawyer (PSL) for Thompsons' employment rights department with responsibility for providing professional development training for over 100 employment lawyers across 12 offices in England, Wales and Northern Ireland.
She is also responsible for the employment training group team made up of eight lawyers, devising bespoke training programmes as well as co-ordinating and delivering training for the firm's trade union clients.
Jo retains a small case load of strategic cases and has client relations responsibility for the UCU.
Experience
Jo has been involved in the following significant cases:
 Lancaster University v University and College Union [2011] - the Employment Appeal Tribunal held that the university had failed to comply with its obligation to collectively consult when it just sent out lists of staff whose contracts were going to expire.
 Oyarce v Cheshire County Council [2008] - the Court of Appeal held that the reversal of the burden of proof in section 54A of the Race Relations Act 1976 did not extend to cases where the complaint was about victimisation.
Expertise
Jo is a regular speaker at conferences organised by the Institute of Employment Rights  and union conferences.
 She writes articles and commentary on employment law matters for Thompsons own publication Labour and European Law Review, reviews the firm's on-line training, contributes to Government consultation documents and writes briefings for union clients.
Background
Jo worked for a number of trade unions including ASLEF, GPMU and BIFU before joining Thompsons as a legal assistant in 1999. She qualified as a solicitor in 2002 initially working in head office until she transferred to Manchester in 2003. She was appointed PSL in March 2008.
Comment on a training session:
"A big thanks to you from me and all the other "collectives"for doing the session today. It really went down well - lots of officers told me that it was really valuable. Pass this on to your boss - you're a star!!"