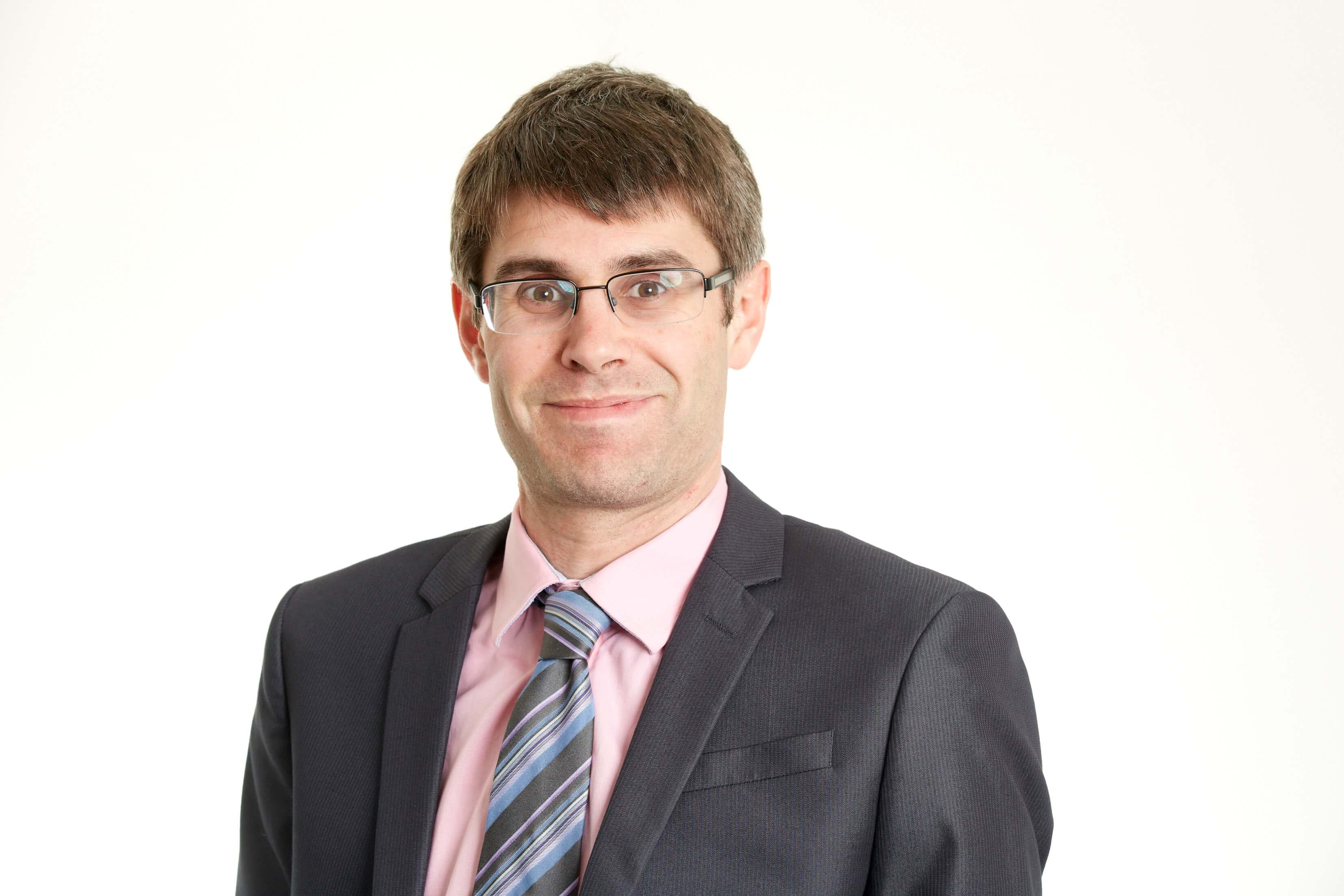 Jamie Humphries
Employment Rights Lawyer
Manchester
Jamie works in Thompsons' employment rights department, based in the Manchester office.
He manages a caseload of complex cases specialising in disability, race and trade union discrimination as well as cases relating to the Transfer of Undertakings Regulations and company liquidations. 
Experience
Jamie has been involved in the following significant cases:
Wayne Andrews v Chorley Borough Council [2011] - the Employment Appeal Tribunal upheld the tribunal decision that Mr Andrews, a Unison branch secretary made redundant from his post as Markets Manager, had been unfairly dismissed by reason of his trade union activities.
Royal Bank of Scotland v Ashton [2011] - the Employment Appeal Tribunal held, in this disability discrimination case, that tribunals must consider the practical effects of the employer's reasonable adjustment, not the thought processes that led them to their decision.
Christopher Bennett v Greater Manchester Fire and Rescue Authority [2009] - The Manchester tribunal found that Mr Bennett, a firefighter, had been unfairly dismissed when he sent an email to colleagues complaining about having to rest in a reclining chair which caused him back pain. This is the first case known to Thompsons in which a tribunal found that a dismissal was unfair by reason of a breach of the Human Rights Act.
Expertise
Jamie provides training for regional and branch union officials on issues relating to employment law.
He writes articles and commentary on employment law matters for Thompsons' own publications including Labour and European Law Review.
Background
Jamie joined Thompsons in 2000 having previously worked as a volunteer advice worker at a Citizens Advice Bureau in Sheffield.
He initially provided telephone advice to union members on non-work matters before transferring to work as an executive in the employment rights department in Manchester in November 2001. He qualified as a solicitor in September 2004.
Client quotes
"Outstanding thoroughly professional yet friendly service ... Jamie Humphries who dealt with my case was exemplary."
"All aspects of my case were handled promptly and professionally. I felt that Mr Humphries had really taken the time to understand the paperwork and he was supportive and approachable giving time to discuss issues often well outside 'normal' office hours."