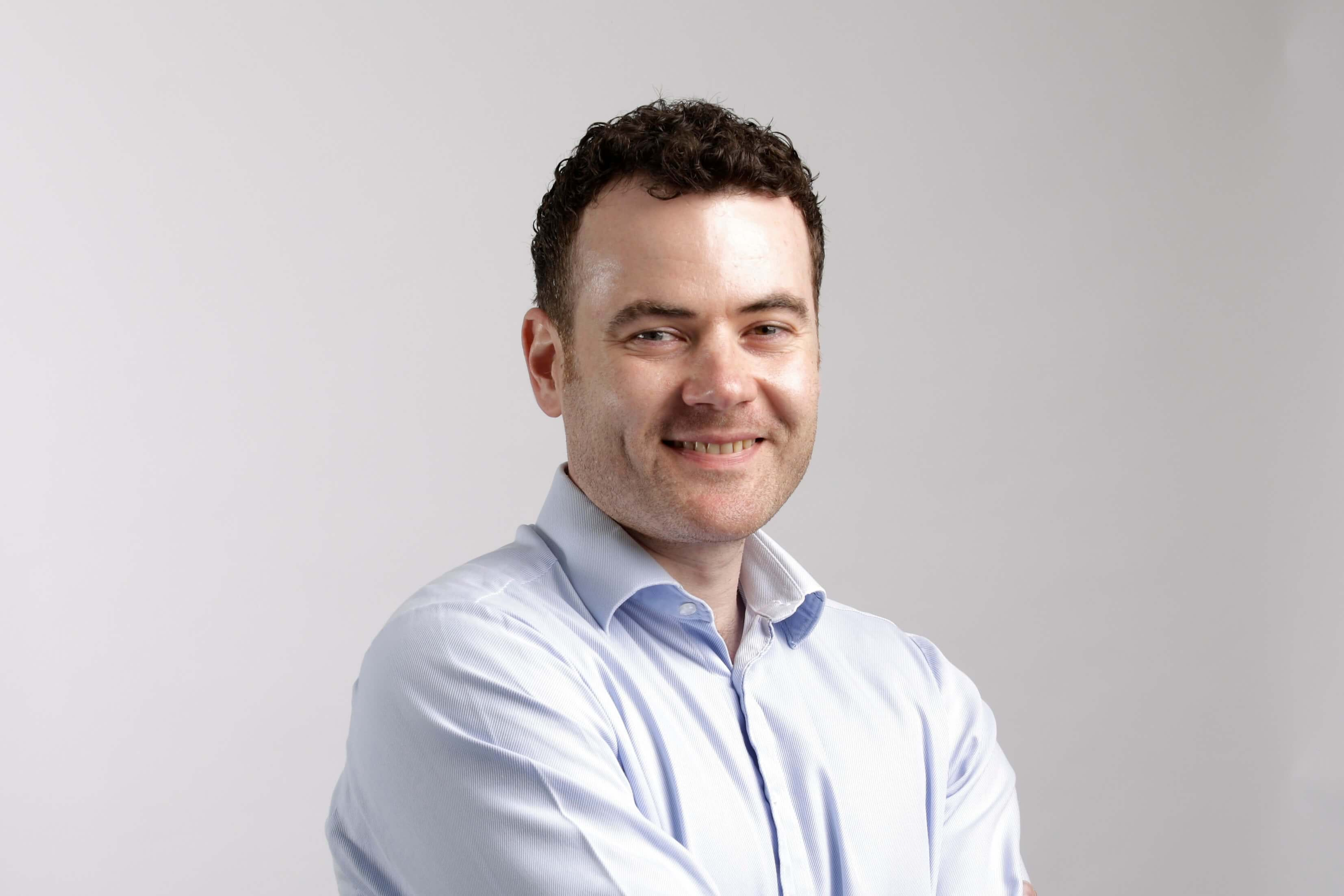 James is a unit manager in the employment rights department in Thompsons' Bristol office. His experience encompasses most aspects of employment law including unfair dismissal, discrimination, contractual claims and TUPE (Transfer of Undertakings (Protection of Employment) Regulations).
He has a particular interest in trade union rights and has represented a number of construction workers who were dismissed or refused employment by major construction companies because they had been blacklisted.
Experience
He has been involved in a number of notable cases, including:
Tattersfield v Balfour Beatty Engineering Services Limited [2011] - The tribunal found that Balfour Beatty had failed to employ Mr Tattersfield as a result of information it received regarding his trade union activity that had been kept on an unlawful blacklist. It ordered the company to pay him compensation including injury to feelings and aggravated damages.
Ellis v Hampshire Fire and Rescue Service [2010] - Ms Ellis was a retained firefighter who successfully brought claims of sex discrimination, harassment, victimisation and constructive dismissal against Hampshire Fire and Rescue Service spanning a number of years.
Willis v CB&I (UK) Ltd [2010] - Having concluded that it was highly likely that CB&I (UK) Ltd had consulted an unlawful trade union blacklist which contained a critical account of Mr Willis' trade union activities, the company unlawfully refused to employ him. The tribunal awarded compensation which included injury to feelings and aggravated damages because the company had not only consulted the unlawful blacklist but had contributed to it by adding information about Mr Willis which he could not challenge.
Expertise
James is an experienced trainer on employment rights issues and regularly gives talks on employment law at events organised by trade unions and Thompsons.
Professional membership
He is a member of the Industrial Law Society.
Background
After qualifying in 2003, James practiced for a year as a solicitor at a commercial and private client law firm where he also trained. He then worked for nine months at the Royal College of Nursing before joining Thompsons in 2005.
Client comments
From a union member:
"Thank you for all your help in bringing this claim [for an enhanced redundancy benefit] to a satisfactory conclusion. It has been a stressful year but ... I can finally relax and start thinking about my retirement".
From Neil Willoughy, Regional Officer, Unite the Union, regarding the outcome of the Willis case:
"I would like to place on record a personal thank you to you ... for all your sterling work, in what was an historic victory for the Trade Union movement and the 3,000 people on the black list!!!"