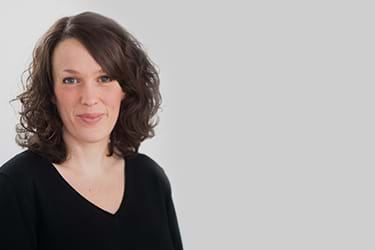 Emma Game
Senior Employment Rights Lawyer
London
Emma is a senior employment lawyer based at Thompsons' London office.
She provides advice on all aspects of employment law including unfair dismissal, discrimination, collective consultation and the Transfer of Undertakings (Protection of Employment) Regulations (TUPE).
Experience
Emma has been involved in the following significant cases up to and including the Employment Appeal Tribunal (EAT):
Riley v Royal Bank of Scotland [2009] - the EAT held that the correct approach, when deciding whether an employer had failed to make a reasonable adjustment, was to consider it in the context of that particular adjustment, not whether the failure to make it was reasonable or not.
Bridgewater Paper Company Ltd v Hillyer and anor [2009] - the EAT held that the entitlement to benefit under a long-term disability scheme only applied if the workers were unable to work for any employer, not just Bridgewater Paper.
Expertise
Emma gives lectures to trade union representatives and activists on employment law issues both at events organised by Thompsons and in conjunction with a number of unions.
She has also spoken at events organised by external organisations such as the Institute of Employment Rights.
Emma is a member of Thompsons' training group and contributes to training materials and guidance notes for internal and external use.
Background
Emma spent 18 months as a trainee solicitor at a firm in Leeds, where she also specialised in providing legal advice to trade unions.
She moved to Rowley Ashworth in 2005 where she qualified as a solicitor before joining Thompsons in 2009 when the firms merged.
Quotes & Recommendations
"I'm grateful to Emma Game at Thompsons for handling my case. Emma did her absolute best and settled my case as quickly as she could. Throughout the period, she kept me fully informed. If I ever rang or emailed with a query, she always responded in a timely way. I felt that she was there to help and support me through the process and I was pleased with the outcome.