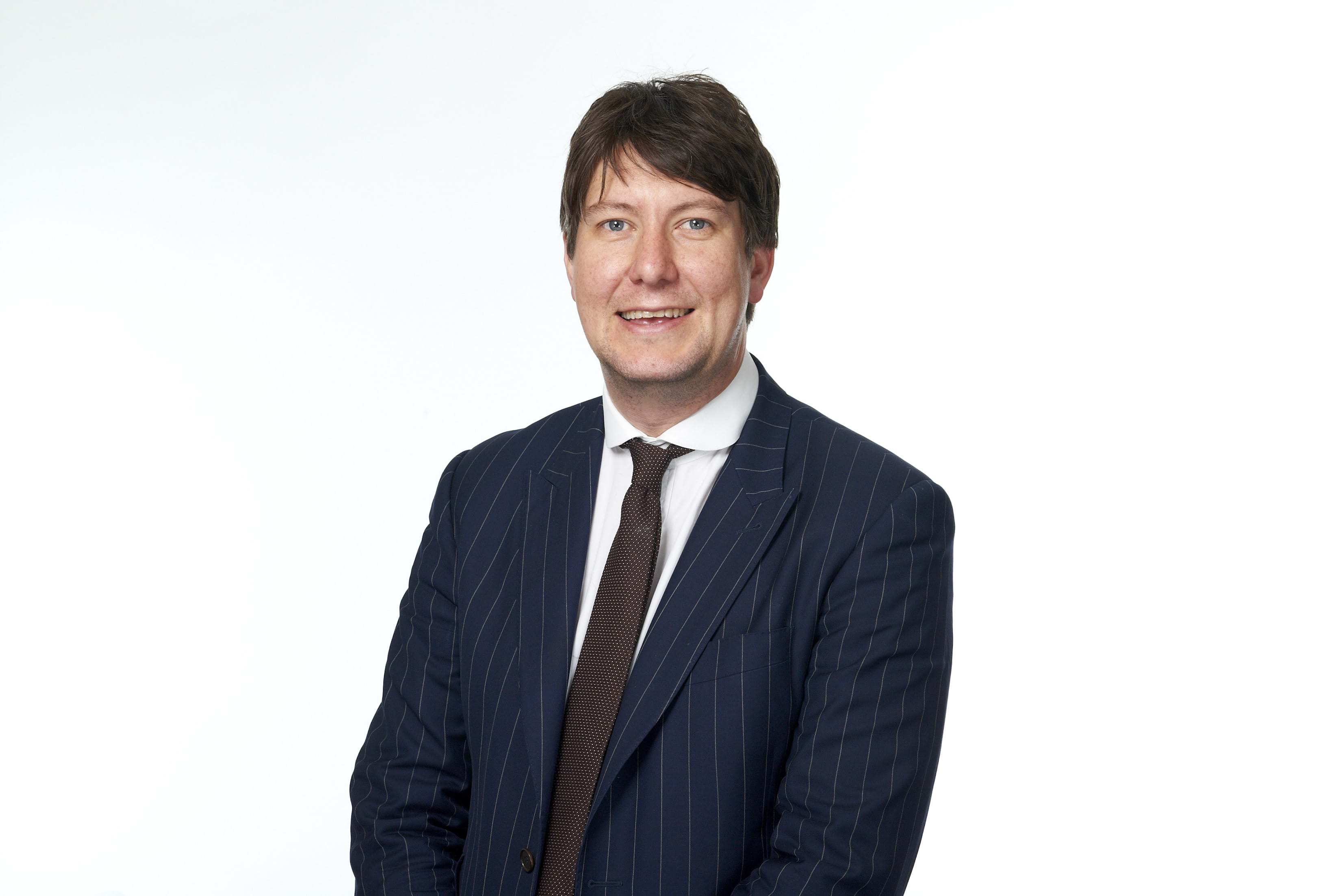 Christian Harbinson
Criminal Law Solicitor
Newcastle, Cumbria, Yorkshire and Humberside
Christian is a member of the professional misconduct and criminal law team, based in Thompsons' Newcastle office which also covers Cumbria and parts of the Yorkshire and Humberside region.
Having qualified in 2006, Christian specialises in a number of legal areas such as criminal law, and provides advice and representation to clients in the police station, the Magistrates Court and the Crown Court. He also advises clients in the event of an appeal to the Court of Appeal. Most of the criminal cases he deals with involve allegations of sexual offences, fraud, theft, misconduct in public office and allegations of physical assault by a professional.
Christian is also experienced in inquest law which involves providing advice to prison officers at coroners' inquests following the death of a person in custody.
Christian also deals with cases involving actions against the police. These cases typically involve challenges in relation to unlawful arrest or decisions on disclosure of information to employers following an investigation.  
Christian is one of a number of Thompsons' lawyers involved in investigations relating to allegations of historical sexual abuse. He is currently representing prison officers accused of sexual and physical abuse as part of Operation Seabrook, the largest police investigation in British history into historical sexual abuse allegations, and Operation Magnolia. 
His main aim is to dedicate himself to presenting the best case for his clients – whether this be preparing a detailed defence for trial or presenting mitigating circumstances and obtaining the best possible outcome for a client who accepts any criminal charge. He says that the most rewarding aspect of his job is obtaining a successful outcome. 
Christian particularly enjoys working for Thompsons because of the niche work that they carry out and the responsibility they have to protect a client's liberty and livelihood.   
Christian believes that Thompsons' lawyers have more time to devote to each individual case than many typical high street firms. This allows them to provide more detailed representation and take a different legal approach where appropriate.  
When not in work, Christian enjoys spending time with his family and watching sport. He is a keen Middlesbrough fan.
Christian's Case Experience 


Rape Allegation
Christian's client was suspended from work following an allegation of rape. The client was charged with the offence and required to appear in the Crown Court. As his defence lawyer, Christian used the calls made from his client's mobile to put together a completely different timeline of events to that of his accuser. The jury took 30 minutes to acquit him.
Biting a Child Accusation and Unfair Dismissal

Christian also represented a nursery worker who was accused of biting a child, suspended from her job and then dismissed. At trial, Christian was able to cast doubt on the sequence of events and when the child had received the bite mark.
An acquittal of the client was obtained and she was able to return to childcare work and to a normal life.
Client Testimonials  
"I was very well represented and advised and cannot think of how the service I received could have been better. I am deeply grateful".
"I would like to thank you for everything you have done for me in this case and in particular, believing in me when others didn't".
"Christian was always friendly and approachable which is what you need in these circumstances. He always acknowledged your calls and kept you up to date when possible".