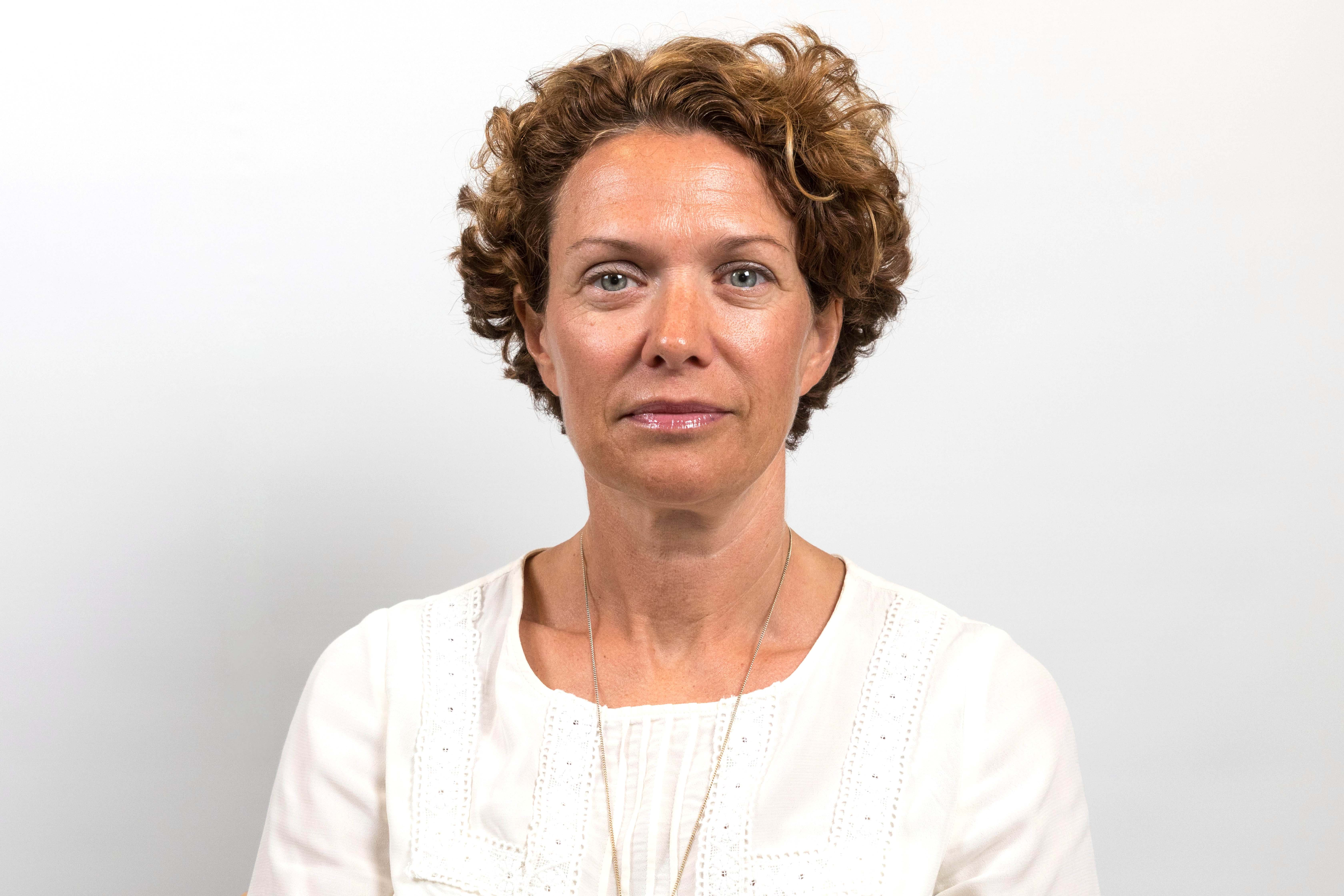 Branch manager Nicola is responsible for Thompsons Solicitors' Leeds office, which handles claims from the Yorkshire and Humber region.
Nicola, who is a partner at the firm, began working at Thompsons shortly after qualifying as a solicitor in 1998 and has worked in a range of management positions.
Before managing the Leeds branch, Nicola co-ordinated Thompsons' Risk and Compliance department and prior to that was the National Fast Track Centre branch manager.
Nicola's leadership skills and considerable legal acumen ensure that the Thompsons' Leeds branch provides a client centric service that helps people who have been discriminated against and injured as well as those whose liberty or livelihood is at risk.
In terms of case work, Nicola is a successful industrial disease solicitor who specialises in asbestos-related claims.
Nicola enjoys working at Thompsons because the firm is dedicated to helping those in need.
In her spare time, Nicola enjoys watching live music, running and yoga.
NICOLA'S CASE EXPERIENCE
Asbestosis claim: Nicola's client, John Leatherland, was exposed to asbestos whilst working as a fitter in factories and power stations between 1968 and 1972. Mr Leatherland, from Newark, Nottinghamshire, was not warned of the dangers of asbestos exposure or provided with any protection. Nicola secured £40,000 in compensation from Mr Leatherland's employers, who settled out of court.
Mesothelioma claim: Nicola represented a GMB member diagnosed with the asbestos-related cancer mesothelioma. Nicola's client was exposed to asbestos dust while working as a lift engineer for Evans Lifts in Leicestershire between 1962 and 1968. He installed lifts in hospitals, factories and commercial premises and worked alongside other tradesmen who used asbestos based materials. He was also exposed to the dangerous dust while working for James Oakes & Co (Riddings) Limited, based in Derbyshire. Nicola secured £140,000 in compensation for her client.
PROFESSIONAL MEMBERSHIP
Nicola is a member of the Association of Personal Injury Lawyers (APIL).
TESTIMONIALS
A former client of Nicola's said: "The first firm of solicitors I went to did very little and did not give me any hope. I should have gone to a specialist firm like Thompsons in the first place. (Nicola) knew what she was doing from the start and dealt with my case really efficiently and professionally. I'm delighted."
Another of Nicola's former clients said: "Without (Nicola's) guidance and knowledge, I'm sure that I would not have achieved a successful outcome."