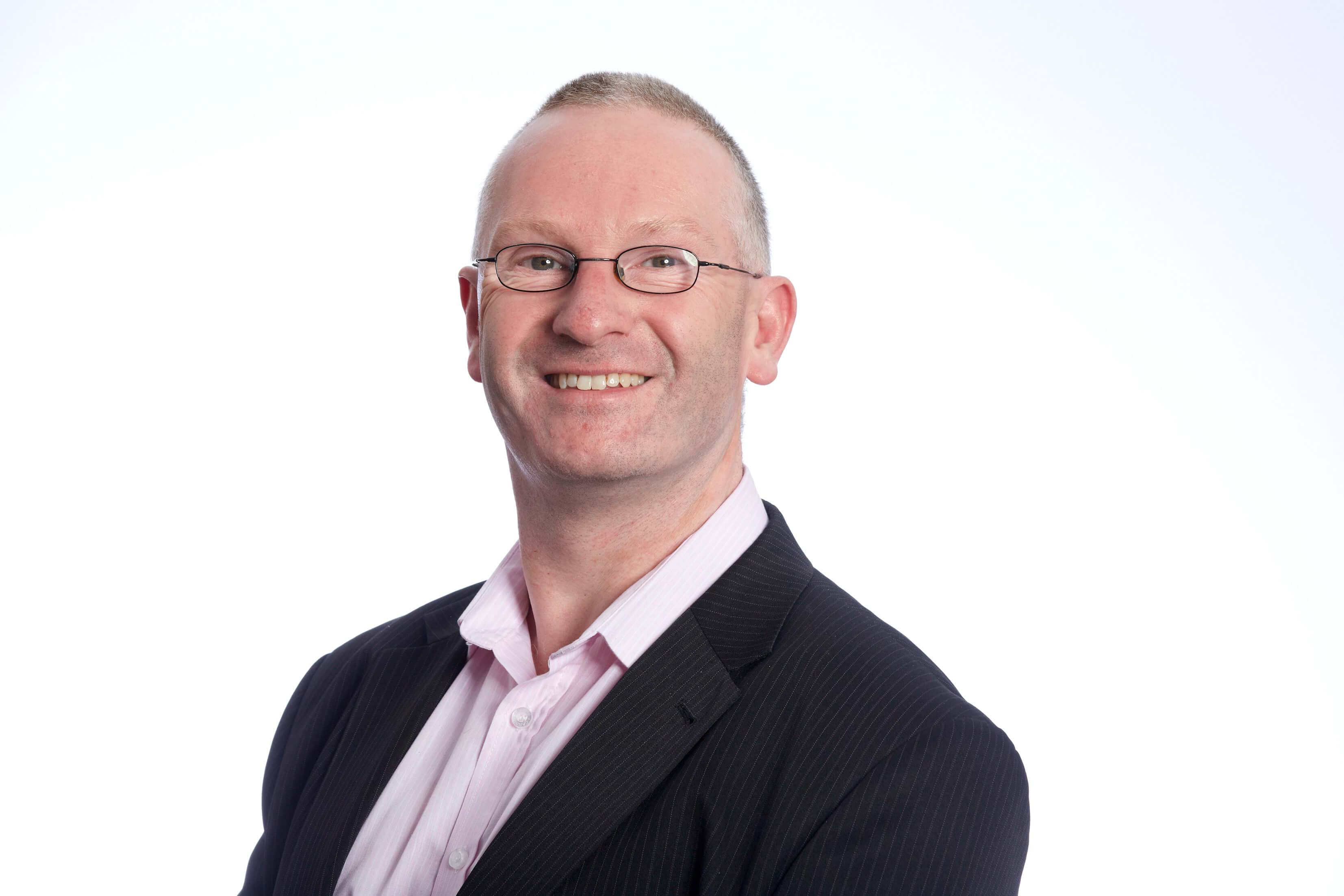 Karl De-Loyde
Senior Serious Injury Solicitor
Birmingham
Karl De-Loyde is a senior serious injury lawyer based in Thompsons Solicitors' Birmingham and Nottingham offices, covering the East and West Midlands. Karl is responsible for supervising the Midlands branch of Thompsons' serious injury department.
Karl has substantial experience in dealing with cases involving serious and catastrophic injury sustained through road accidents, in the workplace, during participation in sports or through public liability. The main injuries covered include those to the brain and spine, as well as those involving amputation and burns.
Karl has been involved in personal injury litigation since 1996, and for the last 10 years has been dealing with high value - often multi-million pound - cases.
His considerable experience and tenacious approach ensures that he recovers the maximum amount of compensation to which his clients are entitled, in the shortest possible time.
Karl is proud of Thompsons' status as the 'go-to' solicitors for trade unions and he enjoys working in a thriving, 'premier league' national firm, which always represents the claimant and not the defendant.        
In his spare time, Karl has won a brown belt in karate and a black belt in Aikido, a martial art which enables practitioners to defend themselves without injuring an attacker.
KARL'S CASE EXPERIENCE
Birth injury claim: Karl represented a family whose child needed extensive treatment after suffering a catastrophic brain injury during birth. The case was settled for £14.2 million.
Road traffic accident claim: In another case, a 15-year-old cyclist was seriously injured after being struck by a motorbike. The young cyclist spent a year in hospital and has been left with serious brain damage. Thompsons reached an out of court settlement of £6.75 million.
Brain injury claim: A 21-year-old pedestrian who was hit by a drink-driver sustained a brain injury, but has managed to live independently. The case was settled for £2.5 million.
Industrial disease claim: Karl led the Powertrain Group Litigation for 101 Unite members who suffered respiratory disease when working for MG Rover between 2002 and 2005. It was the largest known outbreak of its kind in the world. The litigation was hard-fought, but settled in 2009 following a series of round table meetings for a total of nearly £1 million, with individual settlements of up to £180,000. 
Accident at work claim: A machine operator was dragged into a lathe when he was polishing a component rotating at speed, suffering multiple injuries, including a serious head injury. The employer fought liability and the case came close to trial. Karl was able to recover £1.2 million for his client following protracted negotiations.
Accident at work claim: In another case, a HGV driver who was trying to reverse into a tight parking area to unload a delivery accidentally ran over Karl's client, who was helping him to reverse. He suffered serious leg injuries and, as a result, was unable to continue his job as a drayman. Karl settled the case for £350,000 to reflect the lost earnings the man would inevitably suffer. The matter was settled within nine months, following an early admission of liability and some careful negotiation.
Crush injury claim: In another workplace incident, Karl's client was injured when the steel door of a large machine trapped him against a wall. The man suffered crush injuries to his abdomen and had to be airlifted to hospital. He was kept in hospital for six weeks and was absent from work for a considerably longer period. Karl recovered £300,000 in compensation, which was considered to be an extremely good outcome for the injured man, under the circumstances.
Fatal accident claim: Karl acted for the family of a fitter who was killed on a construction site while repairing a rock-crushing machine. Another operator switched it on while the repair was under way with fatal consequences. Proceedings were brought against the operator of the rock crusher and the site managers. They disputed liability, but after tough negotiations, Karl was able to settle the case for £250,000.
PROFESSIONAL MEMBERSHIPS
Karl is registered as a Senior Litigator with the Association of Personal Injury Lawyers and is a member of the Law Society panel. He is also a member of the Association of Personal Injury Lawyers and Headway, a charity that helps those who have suffered brain injury.
TESTIMONIAL
A trade union member said: "Within 20 minutes of Karl getting a call from the brain injury charity, Headway, he sat with me going through what should have happened in my case. I had been with another solicitor for 16 months and nothing at all had happened. Karl spent two hours with me and subsequently came to my house. I was so at ease with what he had told me, I could not wait to change to Thompsons.
"He planned to take me to the accident site, sort out an occupational therapist to visit the house and organise a case manager who, straight away, got me into Headway counselling and hydrotherapy. The opposing solicitors agreed straight away with interim payments. After six months, Karl had the barrister and all the specialist consultants booked up for me. He always asked how my wife and family were coping because I'd had a bit of a relapse after more seizures. Karl sorted out counselling and got a taxi service sorted, as I lost my licence. Now I find it very easy to talk, but back then I was struggling to express what I needed to say and stress made it worse. He is now getting a work programme sorted. Karl has done so much for clients at Headway.
"Before I met Karl, I was prepared to end my life. I really had come to the end of everything and thought my family would be better off without me."