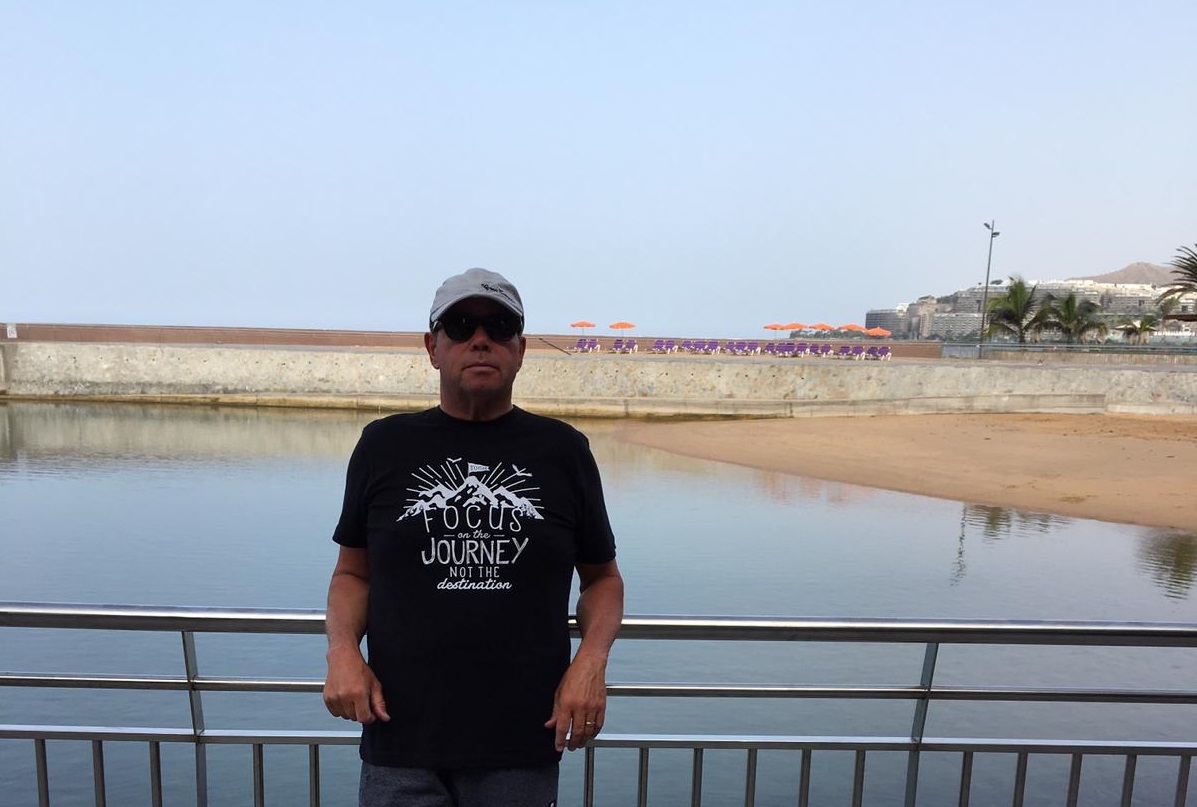 Employment matters case
Ken's story
A judge has found that Essex bus driver Ken Ball was both unfairly and wrongfully dismissed for failing a saliva drugs test and awarded him over £37,000 compensation in a claim he brought with the help of Unite the union and Thompsons Solicitors.
The 62-year-old was accused of taking cocaine after failing a random drugs test by his employer, First Essex Buses. He denied having taken the Class A drug and took part in two hair follicle tests to prove his innocence. Despite both of these tests coming back negative, Ken was dismissed by his employer.
He turned to Unite and Thompsons for legal help, and our legal specialists supported him in a case that went all the way to court. Following a tribunal hearing, an employment Judge found that First Essex Buses had failed to follow proper procedure by disregarding the hair follicle tests.
Additionally, the judge said they had failed to take account of the very low likelihood that Ken - who had been working for the firm for more than 20 years and had a clean disciplinary record - would have taken the substance to begin with. Ken was known by his employer to suffer from diabetes, had high blood pressure and hypertension. He would regularly lick his finger to stop it bleeding after checking his blood sugar levels.
The employers failed to consider but the Judge in his case referred to a similar case in Bristol from 2015 which highlighted that a large number of bank notes (which Ken would have handled in his working day) carry detectable traces of cocaine. We argued and the Judge agreed that there was a high likelihood of cocaine traces from contaminated bank notes transferring into Ken's mouth as he checked his blood sugar levels.
"This was a case of management madness, ignoring the facts that were staring them in the face. I'm glad that the employment judge found in favour of our client, particularly in the light of Ken's unblemished record and decades of service."
Michael Michaeloudis
,
Employment rights solicitor
Commenting on his case, Ken said: "This has been a terrible ordeal for me and all my family. I'd dedicated much of my career to First Essex Buses without any complaint or issue, but when it came to a ludicrous suggestion that I had taken coke that apparently meant nothing to them.
"The last few years have made me proud to be a union member. If it wasn't for Unite and the legal team at Thompsons, my employer would have never been forced to accept they were in the wrong for their awful treatment of me."
Michael Michaeloudis, of Thompsons Solicitors, added: "Cases like Ken's can be difficult because you're fighting against a positive result in a drugs test. However, having spoken with Ken and researched into what happened, it became obvious to me that the only drugs Ken would have used were those prescribed to him by his doctor.
"We worked with a toxicologist to provide a thorough analysis of his test results and also uncovered evidence that the general manager and HR staff at First Essex directed those hearing the disciplinary and appeal to disregard the hair follicle test which was key evidence that could have exonerated him.
"This was a case of management madness, ignoring the facts that were staring them in the face, and I'm glad that the employment judge found in our client's favour, particularly in the light of Ken's unblemished record and decades of service."