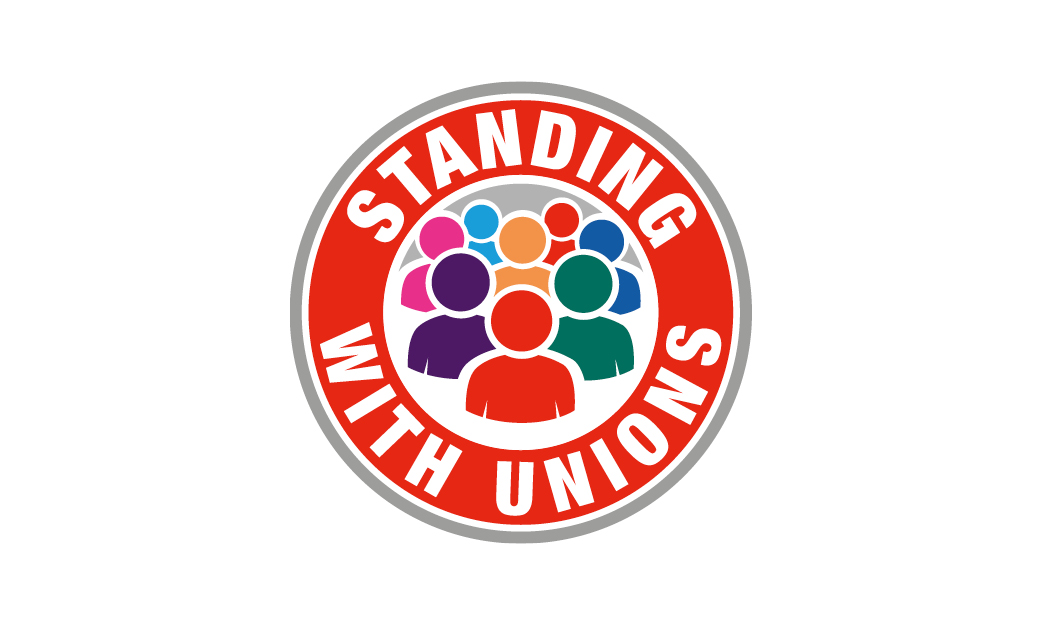 No other law firm has fought harder - or for longer - for workers' rights than Thompsons Solicitors. Throughout our history, we have stood shoulder-to-shoulder with the trade union movement, campaigning for justice and equality in the workplace.
Since 1921, we have helped millions of trade union members secure justice and compensation when they have been wronged by their employer.
Thompsons has helped trade unions build safer, fairer places of work
Without trade unions, we would not have a right to a minimum wage, sick pay, holiday pay or parental leave. We would not have time off work at weekends or maximum working hours.
Workplaces would be dangerous, without proper regulation of crucial aspects of work such as manual handling, working-at-height and exposure to toxic substances. Without the work of trade unions, employers would not be responsible for the health and wellbeing of those they employ.    
And Thompsons has stood alongside trade unions in every major struggle. We have used a century of specialist legal experience to:
Help draft legislation, giving workers rights to safe and fair workplaces.
Win many of the test cases that gave injured or mistreated workers the rights they have today.
Campaign for better working conditions and hold employers to account.
Hear from our trade union lawyers
Discover how Thompsons can help you
Thompsons is the trade union law firm of choice, providing legal services to the majority of the UK's trade unions.
As a member of one of our partner unions, you're entitled to free legal advice and support for accidents and injuries, serious injuries, industrial diseases and more.
Find your union here.
Some of our biggest wins for workers
Despite repeated attempts to sideline them, trade unions are as relevant today as they ever were
Trade unions will remain relevant in the workplace as long as there are employers determined to put profit over safety and willing to sidestep workers' rights.
Throughout our history, Tory governments, sometimes in coalition, have sought to roll back workers' rights making it ever harder for unions to organise action and redress the imbalance of power between employers and employees.
In the last ten years alone, unions in the UK have been made to appoint an official supervisor for a picket who must provide their name and contact details to the police ahead of any action, adding pressure on activists already scared of losing their job. We also have higher thresholds of success for industrial action ballots and limitations placed on how and when these ballots can be organised than any other country.
"Thompsons are responsible for expanding the frontiers of labour law and are the go-to firm for virtually all of the trade unions."
Research shows that workplaces with collective bargaining have higher pay, more training days, more equal opportunities, better holiday and sick pay provision, more family-friendly measures, less long-hours working and better health and safety.
With average wages still lower than they were before the 2018 financial crisis and increasing insecurity through the rise of the gig economy, zero hours contracts and bogus self-employment, collective action remains critical in ensuring safer and fairer places of work for all.
To ensure you and your family are protected if you suffer an accident at work, on the roads or even on holiday, find out more about joining a trade union.