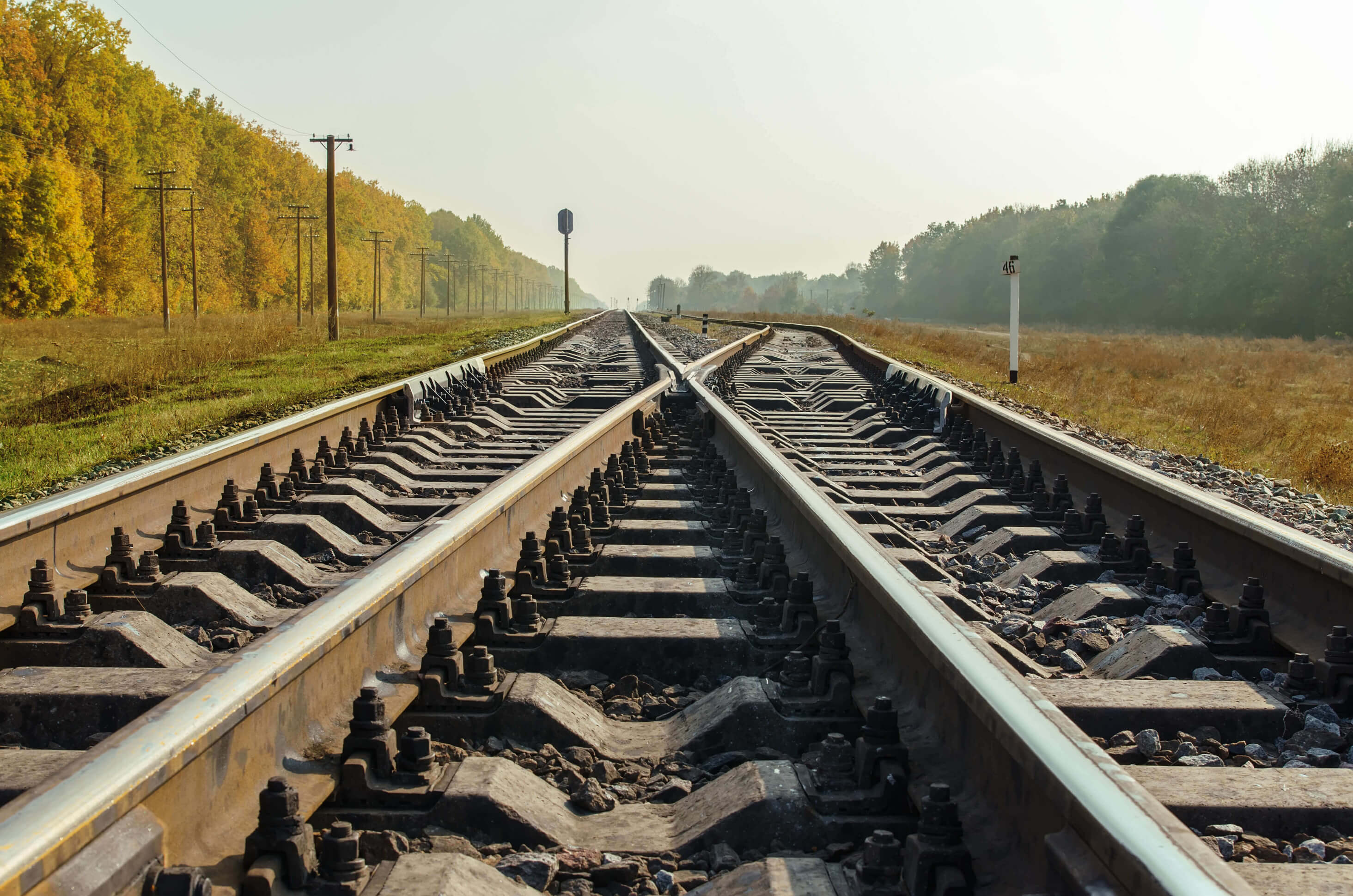 Fatal Accident Case
Bob's Story
Bob Lund, a retired police officer, was crushed to death between two rail coaches whilst volunteering for the North Yorkshire Moor Railway at Grosmont station. He had been volunteering at the station for 14 years at the time of the tragedy.
Bob was uncoupling train carriages, the process of pulling apart coaches, which required him to stand in between the two carriages to unlock them. A locomotive, controlled by a driver used to move the coaches once they are uncoupled, suddenly changed direction from reverse to forward gear. The locomotive driver applied the brake but the engine did not stop in time, resulting in Bob's fatal crush injuries as he stood between the two carriages.
The locomotive driver had failed to ensure that the screw reverser, which controls the direction of the train engine, was locked in position. As a result the lever slipped into forward gear pushing the carriage towards Bob rather than away from him.
Following his death, Bob's wife of 44 years, Patricia, made a claim for compensation through the National Association of Retired Police Officers and Thompsons Solicitors.
Patricia said: "Bob thoroughly enjoyed his volunteer work at the station. He worked at Grosmont station every week, even when he was employed as a civilian forensic officer, and after his retirement he volunteered three or four times a week.
"He was a skilled train guard and well-respected at the station, he instructed staff and volunteers how to uncouple carriages. His death was a tragedy."
"He was a skilled train guard and well-respected at the station, he instructed staff and volunteers how to uncouple carriages. His death was a tragedy."