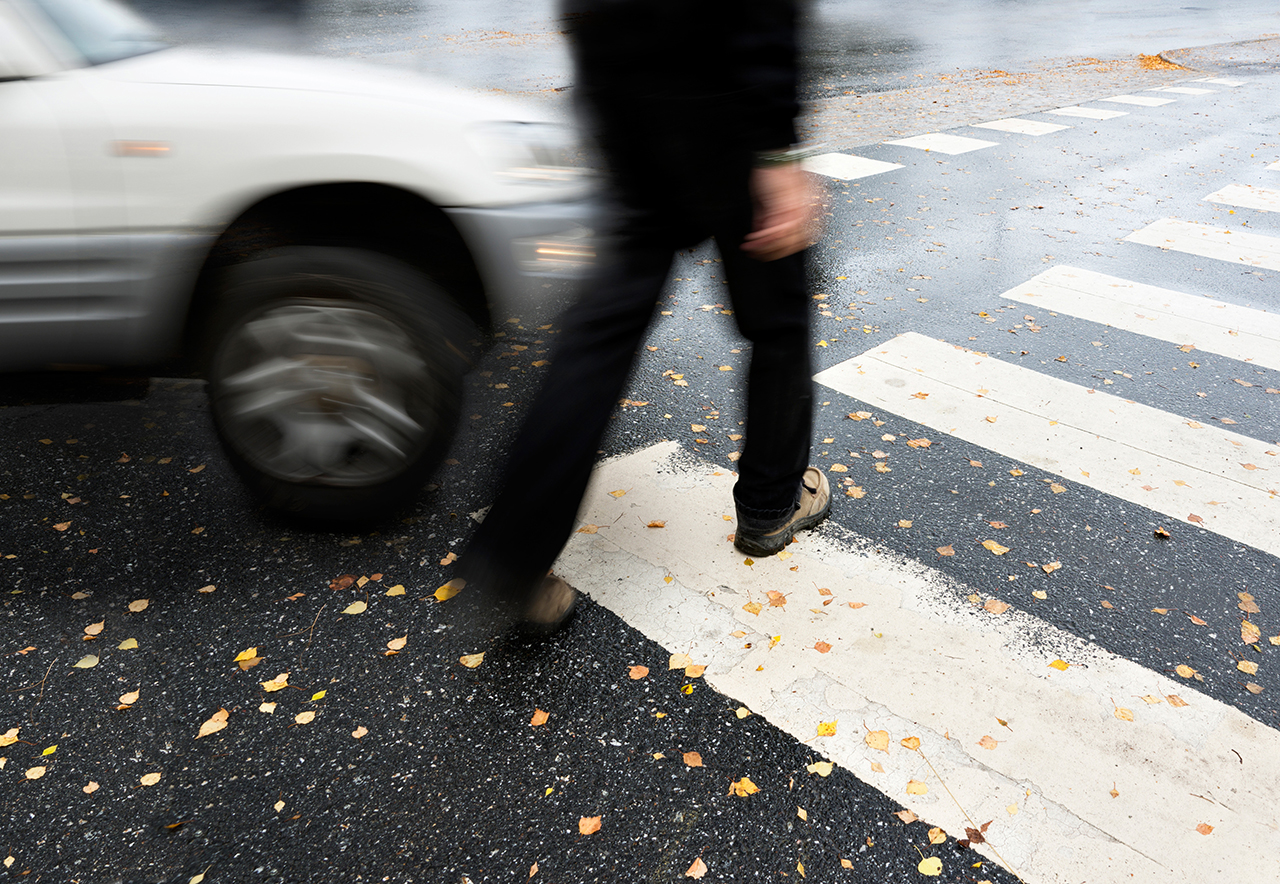 Road Traffic Accident Case
Peter's story
FBU member, Peter Moore, was walking across a junction in north London when a car came around the corner and knocked him to the ground, crushing his left leg.
He was rushed to A&E where surgeons inserted a rod into his lower leg to restructure the bone which had snapped on impact.
Such was the severity of the injury, Peter needed nine months off work to recover before he was finally able to return to work on a part-time basis before he retired. He is now a self-employed builder and electrician, but continues to suffer with discomfort from his injury.
After the accident he contacted the FBU and, together with Thompsons, £36,000 compensation was secured for him.
Peter said: "The accident has left me feeling anxious walking along roads. I still fear that something like this could happen to me again. The accident left me in complete agony and unable to walk around because of the seriousness of my injury. It has had a real impact on my life.
"I'm very grateful for the help of my union and Thompsons Solicitors. Not only did I get my compensation in full, but Thompsons also made sure that I had treatment and physiotherapy while the case was ongoing."
"I'm very grateful for the help of my union and Thompsons Solicitors. Not only did I get my compensation in full, but Thompsons also made sure that I had treatment and physiotherapy while the case was ongoing."
Peter
,
trade union member