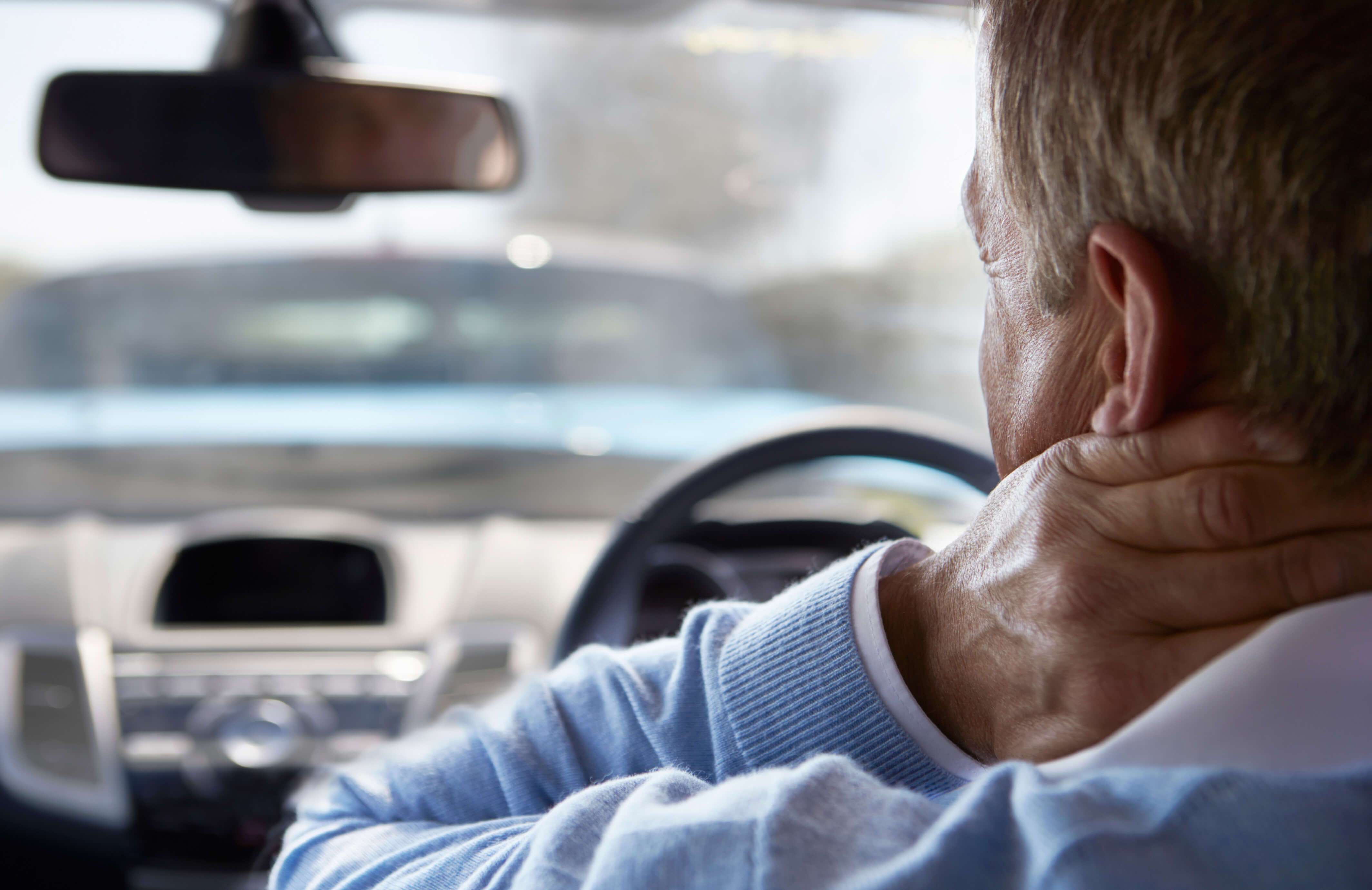 Road Traffic Accident Case
Nigel's story
Our client, senior firefighter Nigel Morley, was helping a friend pick up her son from a railway station and was waiting in his car when a Peugeot 106 came around the bend on the wrong side of the road at speed and ploughed into his Citroen Dispatch.
The police gave chase after spotting the youth had removed his registration plate as he left a petrol station. It turned out he had driven off without paying for fuel.
Nigel suffered whiplash injuries to his neck and lower back due to the impact of the collision, which meant he found it difficult to walk for several weeks and was off work for four months. When he returned he was on light duties for a further five months.
The youth was convicted of dangerous driving. Following the accident, Nigel contacted his trade union for advice. The FBU and Thompsons Solicitors pursued a claim for compensation for him.
Nigel said: "On the day of the accident I was doing my friend a favour and never imagined that we would end up involved in a police chase. I didn't stand a chance when the car came round the bend on the wrong side of the road. There was nothing I could do but watch as it hit us – it was terrifying.
"Fortunately my passenger escaped with minor injuries, it could easily have been much worse.
"I knew that the FBU would be able to support me in claiming compensation and it was a great relief to hand over all of the legalities to the union's legal service so that I could concentrate on my recovery."
"I knew that the FBU would be able to support me in claiming compensation and it was a great relief to hand over all of the legalities to the union's legal service so that I could concentrate on my recovery."
Nigel
,
trade union member