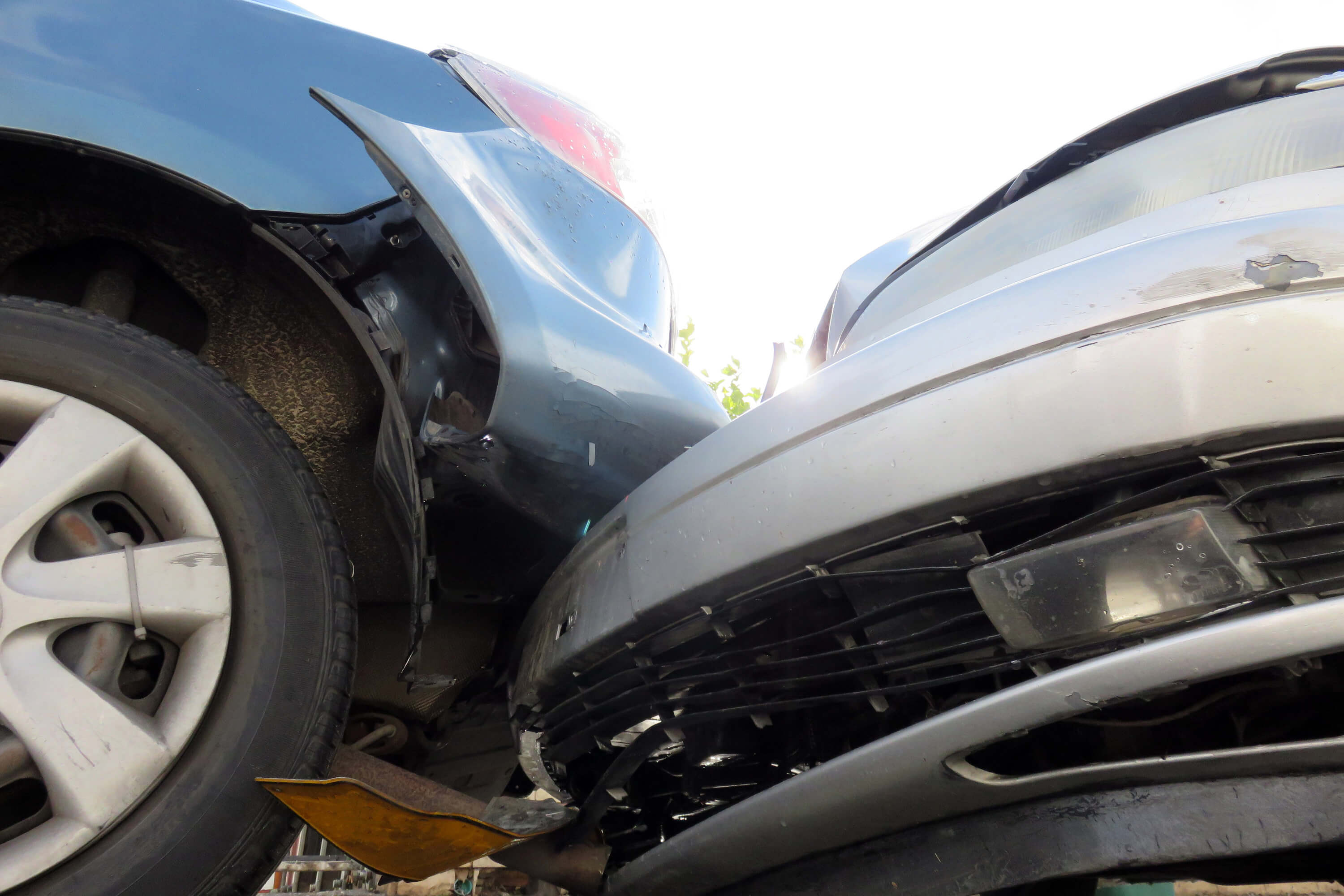 Road Traffic Accident Case
Craig's story
Our client, Craig Turner, was driving home after a night shift at the Cambridgeshire Fire and Rescue Service. As he approached a sharp bend on a lane, a four-wheel drive vehicle came across the road and hit Craig's car head-on.
Craig was knocked unconscious from the impact and came to with blood covering his face and the airbag pinning him in his seat. He immediately tried to escape the car which was filling with smoke as he feared it would catch fire.
The accident caused a serious injury to Craig's neck, which stopped him from working for nearly three months. He also developed Post Traumatic Stress Disorder (PTSD), meaning he found emergency calls and visiting accident sites as part of his work extremely distressing.
Craig was transferred to the Fire Brigade's training department for two years but his PTSD did not improve. When he was asked to return to operational field duty, he had no choice but to make the decision to retire from the service.
Together with Craig's trade union, the Fire Brigades Union (FBU), we investigated a claim for compensation for him.
Craig said: "I woke up terrified that I was going to be burned alive in my car. My body was in agony but I managed to wrestle myself out of my seatbelt and crawl out of the vehicle.
"I've had to cope with the fact that I will never have full mobility in my neck again but what's worse is that because of the emotional stress, routine things at work like smoke and fire made me panic to the point that I was unable to continue.
"Thompsons Solicitors and my trade union helped me with every step of the legal procedure for which I am very grateful."
"Thompsons Solicitors and my trade union helped me with every step of the legal procedure for which I am very grateful."
Craig
,
trade union member