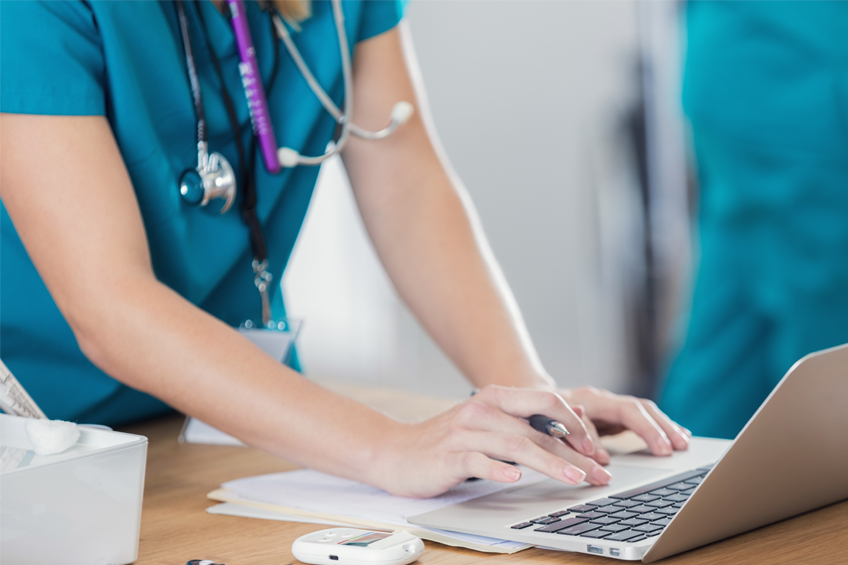 Sex Discrimination Claim
Naomi's story
The RCM and Thompsons Solicitors has secured nearly £5,000 compensation for a midwife who was subject to indirect sex discrimination.
Prior to going on maternity leave, Naomi Leigh-Poole made a written request to her then-employer, One-to-One, to let her know of any other jobs that her employer was advertising while she was away. This was because she facing potential redundancy from her job at the time.
Despite Naomi's request, One-to-One failed to do this. She turned to her union, RCM, and employment rights experts Thompsons Solicitors, who helped her make a successful compensation claim.
"I hope this will help to raise awareness about this and perhaps stop other employers from doing the same."
Naomi Leigh-Poole
,
RCM member and employment rights client
"This victory is not about the money," she said. "It is about the principle and it is about fairness. I don't want other women to have to face this situation. I hope this will help to raise awareness about this and perhaps stop other employers from doing the same."
Jamie Humphries, of Thompsons Solicitors, added: "An organisation that delivers midwifery services should know better than any the importance of treating pregnant workers fairly. For their poor treatment to amount to indirect sex discrimination is an indictment of Naomi's employer. It was important to us that our client was vindicated and as a firm we are proud act for any RCM member subject to unfair treatment or injury while at work."