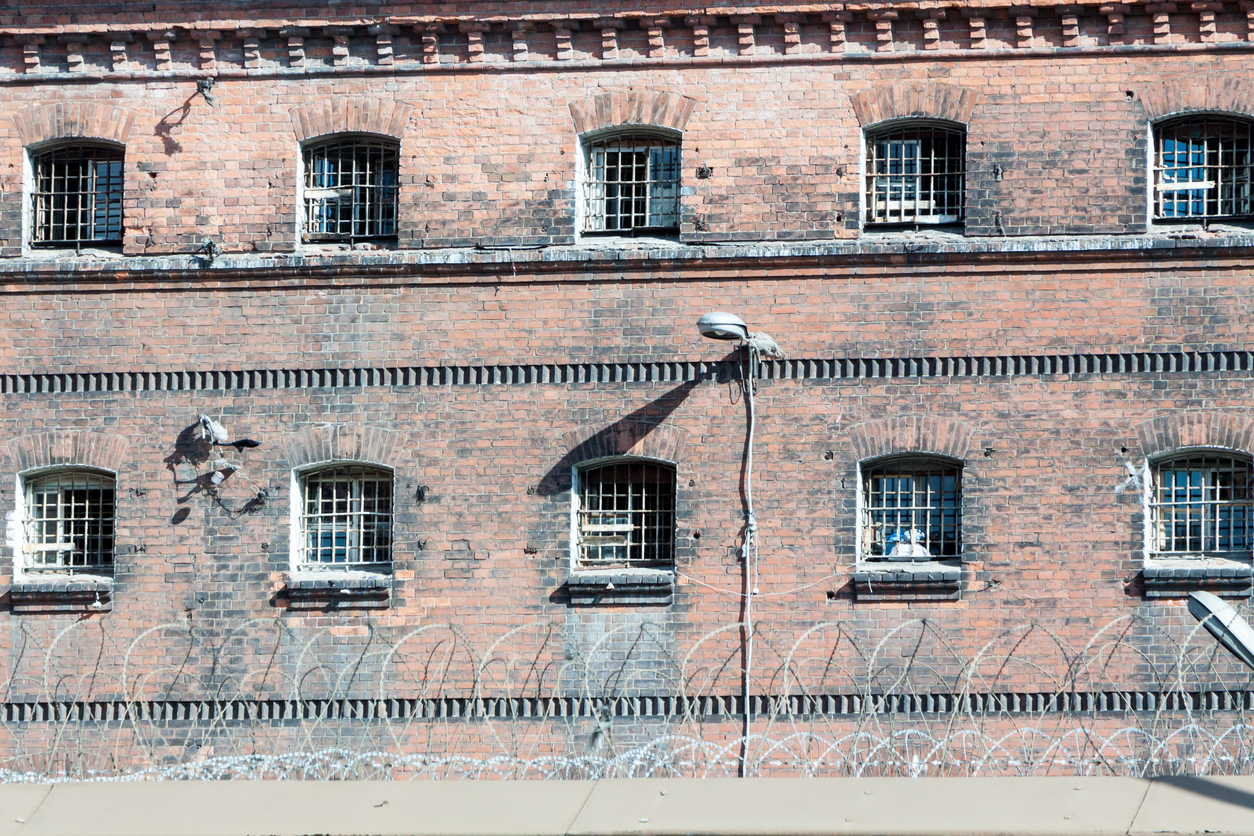 Work-Related Stress Case
Employment Rights Claim
Thompsons put forward a case for damages on behalf of a POA member who suffered work-related stress caused by their employer.
The member was working as a prison officer when they were suspended on two occasions: once following an incident involving a prisoner and again after a verbal confrontation with a member of the public. The member had a history of stress and contacted the POA, who instructed Thompsons to investigate his case. Both suspensions took an unreasonable amount of time to investigate. With the first suspension, the defendant had even failed to follow the correct procedure.
The employer argued that the member's unrelated personal problems were the sole cause of his current stress related systems. The member's legal team argued that even without these personal issues, the treatment by his employers would still have caused the injuries, which had resulted in so much damage to the member that they were unable to return to work once the suspensions had been lifted.
The member's legal representatives presented strong supportive evidence on their behalf from the union representative.
The member was awarded £50,000, showing the importance of good witness evidence.